Today I'm continuing my Q&A series, #AskAileen, and answering your questions from YouTube and Instagram. This episode covers: advice to my younger self, my one message to the world, my dream career and how to deal with setbacks, and an update on how I'm adapting to minimalism.
Thanks for submitting questions! I really wish I could answer all of them. Let me know if this format is too short/long for you guys, if you'd rather me answer less questions or more at a time!
// TIMESTAMP
▸ what advice would you give your 18 year old self? | 0:37
▸ if you could send the world one message, what would it be? | 2:49
▸ what's your dream career? | 3:58
▸ how did you begin to follow your dream? how did you deal with pressure or negativity from family & peers? | 5:45
▸ how is your minimalism journey going? | 8:45
// TEDxYouth Talk
▸ Event page | https://bit.ly/1PQXjam
▸ Reserve pre-sale tickets (ends Wed, 2/24 @ 11PM) | https://bit.ly/1LDPdRB
* Presale $15, At the door $20
Tentatively, I will be speaking around 4PM.
How much do you really know about yourself?
Discover more about yourself and what you want out of life with this free downloadable list of 30 self reflection journaling prompts.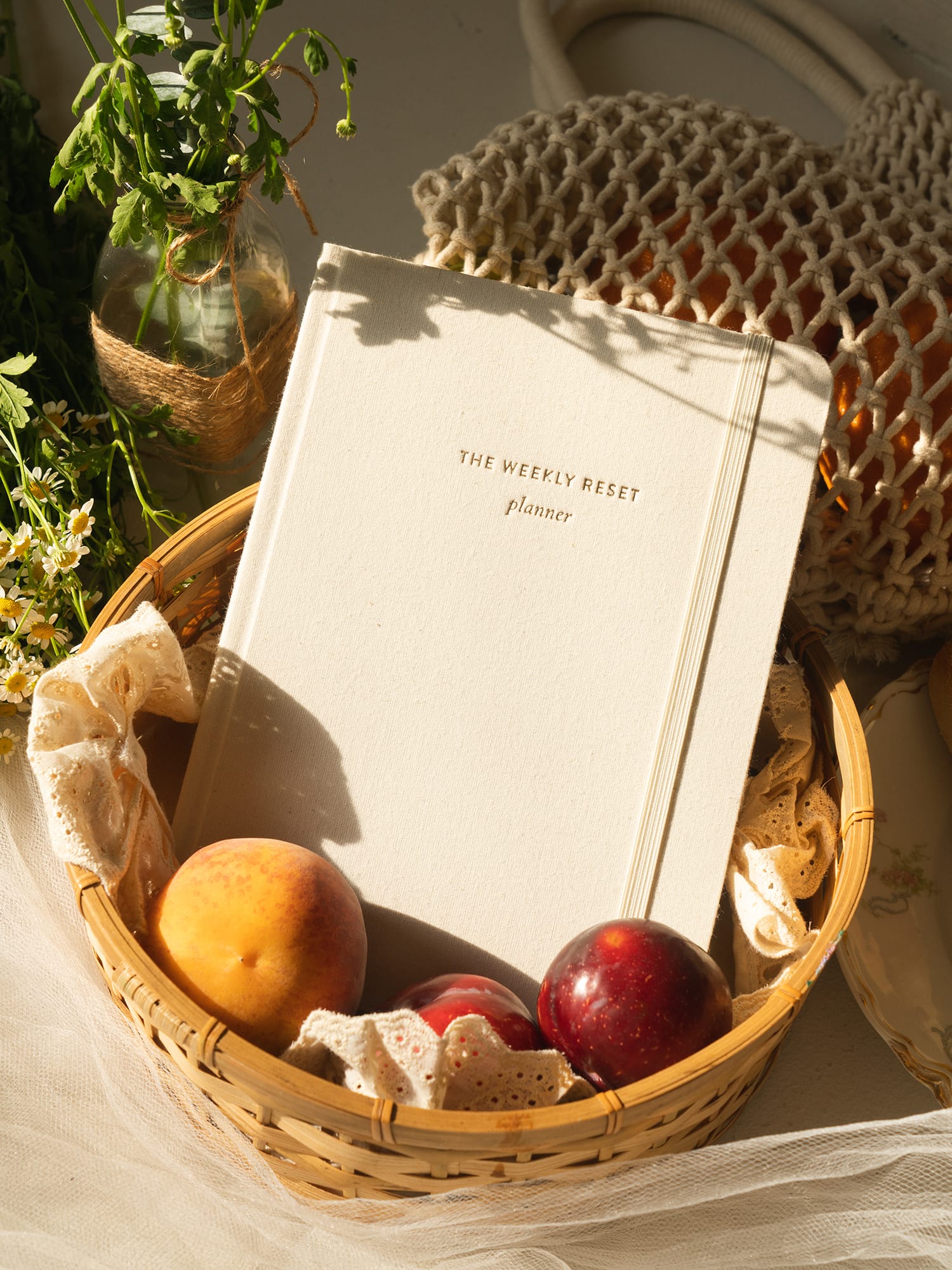 weekly reset planner
$40