quarantine vlog: life at home & what i've been doing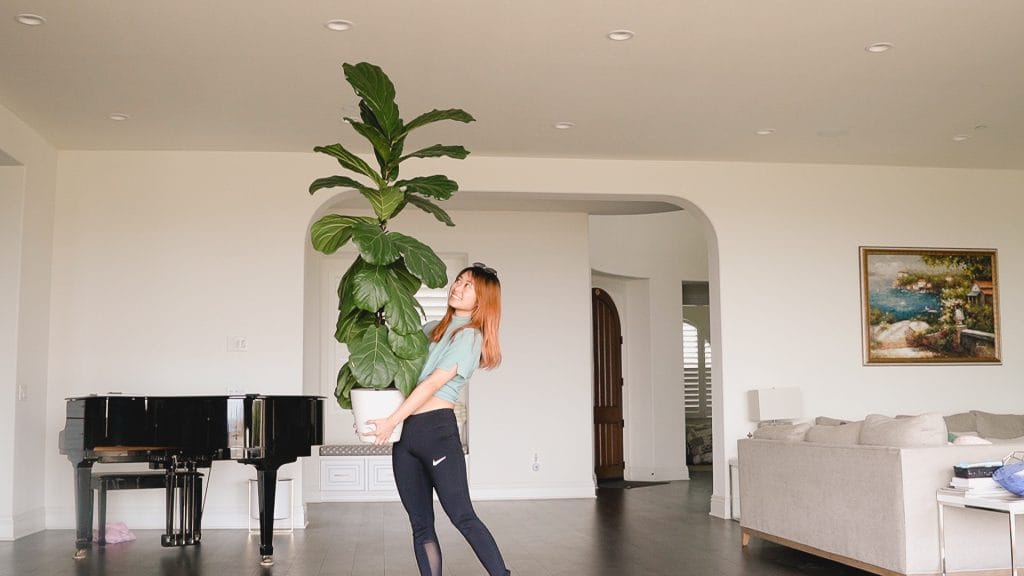 Hi loves! Sharing a quarantine vlog today. I know I haven't posted as often lately, the pandemic and energy of these times felt really heavy and I needed to be very gentle with myself. I needed to allow myself to go slower and be unproductive. I'm feeling better now and wanted to share what I've been doing at home, social distancing and discovering simple joys in life.
How have you been spending your time lately? Any new, fun discoveries?
I feel so blessed and privileged to be able to go slower during this time, as I know some people don't have the luxury to. But if you do, I hope you take time to nurture your body, mind and soul.
Stay home & stay safe! Sending you all so much love. 💖
Watch these videos
Articles mentioned
How much do you really know about yourself?
Discover more about yourself and what you want out of life with this free downloadable list of 30 self reflection journaling prompts.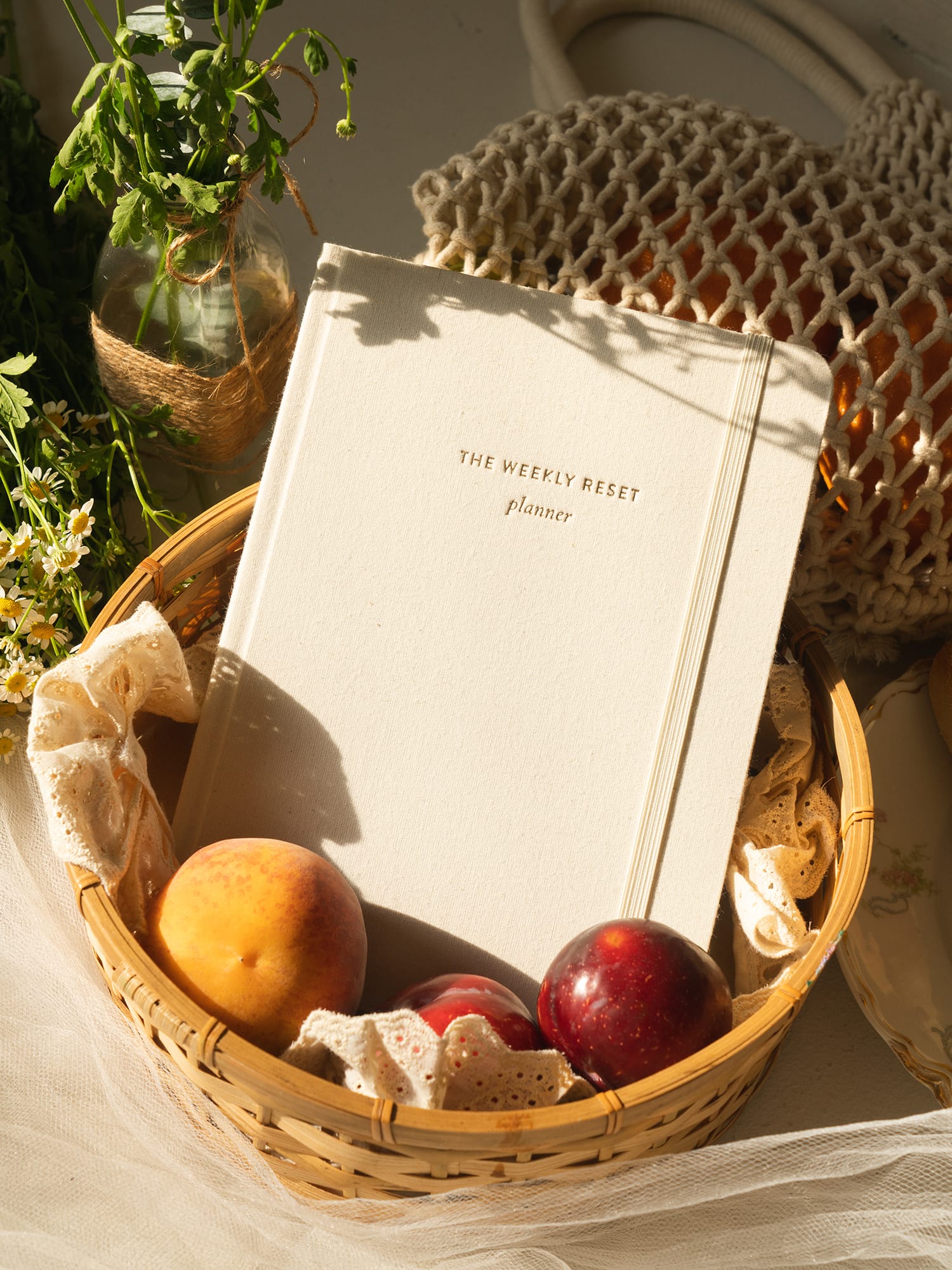 weekly reset planner
$40