Question: How Do You Deal…?
Got a big question on my The Way to Greatness video – How do you deal when you put so much effort, time, and resources into achieving something, but see little to no progress? It's tough. I tried to give my best answer. What would you guys add?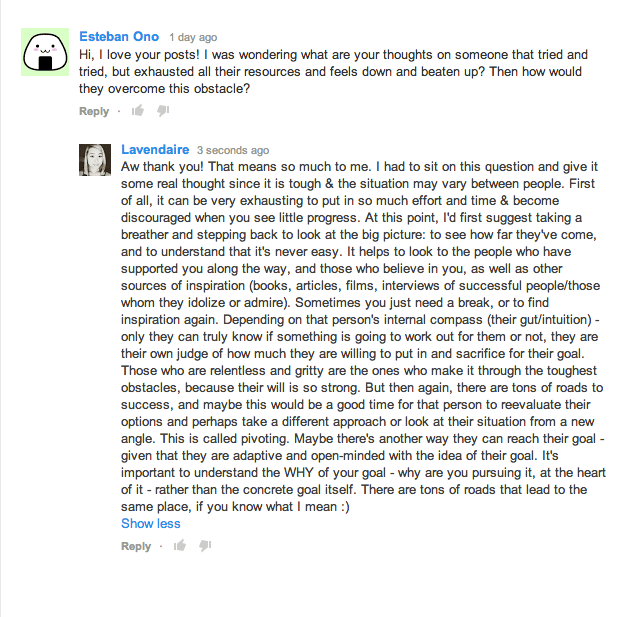 Also, keep asking good questions. 🙂 I have a lot of fun thinking about such things & working through them together.
xoxo,

How much do you really know about yourself?
Discover more about yourself and what you want out of life with this free downloadable list of 30 self reflection journaling prompts.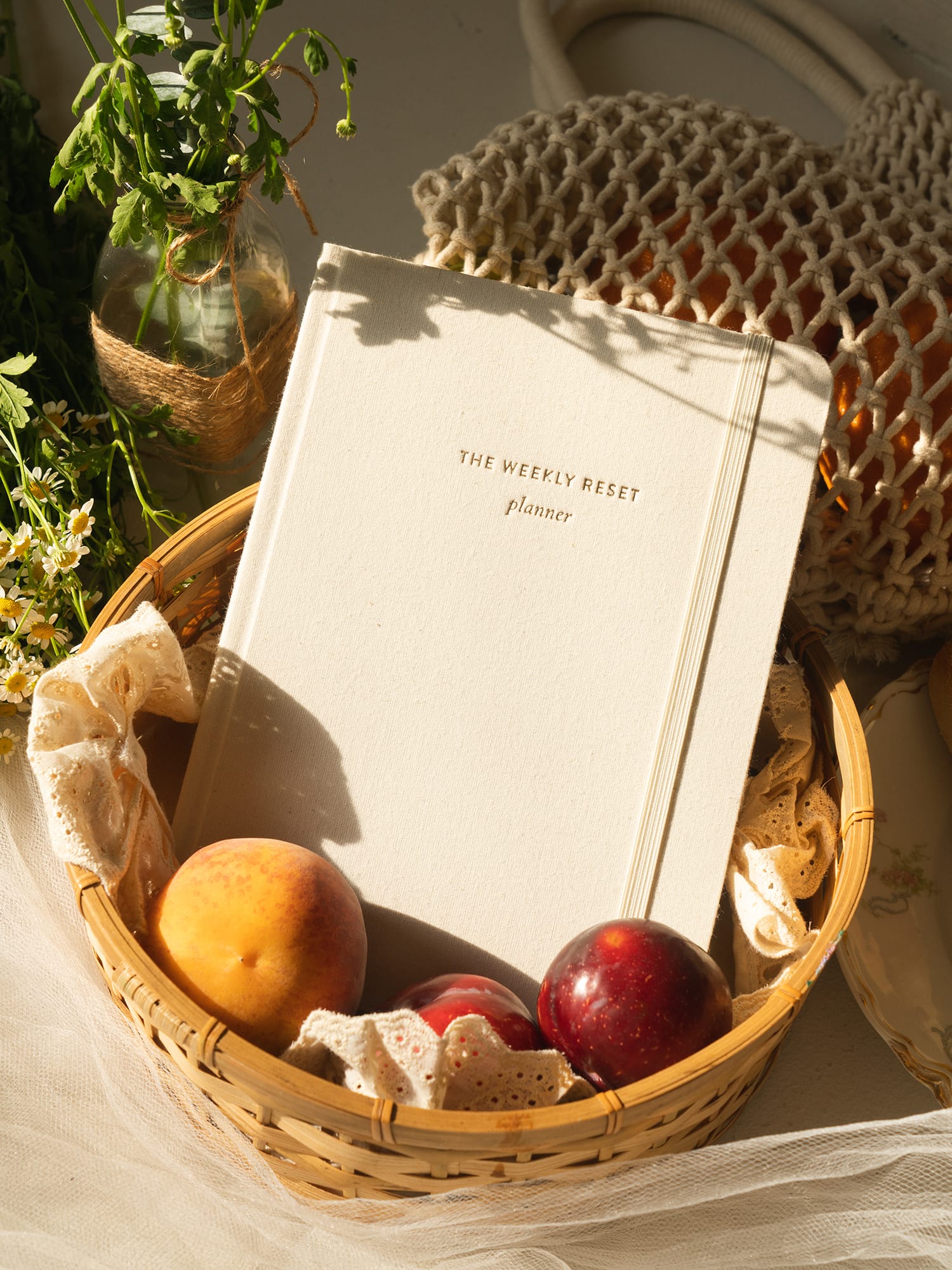 weekly reset planner
$40