10 Min Guided Meditation for Positivity, Gratitude & Joy | Raise Your Vibration
Enjoy this 10 minute meditation for positivity, gratitude & joy to help raise your vibration.

This is a great meditation for beginners and all levels.
Use this as a daily morning meditation, or an evening meditation to cleanse your energy before sleep.  
Guided meditations videos
Positive affirmations videos
📒 Get the Joy Journal
The Joy Journal is a guided journal to help you cultivate joy and gratitude in your daily life. Focus on the good, celebrate your life, and reflect on a new journal prompt each day—all in just 5 minutes a day.
How much do you really know about yourself?
Discover more about yourself and what you want out of life with this free downloadable list of 30 self reflection journaling prompts.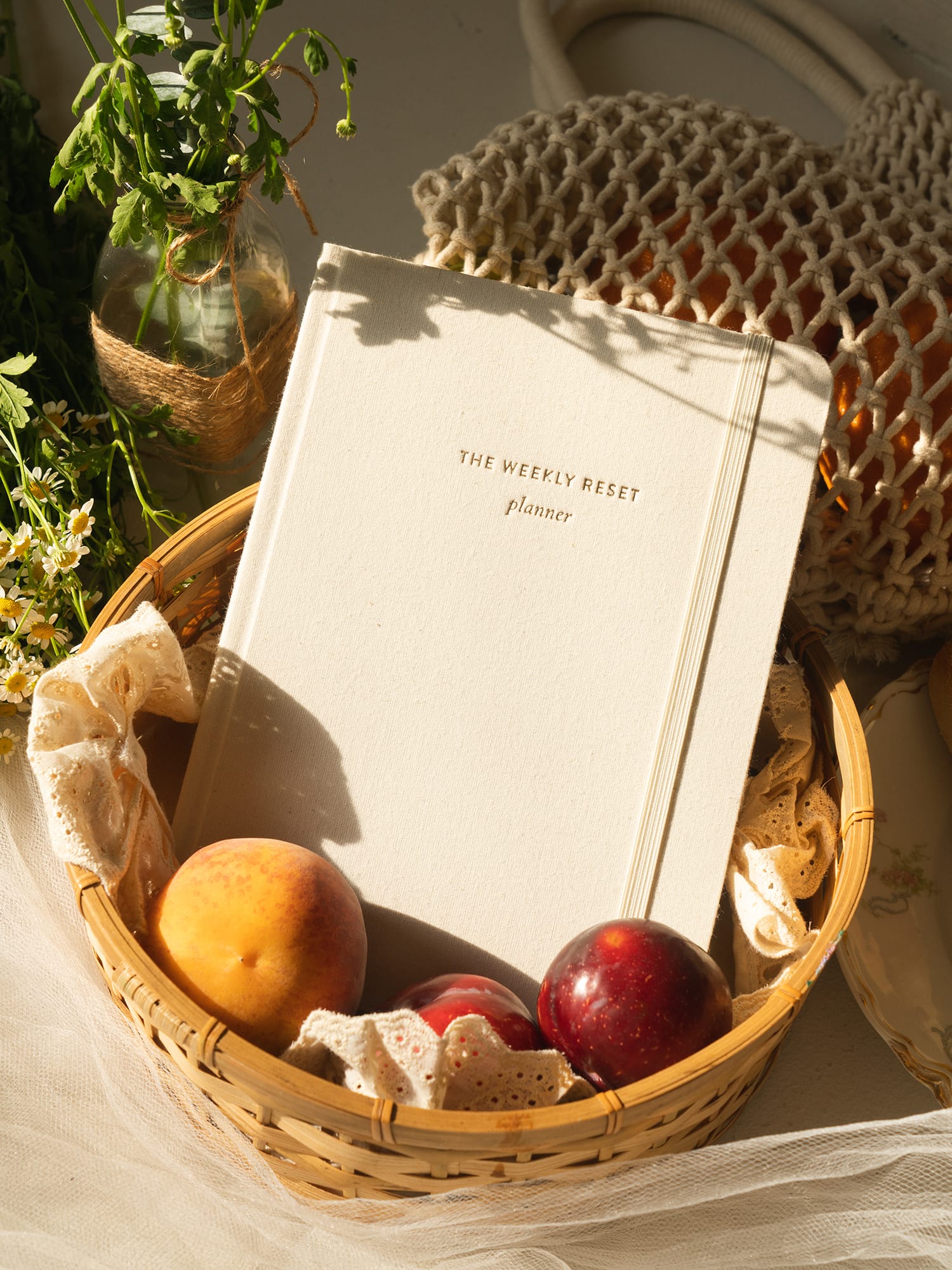 weekly reset planner
$40