Rebalancing & Releasing Anxiety | Life Update Vlog
I'm back! Here's a life update vlog about my travels with family, releasing anxiety and rebalancing my life.

Go to our sponsor https://betterhelp.com/aileen for 10% off your first month of therapy with BetterHelp and get matched with a therapist who will listen and help.
Upcoming Events
☁️ https://lavendaire.com/events
Astrology for Your Career & Purpose, June 1
New Moon Ritual, June 17
⭐️ LA Meet & Greet, June 17
Watch more
How much do you really know about yourself?
Discover more about yourself and what you want out of life with this free downloadable list of 30 self reflection journaling prompts.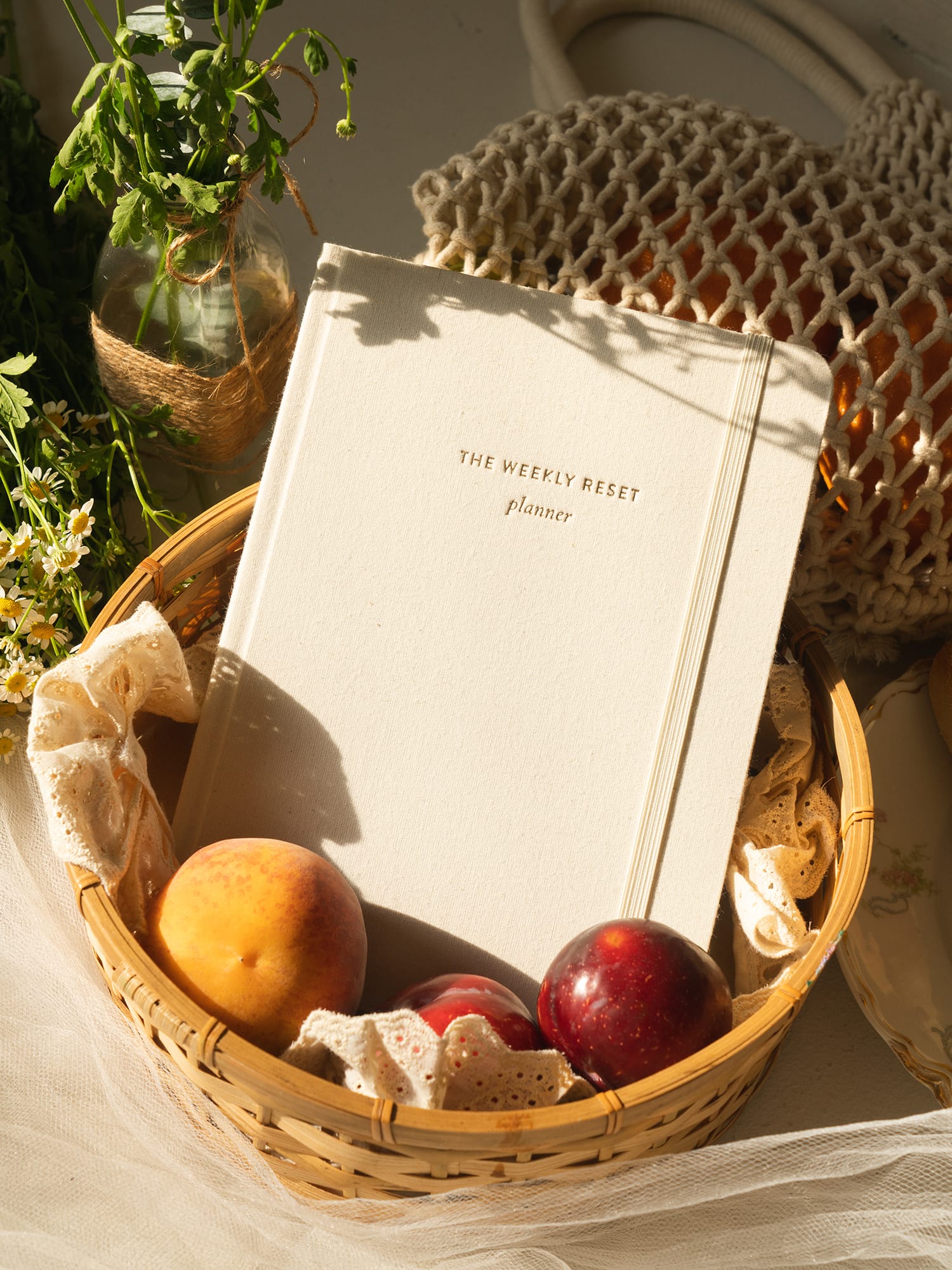 weekly reset planner
$40