Give yourself permission to say no! This has been an issue for me especially in the past couple months. Sometimes I feel like I'm being pulled in all directions and everybody seems to want a piece of me—it can be very draining.
Naturally, I can be a people pleaser. It's so hard for me to say no and reject others when they ask for help. But lately I've realized that I need to be better at protecting my energy and honoring my intuition. I don't need to prove myself to anyone. I should only agree to do something when I feel a resounding YES with my entire body. Otherwise, I can deliver a high-quality no in a way that respects myself and others.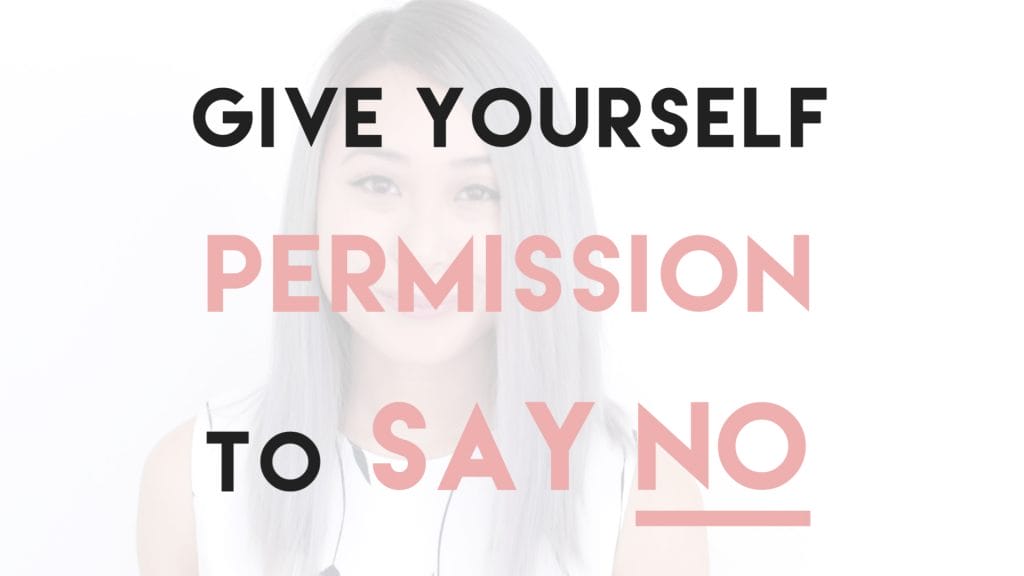 Let me know how you feel about this in the comments! Do you have any tips of your own on how to say NO? Any advice would be lovely!
// MENTIONED
▸ Unbreakable Kimmy Schmidt (Ep. 9)
▸ Marie Forleo – The No Train
▸ Oprah Winfrey – What I Know For Sure
Live Google Hangout Webinar
June 15 @ 6pm PST
▸ RSVP here
** Don't worry, it will be recorded and posted on my channel afterward!
How much do you really know about yourself?
Discover more about yourself and what you want out of life with this free downloadable list of 30 self reflection journaling prompts.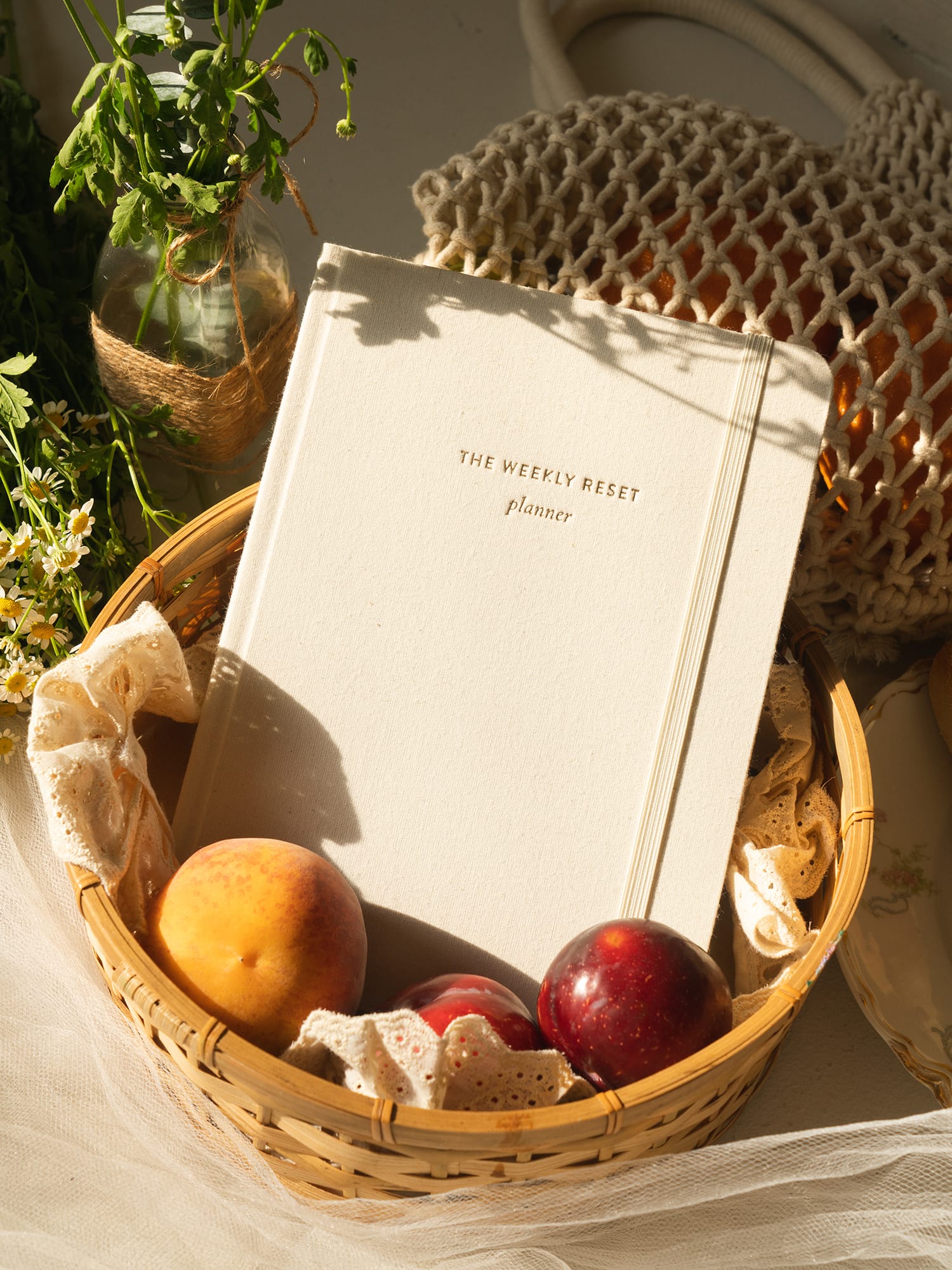 weekly reset planner
$40