self care morning routine 2020
The energy of these times really calls for extra self care in my routine. With so much going on in the world, it's increasingly important to take care of our mental health.
Emotionally, I've been feeling really heavy and chaotic so I'm trying to be gentle with myself and take it one day at a time. Hope you're feeling okay. Sending so much love.
Mentioned
Watch more
How much do you really know about yourself?
Discover more about yourself and what you want out of life with this free downloadable list of 30 self reflection journaling prompts.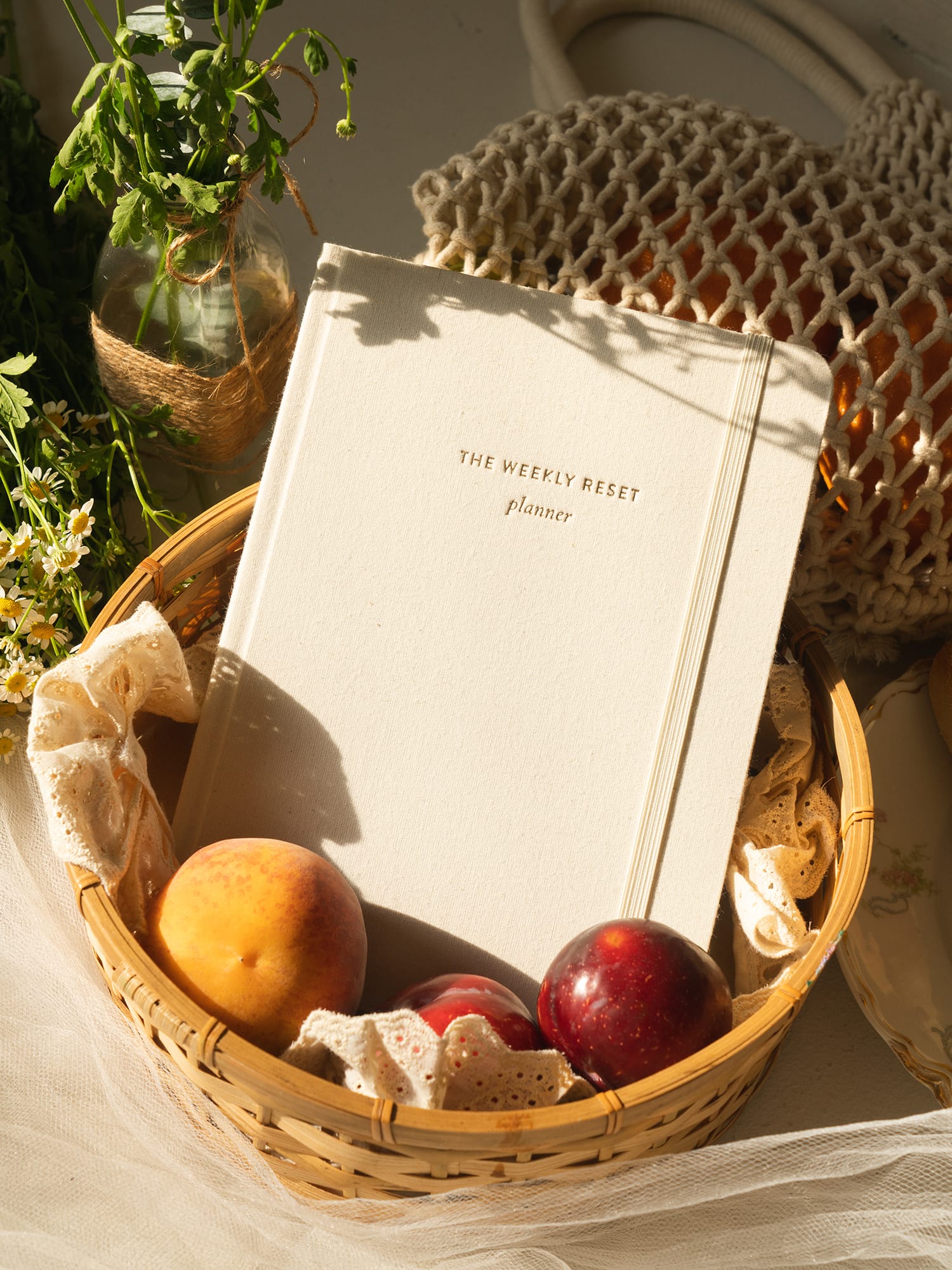 weekly reset planner
$40