how to have more compassion for yourself 💓
When we learn to have more self compassion & self love, we'll then have more compassion for others, and the world will be a more loving place.
Thanks BetterHelp for sponsoring this video! Get 10% off your first month of BetterHelp: http://betterhelp.com/aileen Hope you enjoyed this self love girl talk sesh 💓 How can you be more compassionate with yourself?  
Timestamps
0:26 – intro: self compassion
0:52 – keep love as your compass
2:43 – good people can still project negative energy
3:19 – people are mirrors
3:59 – moving forward with love & compassion
5:54 – define: self compassion
7:11 – how to be more compassionate with ourselves
8:23 – my inspiration for this video
11:34 – ex: two diff approaches
14:54 – healing self worth, perfectionism, & "not good enough"
18:50 – staying authentic & true to myself
21:39 – follow your curiosity
22:55 – wrap up: the energy of love
Related videos
How much do you really know about yourself?
Discover more about yourself and what you want out of life with this free downloadable list of 30 self reflection journaling prompts.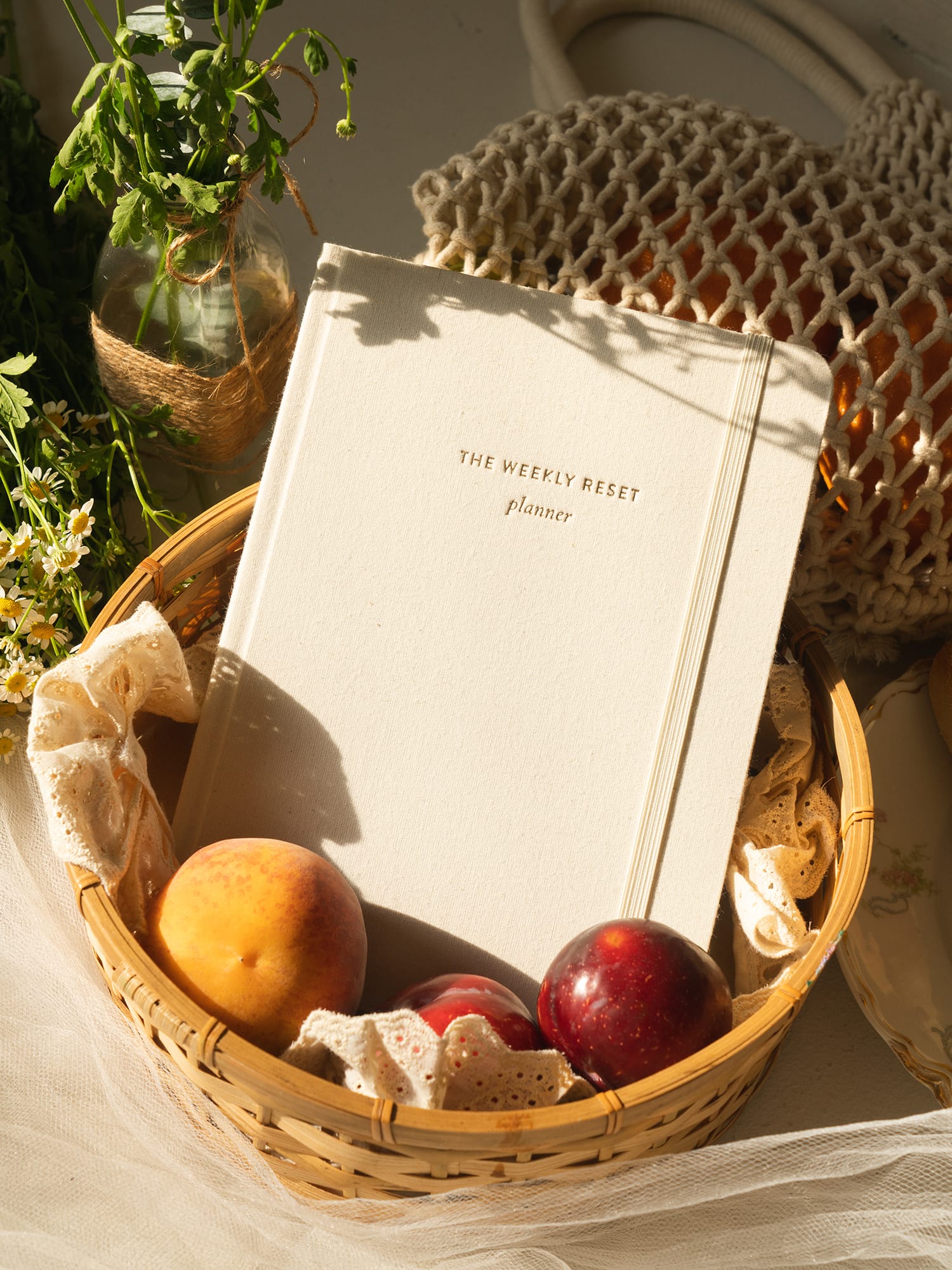 weekly reset planner
$40