Self Discovery Exercise | Personal Inspirations Map
Here's a simple exercise to help you discover more about yourself through your inspirations. I've been so inspired by Hyori Lee & IU after watching Hyori's Bed & Breakfast on Netflix (so good!!). After binging on interviews I decided to reflect on why I was so enamored with these ladies. That led me to this journaling session, this exercise and the personal inspirations map.
Whatever you admire in others, you have within yourself. Whatever you envy about others, you also have within yourself. Those qualities are asking to be brought out. Listen and let those qualities come out and shine. Hope you liked this exercise! Check the links below for more exercises like this one.
Comment below: List one person you admire & why. What traits about them do you love?
Related Resources
Mentioned
How much do you really know about yourself?
Discover more about yourself and what you want out of life with this free downloadable list of 30 self reflection journaling prompts.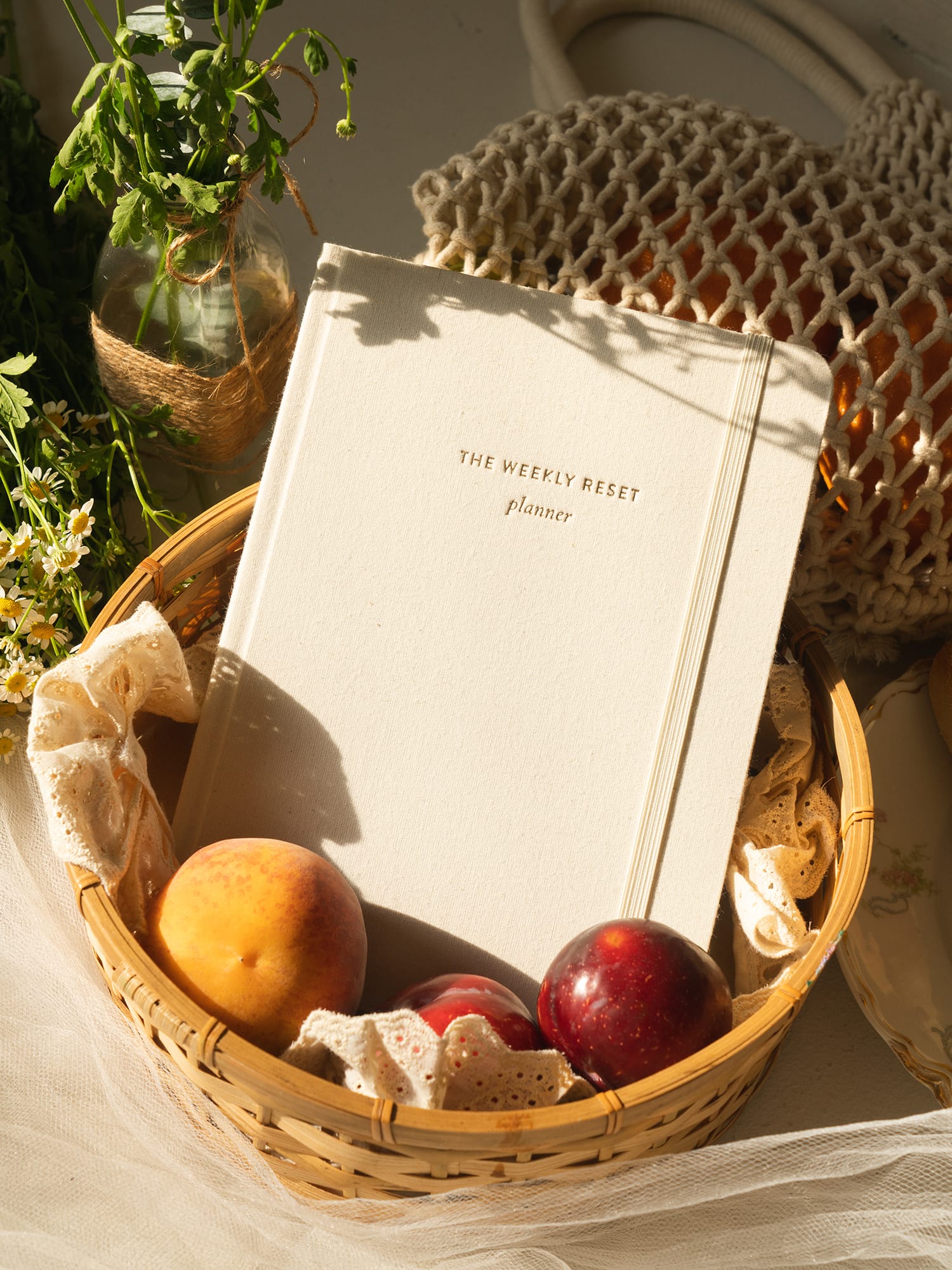 weekly reset planner
$40