Self Love Journaling Prompts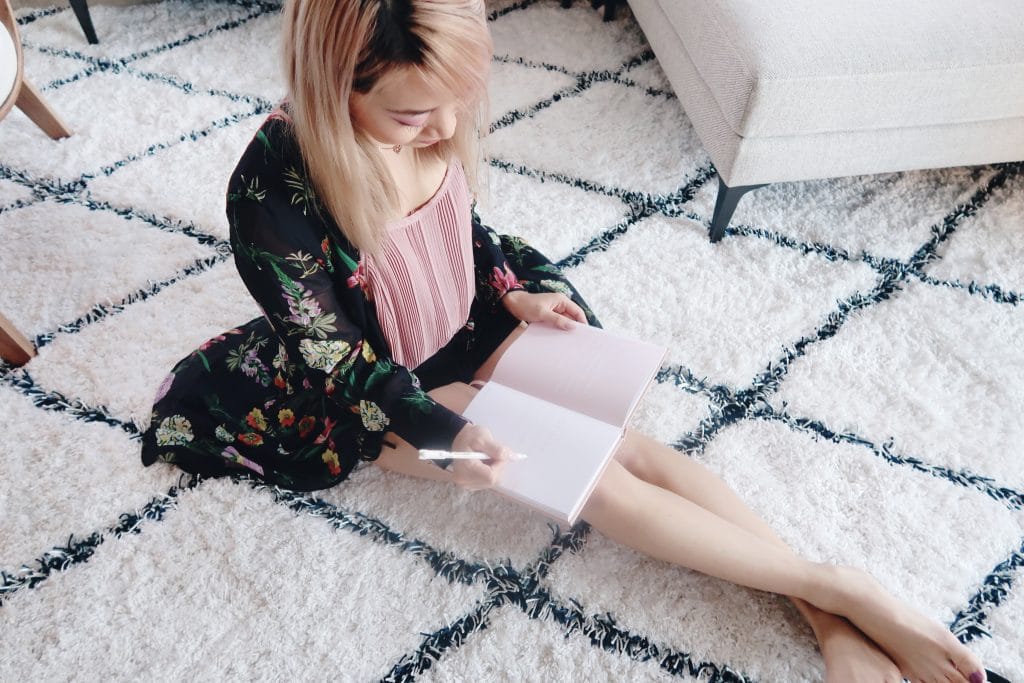 Happy Valentine's Day my lovelies!! 💗 Here are some self love journaling prompts to celebrate the amazingness that is YOU! Treat yourself to some extra love & self care today because you deserve it. You are worthy and you are whole. I love you for you and wish you all the best!
As mentioned in the video, check out the full FB video: Self Love Exercise + Q&A ft. Kajal Pandey.
& LIKE my page while you're at it 🙂 – https://facebook.com/lavendaire
Self Love Journaling Prompts
💗 10 things I love about myself are…
💗 Write a love letter to yourself (via future me)
💗 "…but I love myself anyway" (full video)
💗 What am I excited to do today?
💗 How can I give myself extra care today?
💗 What can I do to protect my energy?
Resources & Related Content
How much do you really know about yourself?
Discover more about yourself and what you want out of life with this free downloadable list of 30 self reflection journaling prompts.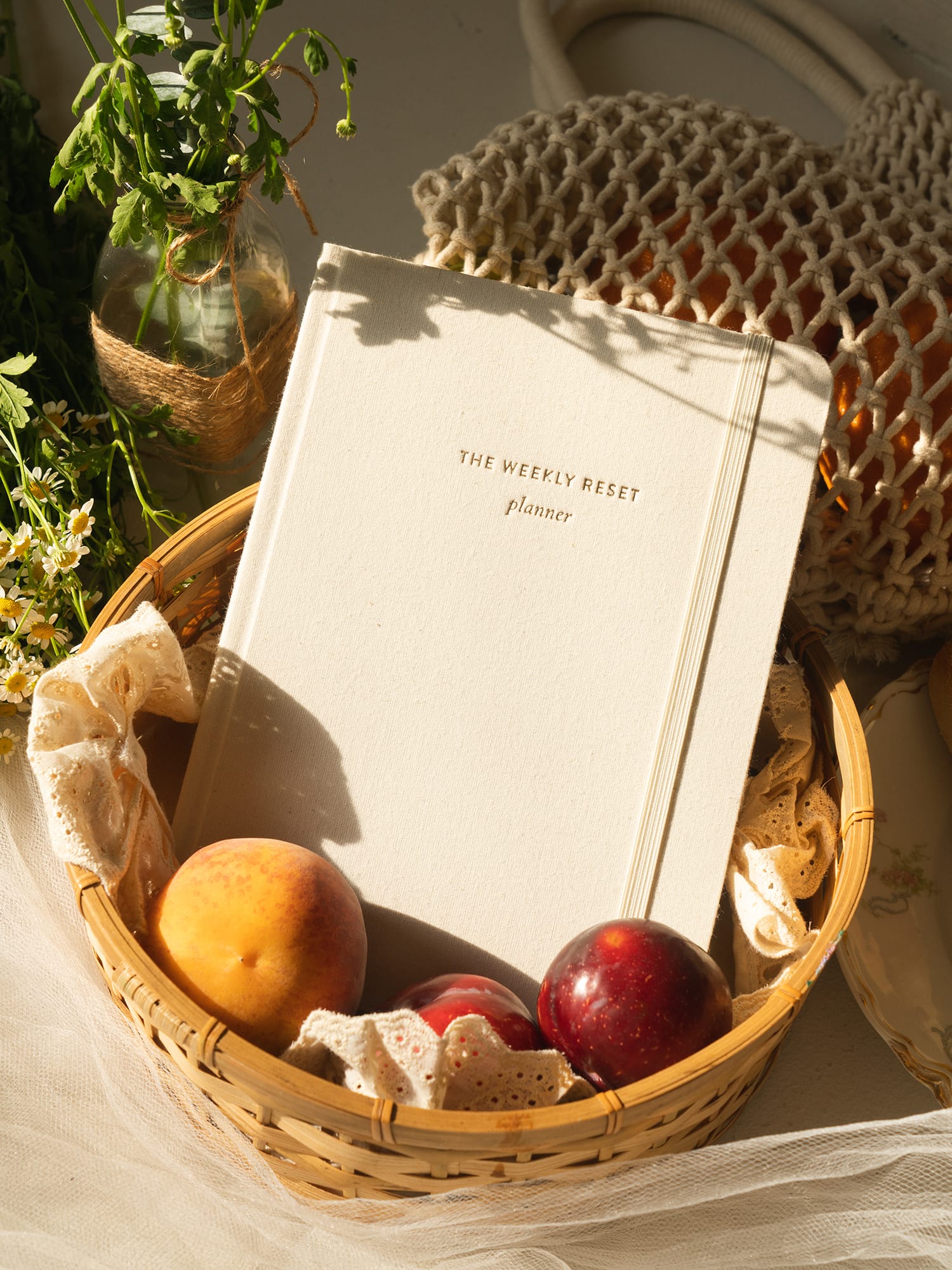 weekly reset planner
$40