Self Love Journey: Healing My Self Worth
This is my self love glow up story – how I learned to love myself and heal my sense of self worth. Learning to truly love and embrace yourself is a process. There were levels to cultivating my self love & confidence, and each year I continue to unravel more old stories and wounds that I need to heal.
There's so much more I want to share about healing your self worth – so look out for the next video, an in-depth Healing Workshop.
I hope my story encourages you to heal what you need to heal, to find the love and beauty you have within. You are so worthy, beautiful, and lovable. I truly wish for you to be able to see it fully and completely. You are a gem. And I'm so grateful you exist. 💖
As you can see, I'm so passionate about healing our self love & self worth because the quality of your entire life stem from these things – how you feel about yourself, how others perceive you, how likely you are to succeed.
It's time to let go of all that holds us back (most of the time it's ourselves & our own minds) and truly live as freely and authentically as can be.
You deserve to see how wonderful and lovable you are.
I just really, really hope that we all get on this level where we fully love ourselves, we fully love our lives, and we are just glowing, living our best lives, because that is the dream.
That is my dream for all of you out there.
More self love videos
Thoughts from Bali
How much do you really know about yourself?
Discover more about yourself and what you want out of life with this free downloadable list of 30 self reflection journaling prompts.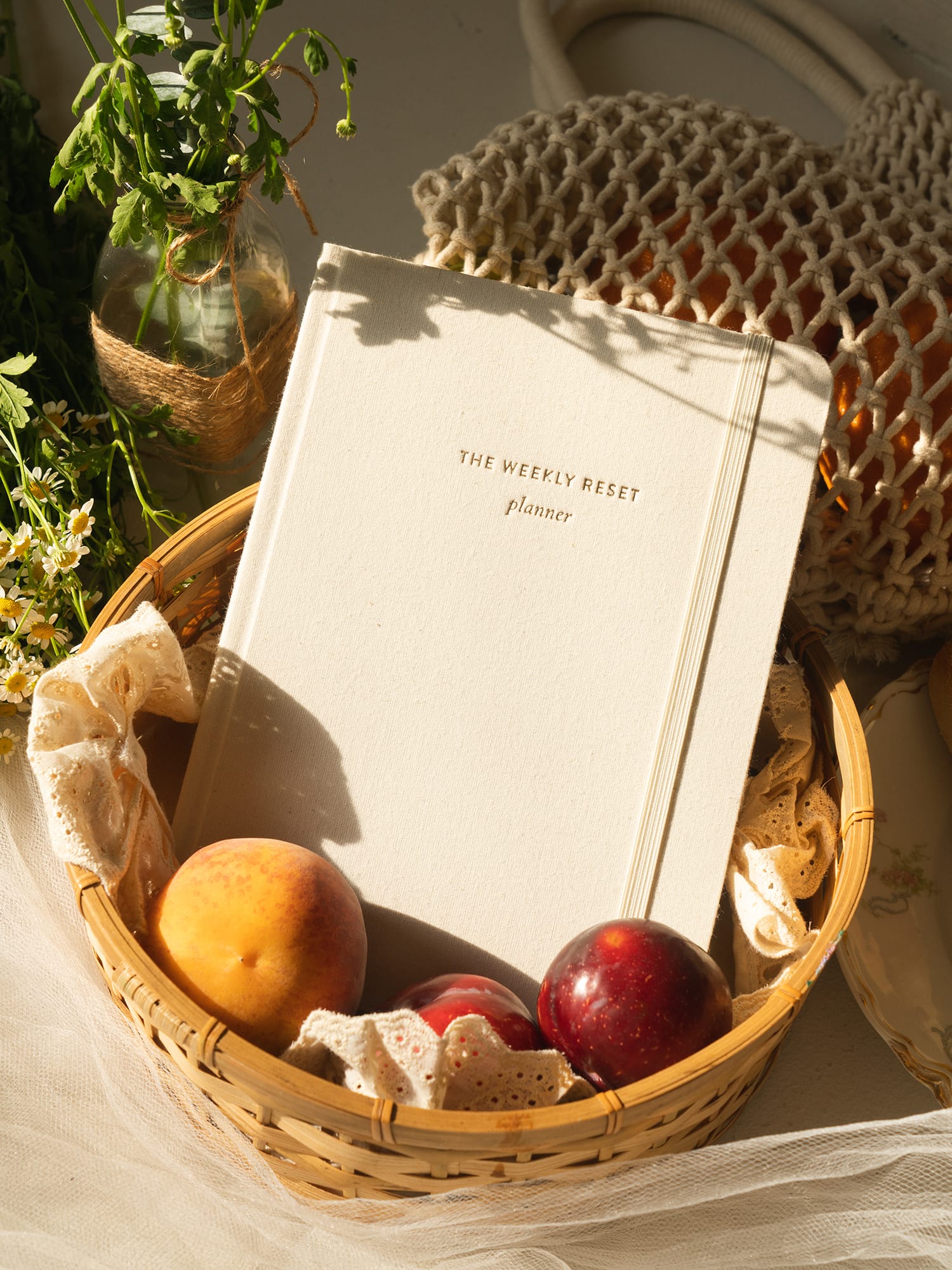 weekly reset planner
$40