How I Take Artsy Selfies & Edit Photos in Lightroom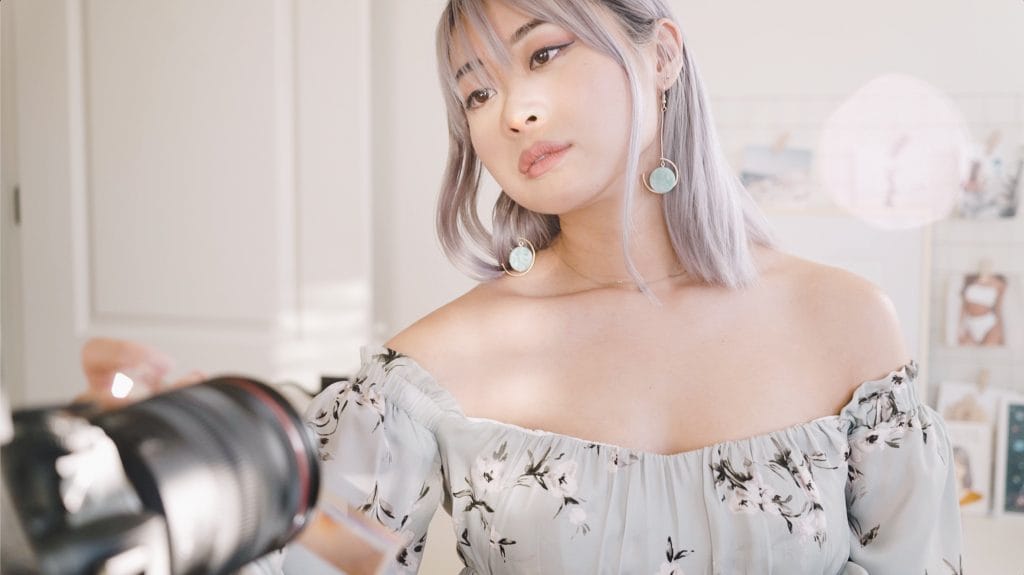 A photography tutorial on how I take selfies for Instagram & edit photos in Lightroom for that dreamy, airy look 🌝
Did you know that selfies promote self love? May we all get better not only at selfies, but at self love, self care, self acceptance, self respect, self compassion, self forgiveness – basically being our own best friend. 💛So go ahead and dress up and have your own photoshoot. Have a little fun. Play with your creativity! You deserve a beautiful self portrait.
Mentioned
Watch more videos
How much do you really know about yourself?
Discover more about yourself and what you want out of life with this free downloadable list of 30 self reflection journaling prompts.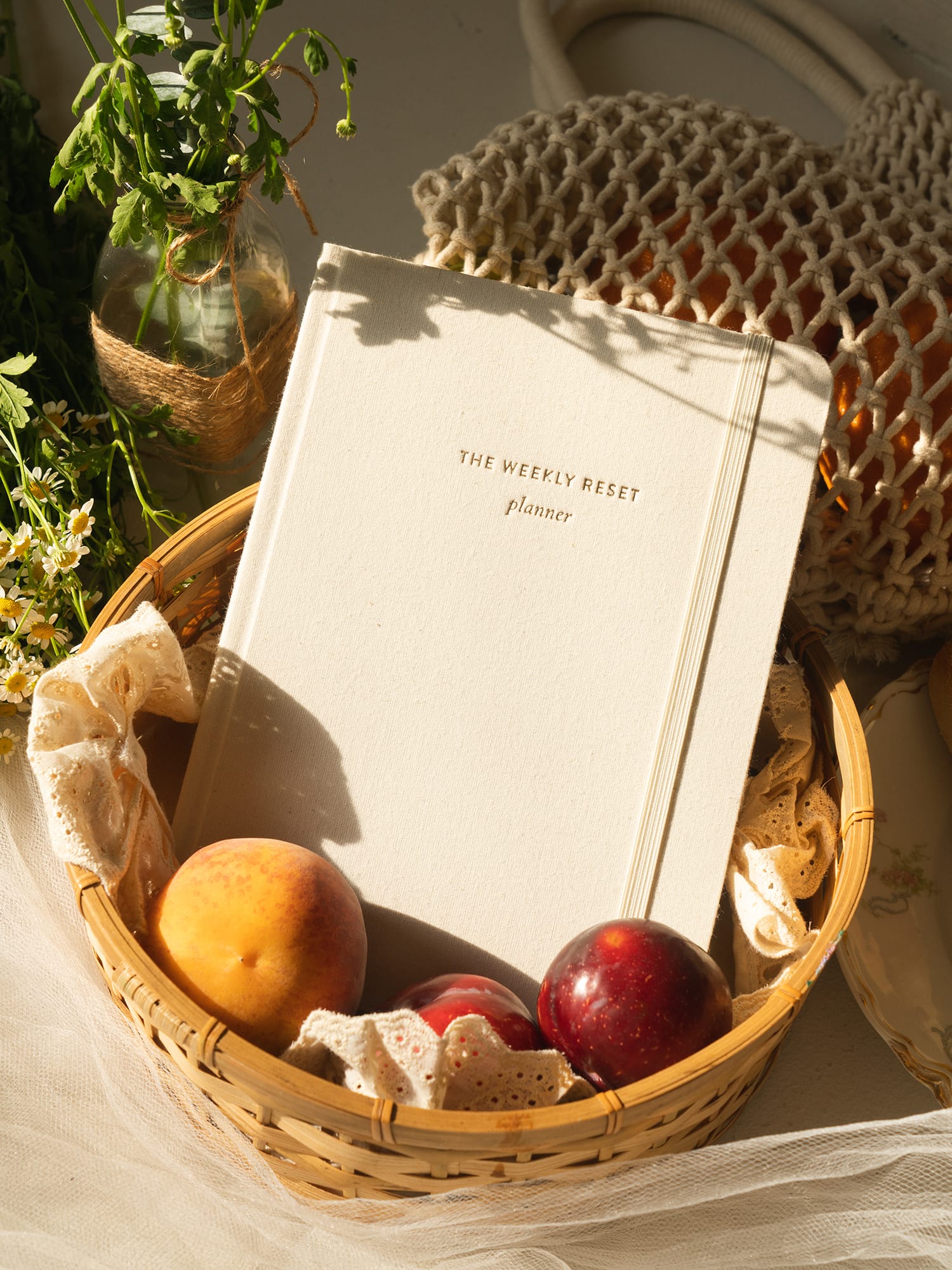 weekly reset planner
$40