Shifting from Fear to Love 💞
Are you living in fear or trusting in love? This is a life-changing choice. I hope you enjoy this little reminder to catch yourself when you're thinking/living with fear, and if you are, then use your power to shift back to LOVE. Love is compassion, care, acceptance, and trust. Try it. You'll discover that making this shift from fear to love in all aspects of your life can truly change your life.
Did you enjoy this topic and did my examples at the end make sense? LMK if you have good examples of shifting from fear to love and the difference that can make. I'd love to keep exploring this further – it's a lifelong journey to master 💛
Related content you might like
How much do you really know about yourself?
Discover more about yourself and what you want out of life with this free downloadable list of 30 self reflection journaling prompts.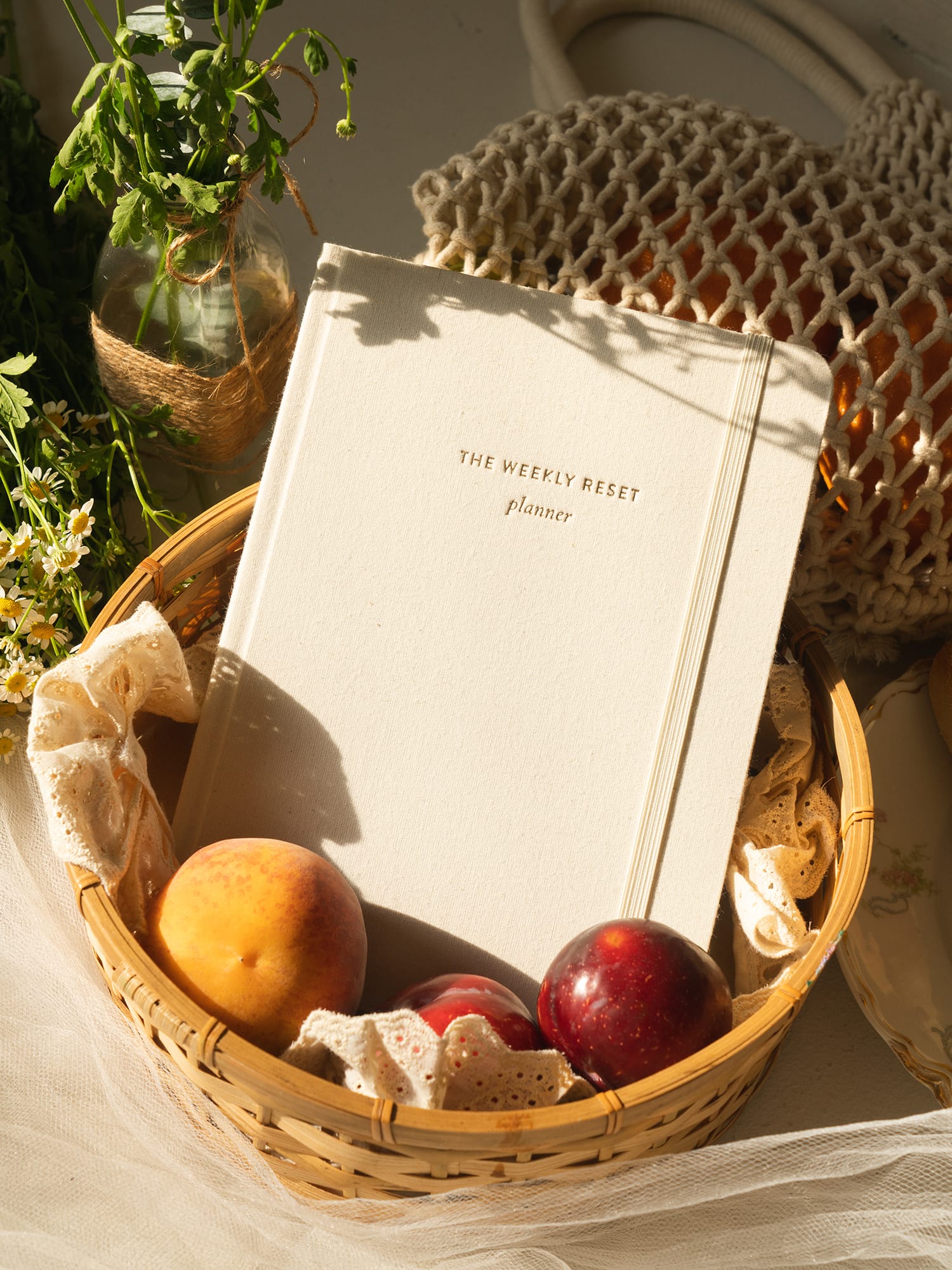 weekly reset planner
$40