10 Simple Daily Habits to Change Your Life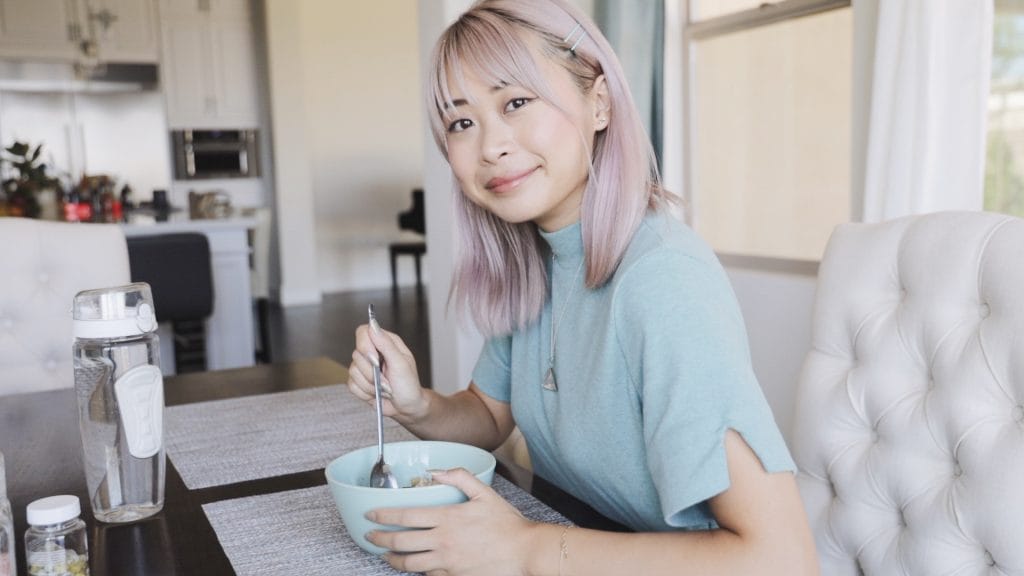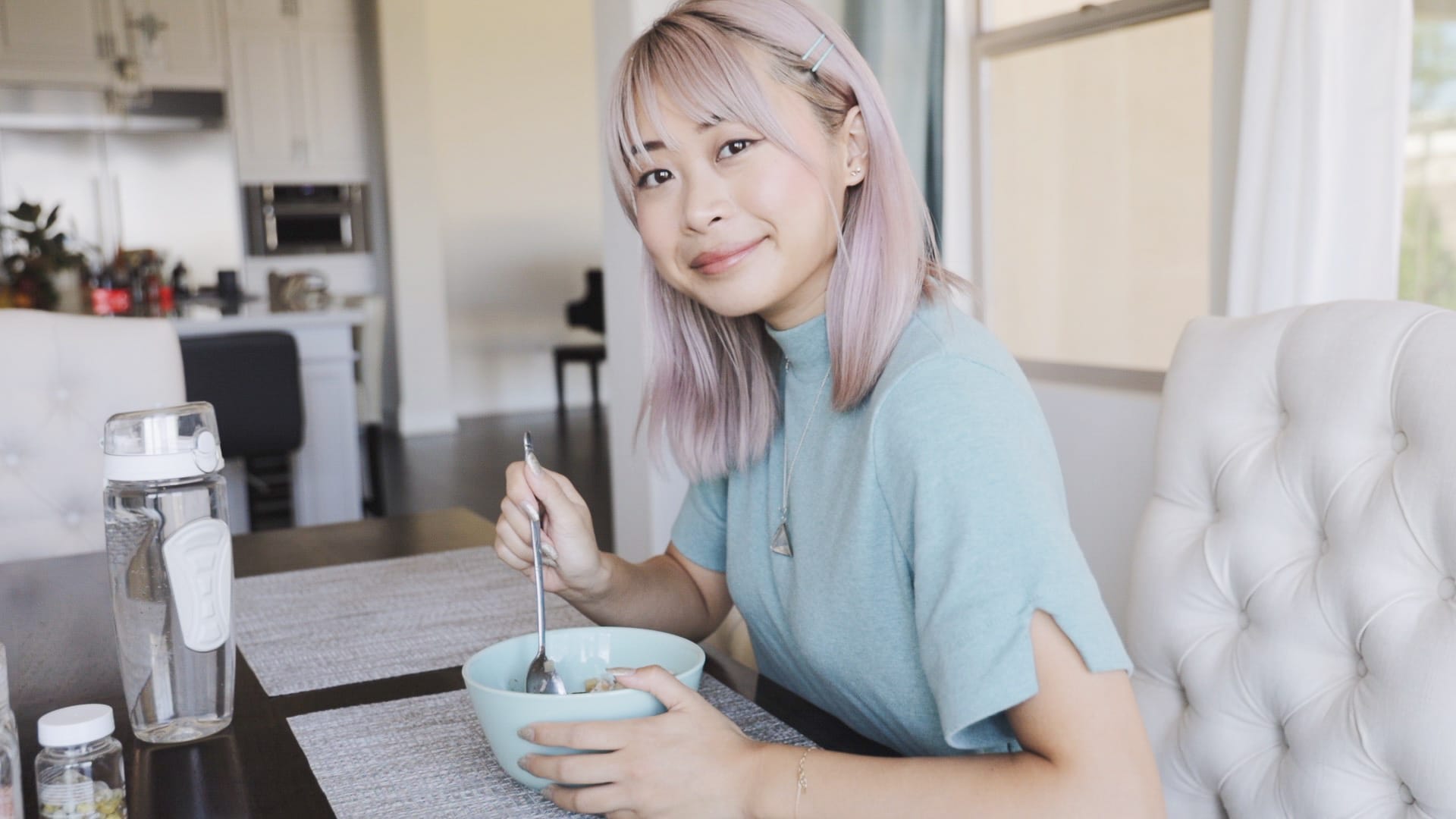 Daily healthy habits that will change your life. Don't underestimate the power of small, daily, consistent actions, compounded over time.
10 Simple Daily Habits
Meditation or deep breathing
Clean for 10 minutes a day
Create visual cues for your desired habits
Drink more water
Practice daily gratitude
Wear sunscreen
Stretch or move your body
Read
Celebrate your wins
Visualize your goals and dream life
Out of these ten simple daily habits, which one did you resonate with the most? Which habit will you start putting into action today?
Resources
Watch more videos
Thanks Ritual for sponsoring this video! Ritual is offering you all 10% off your first three months! Just go to https://ritual.com/lavendaire10 and enter LAVENDAIRE at checkout.
How much do you really know about yourself?
Discover more about yourself and what you want out of life with this free downloadable list of 30 self reflection journaling prompts.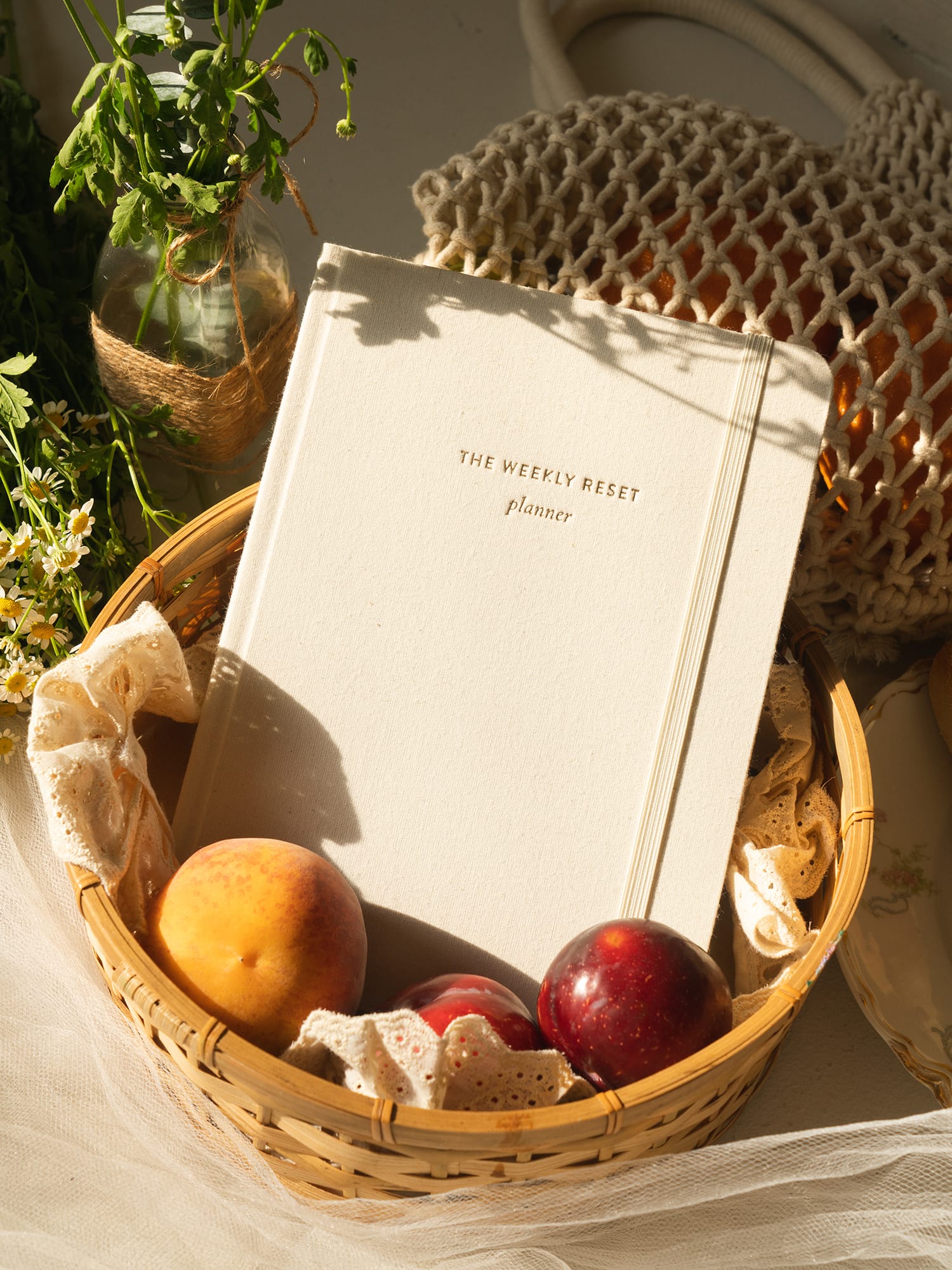 weekly reset planner
$40