the simplest way to change your life
What's the simplest way to change your life? It's something immediate yet powerful, and can be done in infinite ways—a perspective shift. You have a choice in how you perceive your life & your reality. 
What other ways could you shift your perspective to create an impactful change in your life?
Thanks to The Farmer's Dog for sponsoring this video. Get 60% off your order of fresh dog food delivery → https://bit.ly/30UuOLS @thefarmersdog #thefarmersdog
💝 We just launched our new 2022 Artist of Life Workbook on the shop! shop.lavendaire.com
More videos on how to change your life
How much do you really know about yourself?
Discover more about yourself and what you want out of life with this free downloadable list of 30 self reflection journaling prompts.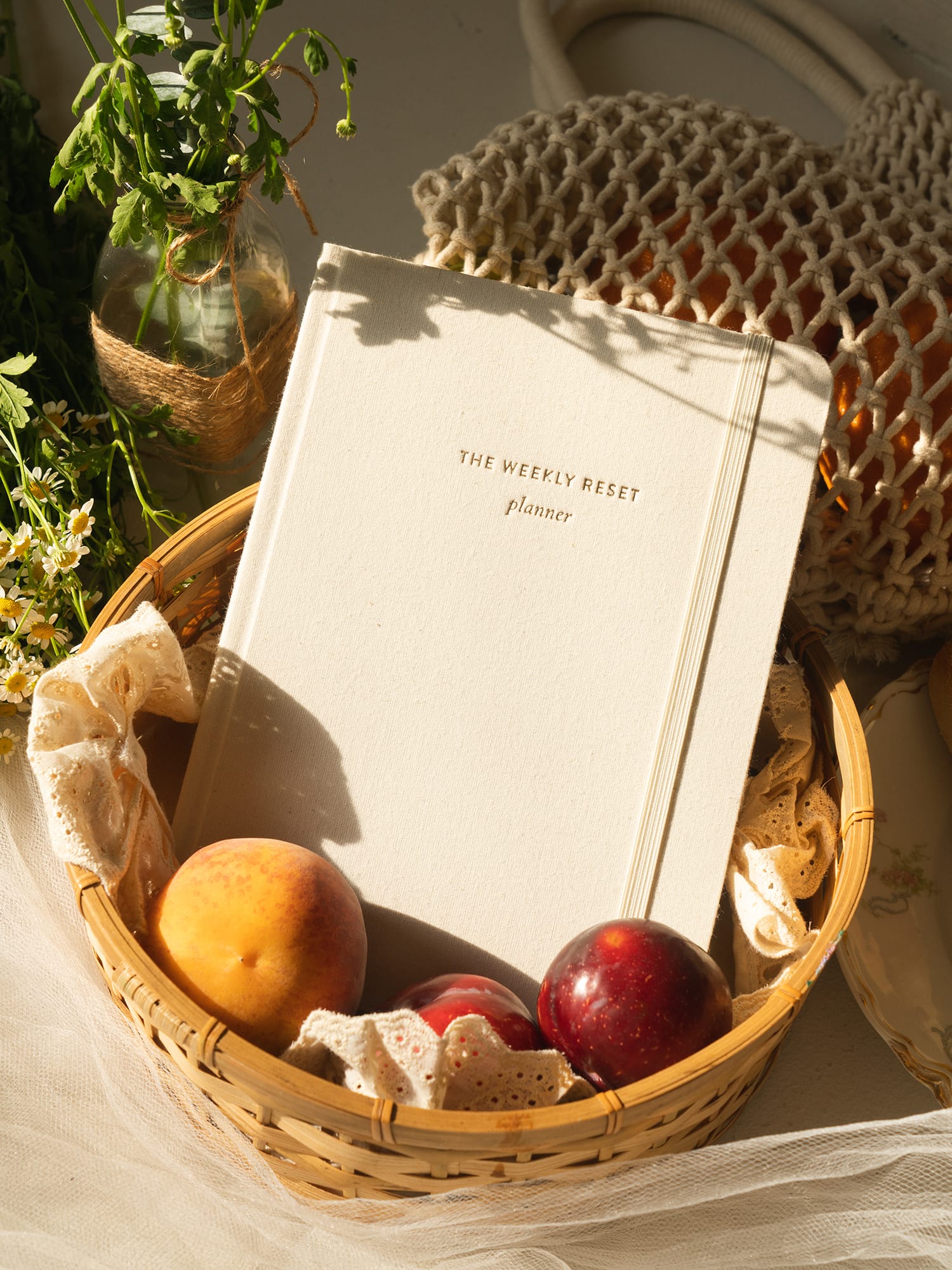 weekly reset planner
$40