How to Build an Ideal Skincare Routine | Skincare Tips ft. Liah Yoo
Let's talk skincare! Liah Yoo is a skincare expert, YouTuber, and founder of Krave Beauty. Today she's sharing her tips & advice on how to build your ideal skincare routine, starting with the core essentials and explaining the variety of supplementary products out there for acne prone skin, anti-aging, skin brightening, exfoliating and more!
Find out where most of our skin problems stem from, and the truth about getting clear skin.
🌴 Watch my video on Liah's channel
🌴 Follow Liah on Instagram
Timestamps
0:46 – Liah's skincare journey
2:21 – Liah's skincare tips
4:29 – core essentials
5:18 – supplementary products

for acne prone skin (linoleic acid)
vitamin A (retinol)
vitamin B3 (niacinamide)
vitamin C
ascorbic acid

8:10 – chemical exfoliants (AHA & BHA)
10:22 – how to reapply sunscreen
11:58 – your skin barrier
Mentioned
How much do you really know about yourself?
Discover more about yourself and what you want out of life with this free downloadable list of 30 self reflection journaling prompts.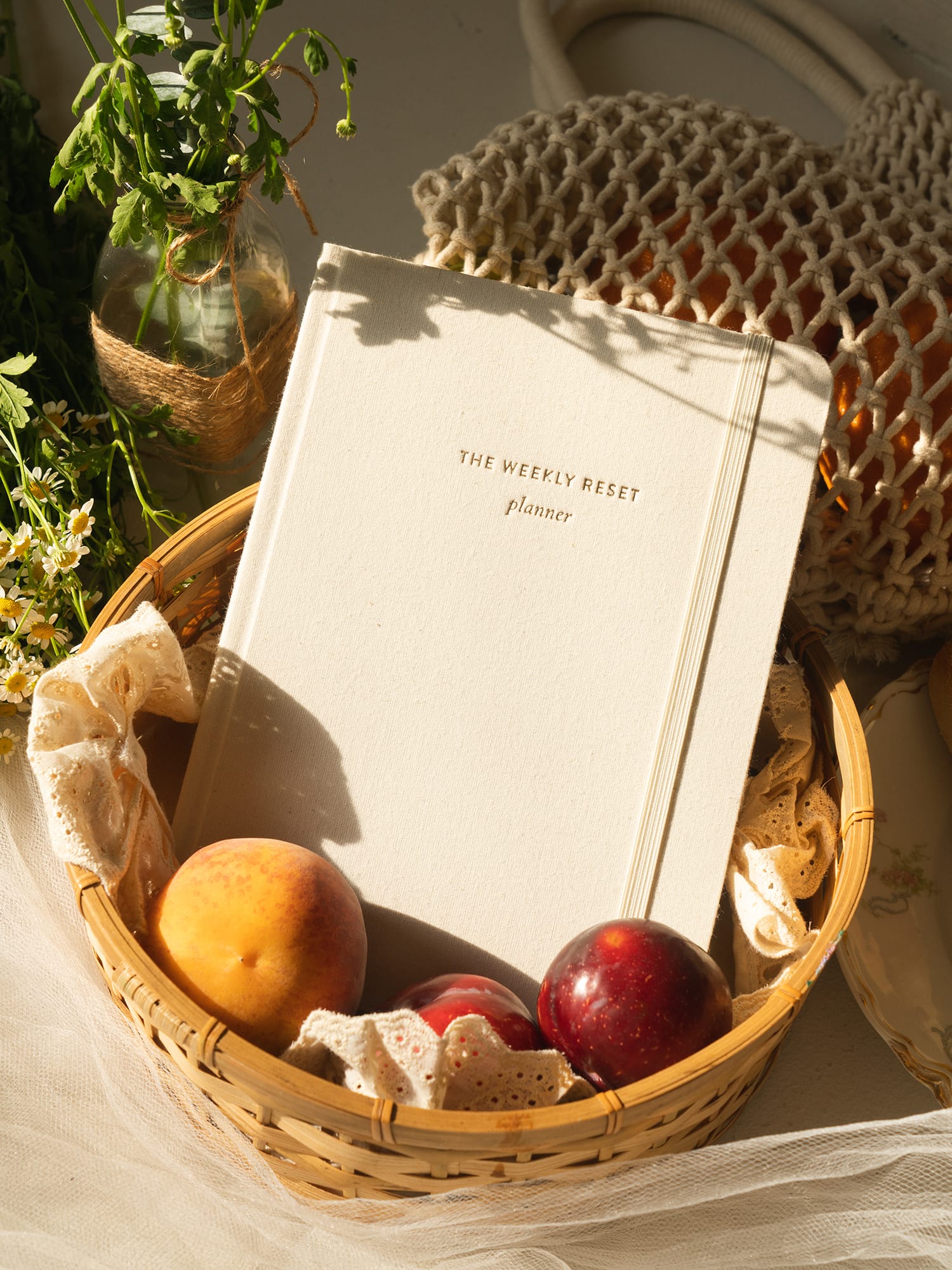 weekly reset planner
$40