Sound Healing Guided Meditation by Leeor Alexandra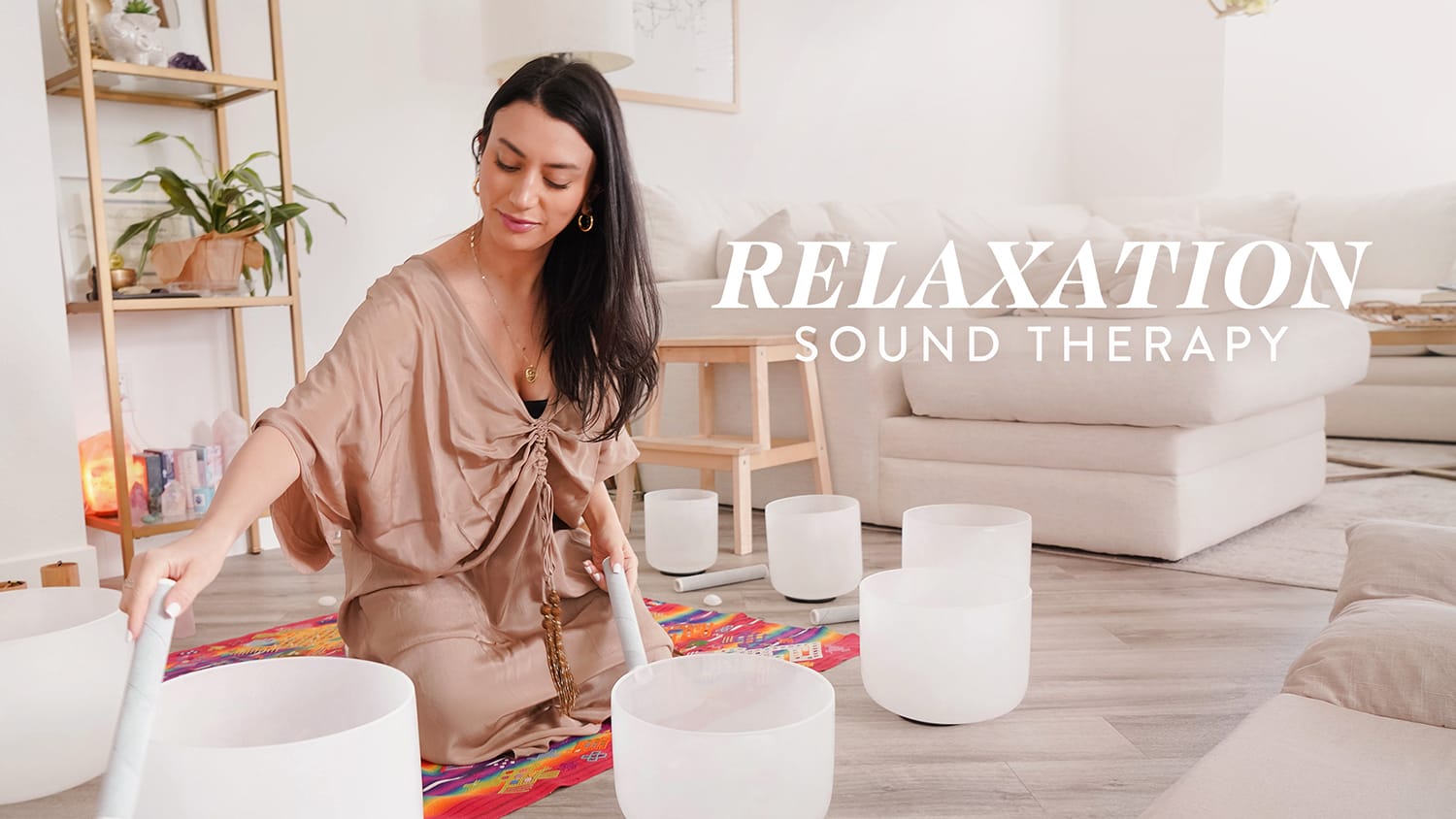 Enjoy this guided sound bath meditation & sound therapy experience with crystal singing bowls by the lovely Leeor Alexandra.
Use headphones for a better experience. The more we relax, the more we return to our true selves. Sending love. 😌
Check out our podcast conversation about sound healing & spirituality here.
Follow Leeor
More Relaxing Music and Meditations
How much do you really know about yourself?
Discover more about yourself and what you want out of life with this free downloadable list of 30 self reflection journaling prompts.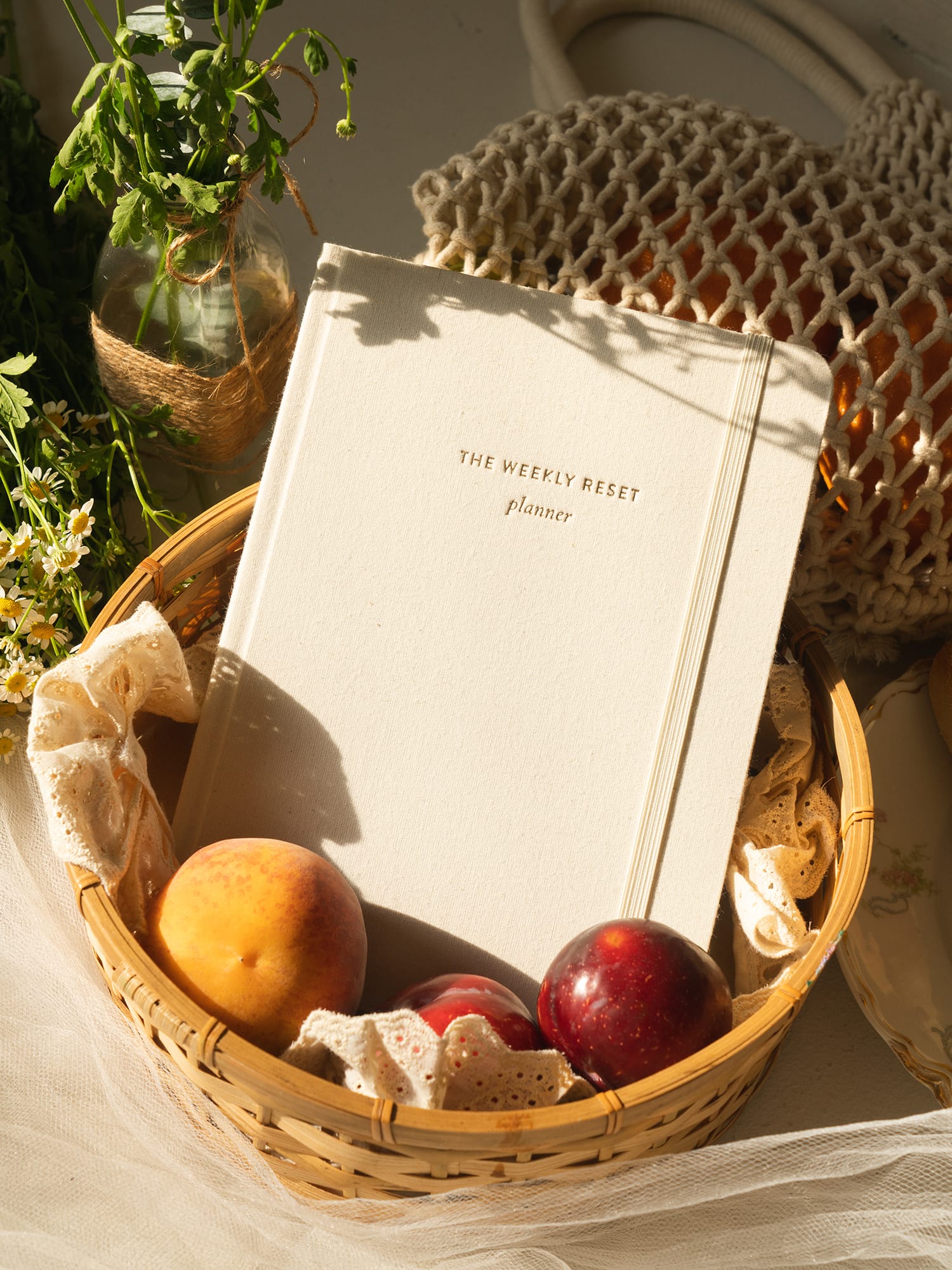 weekly reset planner
$40