Story of My 20s: How I Created My Dream Life
The story of my 20s: how I found my way and created my dream life. This is my artist of life journey, and it means so much to be able to share it with you year-by-year like this. I hope you appreciate the beauty that comes from being lost, in simply exploring and experiencing life.
After reflecting on my 20s, I see with more clarity how the struggles I'd faced shaped me into the person I am today. In the midst of it, I felt so uncertain. But in the end looking back, ALL OF IT IS BEAUTIFUL. ✨
🌤 Check out the 2021 Artist of Life Workbook – a tool for self discovery, self love & life design
Some of my favorite videos
How much do you really know about yourself?
Discover more about yourself and what you want out of life with this free downloadable list of 30 self reflection journaling prompts.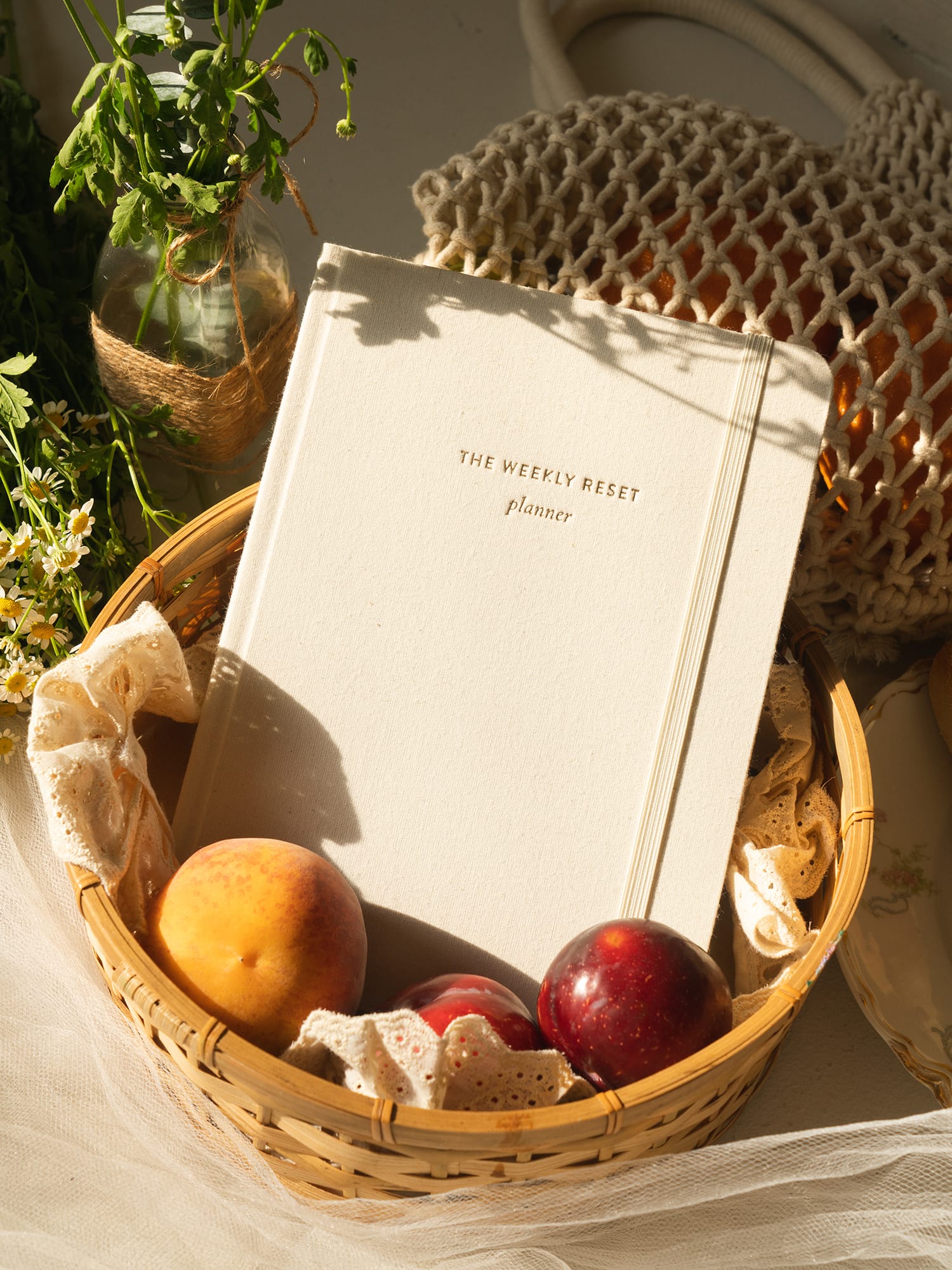 weekly reset planner
$40