Taipei Sights: Songshan Creative and Cultural Park
This is probably my favorite spot in Taipei. An old tobacco factory and warehouse turned creative hub, Songshan Creative and Cultural Park is a huge playground for creatives—if you like art, design, and the like, then you can find yourself spending hours exploring this place. There are several galleries, exhibits, shops, cafes, and the Taiwan Design Museum to check out. I love the juxtaposition of old and new and also of industrial elements and foliage of this place. The old industrial warehouse exterior + modern design interior + tons of greenery and a serene lake. Definitely a must-see in Taipei.
And if you do go to Songshan Creative and Cultural Park, please do yourself a favor and stop by Drip Cafe across the street. Get the cronuts (they come in flavors like boba & tiramisu) because they are amazing and the ambience is absolutely delicious.
Songshan Creative and Cultural Park
No. 133, Guangfu South Rd, Xinyi District, Taipei City, Taiwan 110
MRT: Sun Yat Sen Memorial Hall Station / Taipei City Hall Station
https://www.songshanculturalpark.org/en/
How much do you really know about yourself?
Discover more about yourself and what you want out of life with this free downloadable list of 30 self reflection journaling prompts.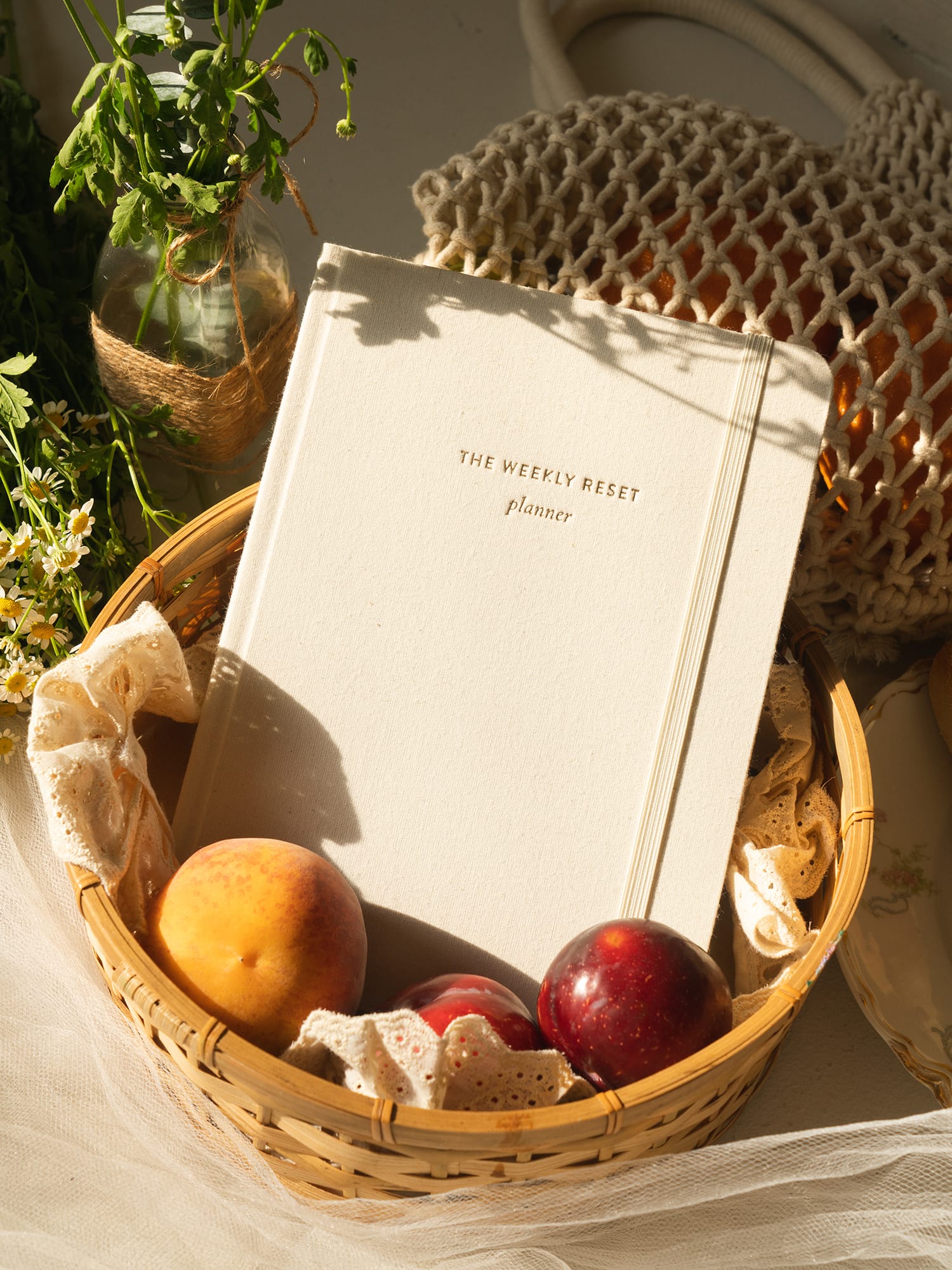 weekly reset planner
$40