Taipei Eats: Hello Kitty Kitchen and Dining
 { the best bathroom selfie of my life thus far }
After a day at the National Palace Museum, Dorothy and I decided to check out the Hello Kitty cafe in Taipei for dessert. If you're a fan of this girl-not-cat character, you may not be able to handle all the themed cuteness. There's so much to love, from the Hello Kitty themed interior design, decor, cakes, puddings, pizzas, to even the restrooms. Come here for the sights and scenery (not really the taste) and stay around, lounging in the Kitty booths and using up their Wifi to ensure that you've basked in enough Hello Kitty to last you a lifetime (or at least to make the NT$300 minimum per person feel worthwhile). For Hello Kitty and kawaii lovers, it's a must see! For the others, go stuff your face with AYCE hot pot + sukiyaki from Mo-Mo-Paradise across the street instead (so good).
Hello Kitty Kitchen and Dining
No. 90, Section 1, Da'an Rd, Daan District, Taipei City, Taiwan 106
MRT: Zhongxiao Fuxing Station
How much do you really know about yourself?
Discover more about yourself and what you want out of life with this free downloadable list of 30 self reflection journaling prompts.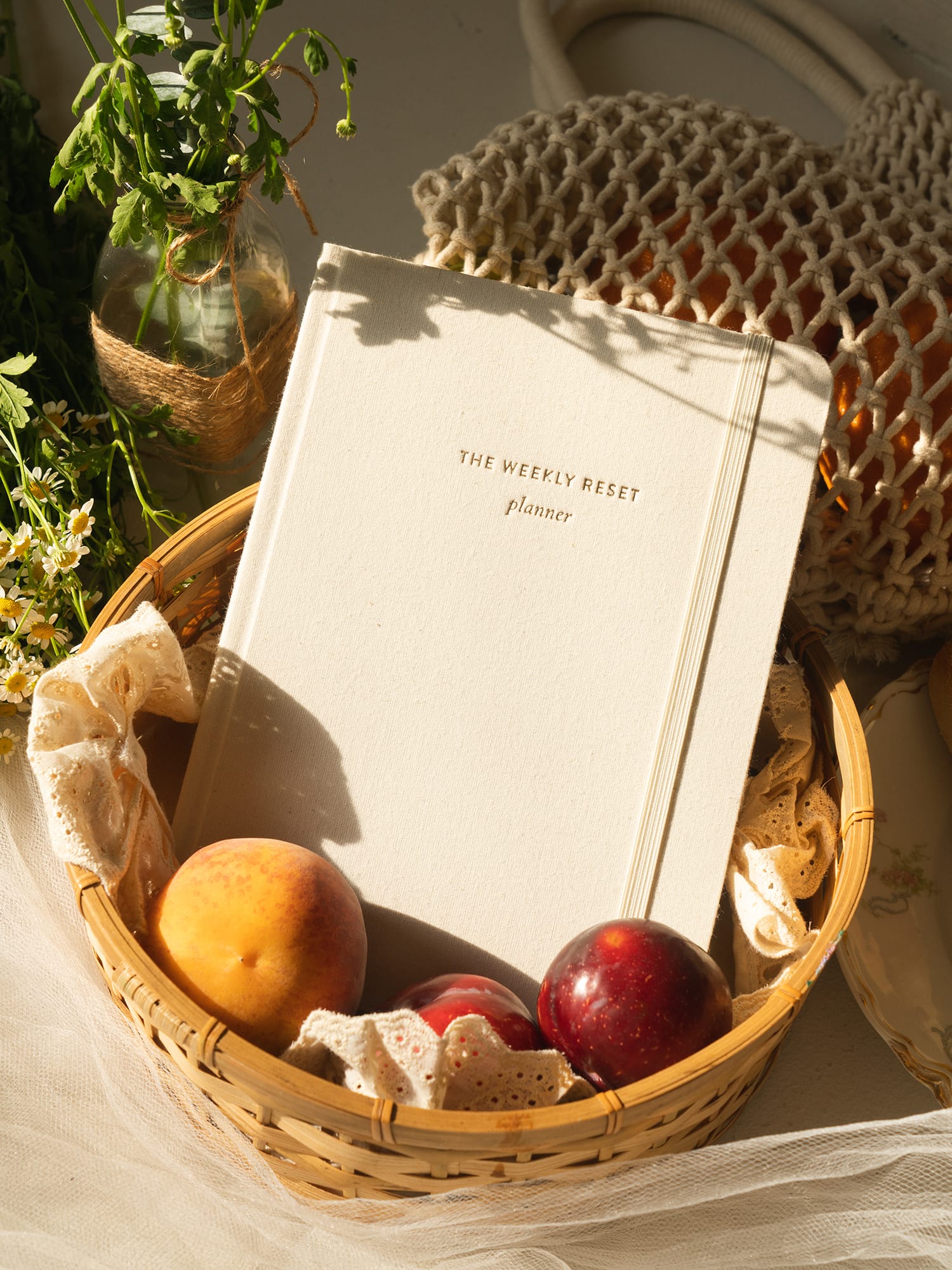 weekly reset planner
$40