Take Control of Your Time & Attention
{ take control of your time & attention }
I'm trying to be more aware of how much time I spend on social media and find ways to be more productive and focused. Turning off push notifications has made such a difference in shifting the power back to myself and getting less distracted during the day. Whatever you focus your energy on grows, so focus on what's important and leave the rest aside.
How much do you really know about yourself?
Discover more about yourself and what you want out of life with this free downloadable list of 30 self reflection journaling prompts.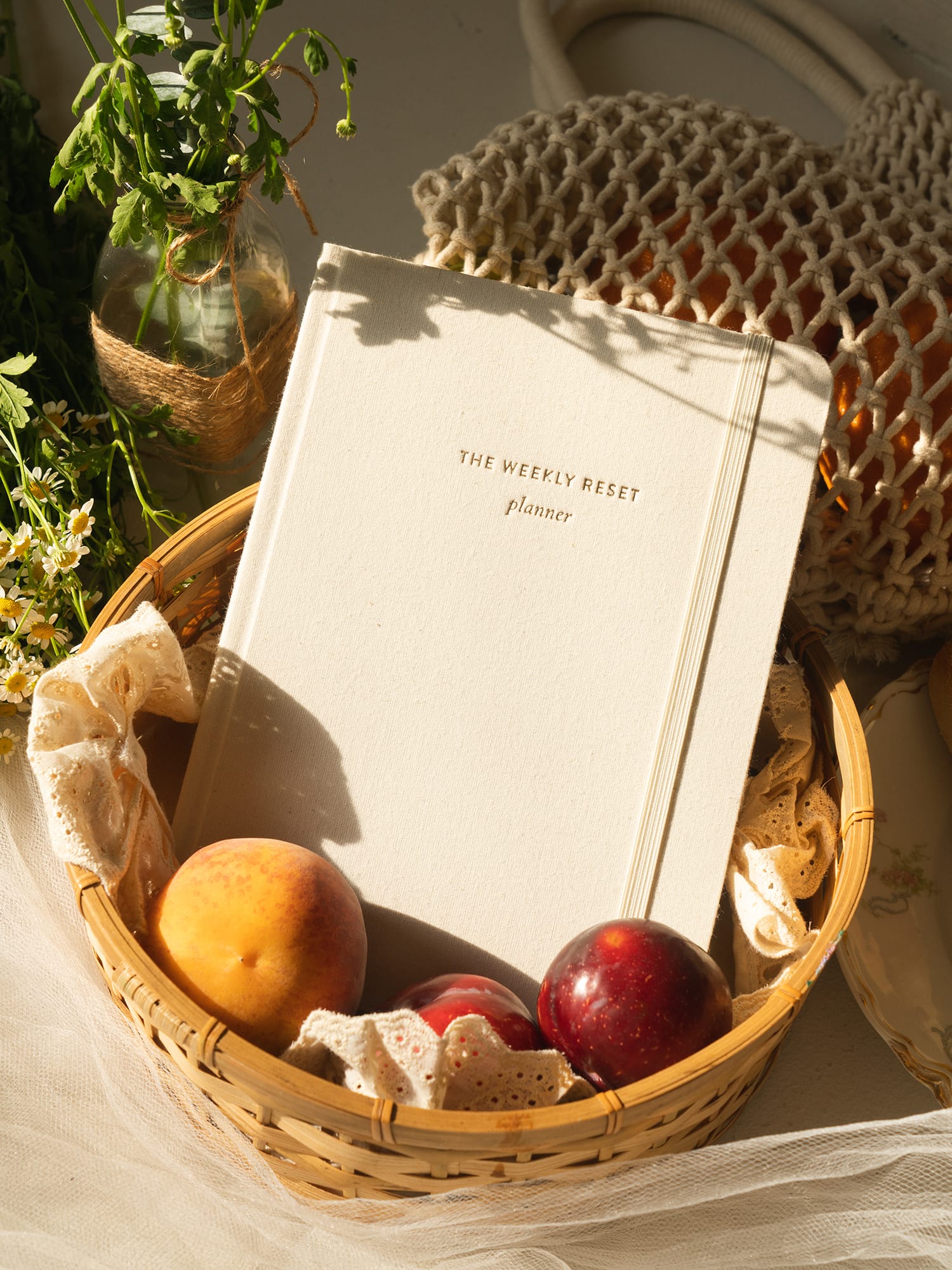 weekly reset planner
$40