Hi loves, I wanted to dedicate this song to you all because you are so amazing. Thank you for joining me on this journey. Thank you for your support and love. Thank you for being you.
If you follow me on social media then you may already know, but I have an exciting announcement to share –
Announcing: LA to Taipei Movie
In June 2014, a group of friends and I met over an idea for a travel film project. Since then, we've been working patiently: meeting, planning, creating, making mistakes, and learning so many valuable lessons along the way. Now, I'm so happy to say: YES, it's really happening!
We're currently in Taiwan preparing to shoot our film: directed by Jason Poon, cinematography by Andy Chen, produced by Samuel Wang and Marc Liu, and starring yours truly. We will be in Taipei all of March, capturing the magic of the city and taking the next steps to make this dream a reality.
☞ Join us on our adventure: https://www.facebook.com/PictureTaipei
Also, don't forget to follow me on Instagram and Facebook for more travel and production updates! I'm having the time of my life right now in Taipei, and we've only been here for a few days. It's going to be a challenging but exciting month!
Again, thank you all for your love and support. ♥︎♥︎
How much do you really know about yourself?
Discover more about yourself and what you want out of life with this free downloadable list of 30 self reflection journaling prompts.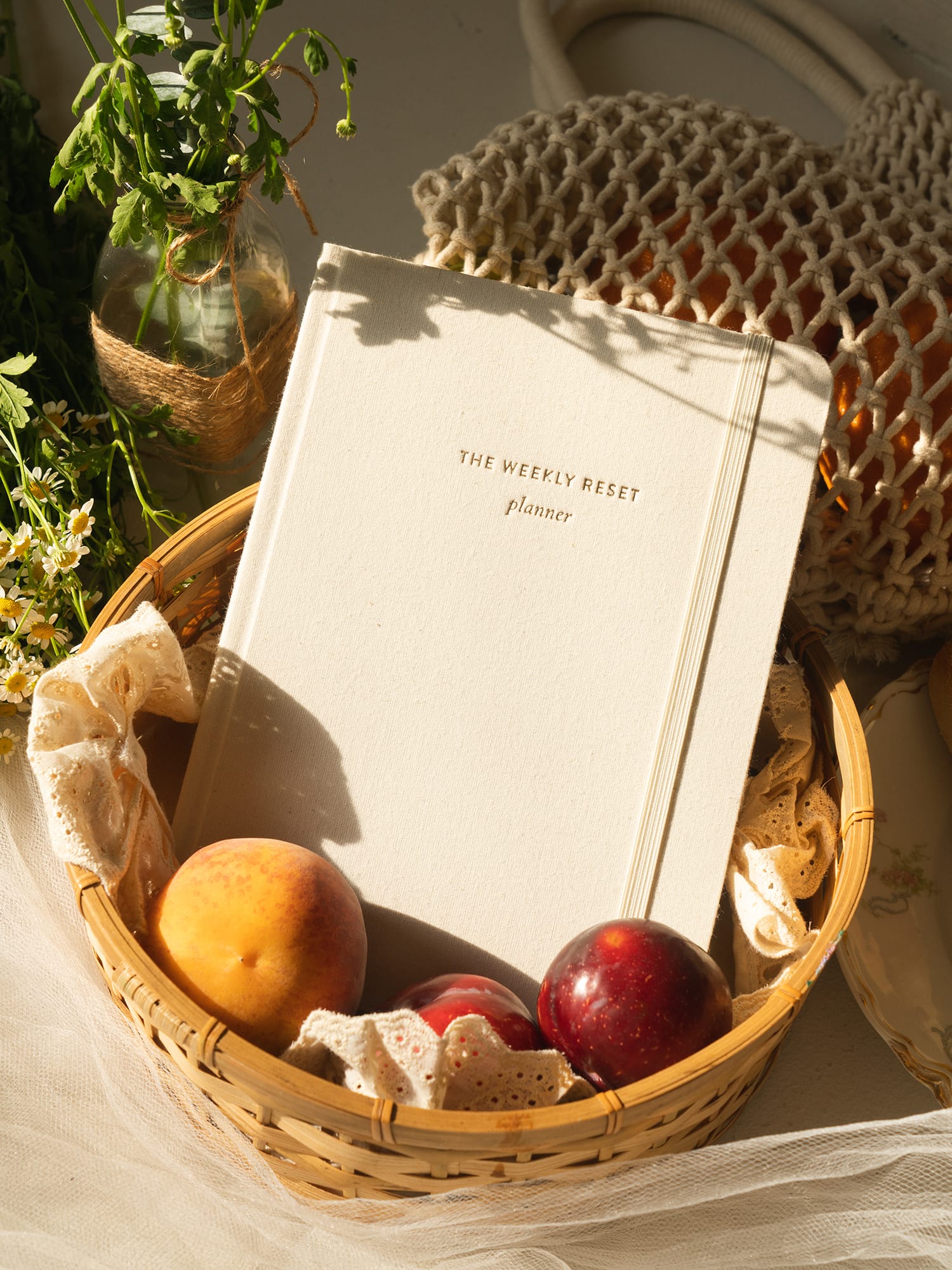 weekly reset planner
$40