Night Routine: Unwind With Me (skincare, stretching, relaxing)
Sharing my night time routine & some relaxing things to do before bed!
Watch more
Thanks Belif for sponsoring this video! Check out The True Cream Aqua Bomb Aloe Vera → https://bit.ly/lavendaire-aloebomb
Resources mentioned
How much do you really know about yourself?
Discover more about yourself and what you want out of life with this free downloadable list of 30 self reflection journaling prompts.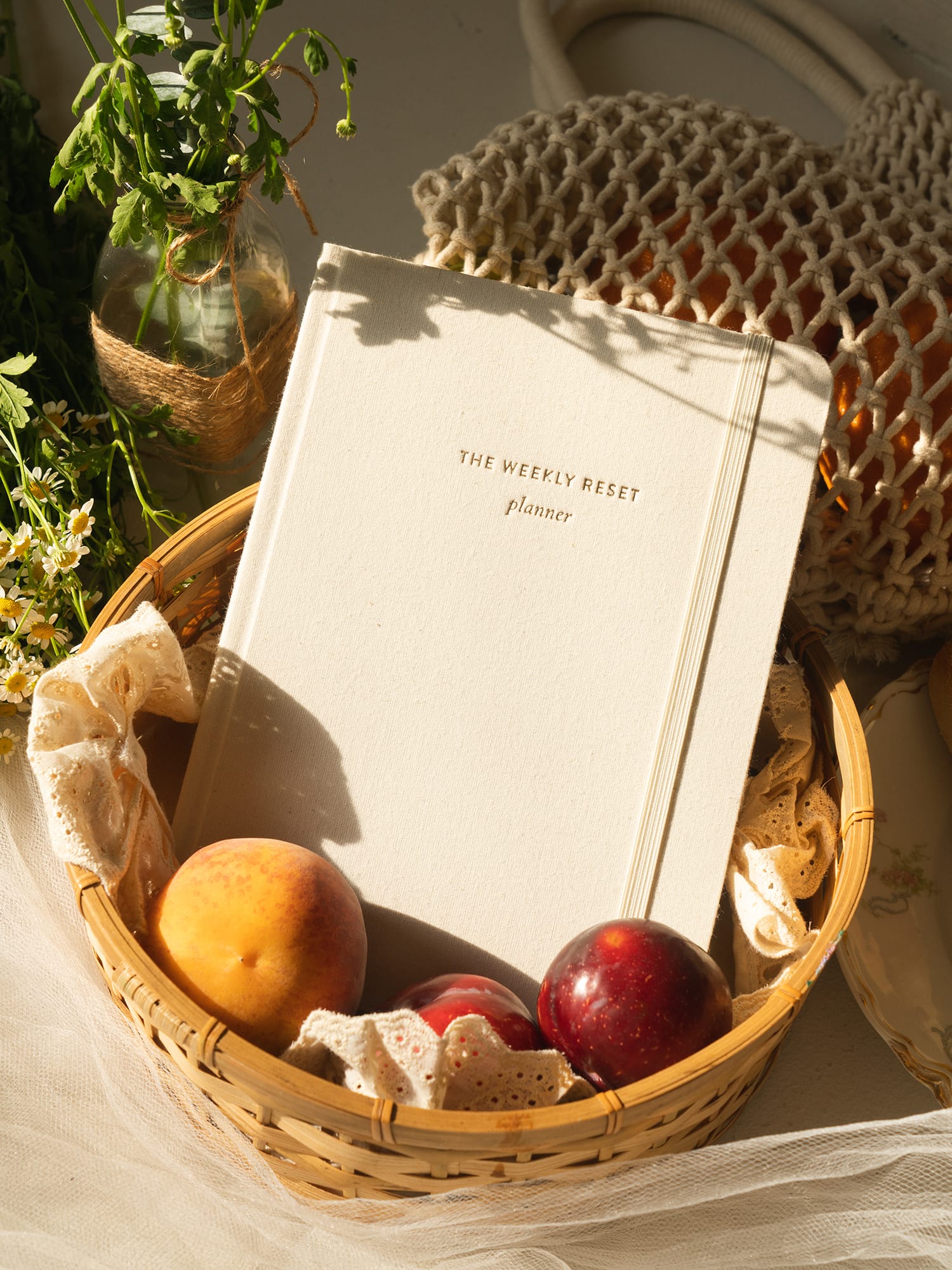 weekly reset planner
$40