How to Plan Your Week | Effective & Balanced Productivity System
How do you plan & organize your week? Here is my productivity system & planning routine for organizing tasks and getting things done.
Thanks Notion for sponsoring this video! Get started using Notion Projects for free, and unlock the power of AI for only $10 a month: https://ntn.so/lavendaire06
Check out their templates to get you started: https://ntn.so/projectstemplates #NotionPartner
Check my Weekly To-Do List Template here.
☁️ Mastermind Program
Join our Mastermind Program for the new quarter here.
More productivity videos
Mentioned
How much do you really know about yourself?
Discover more about yourself and what you want out of life with this free downloadable list of 30 self reflection journaling prompts.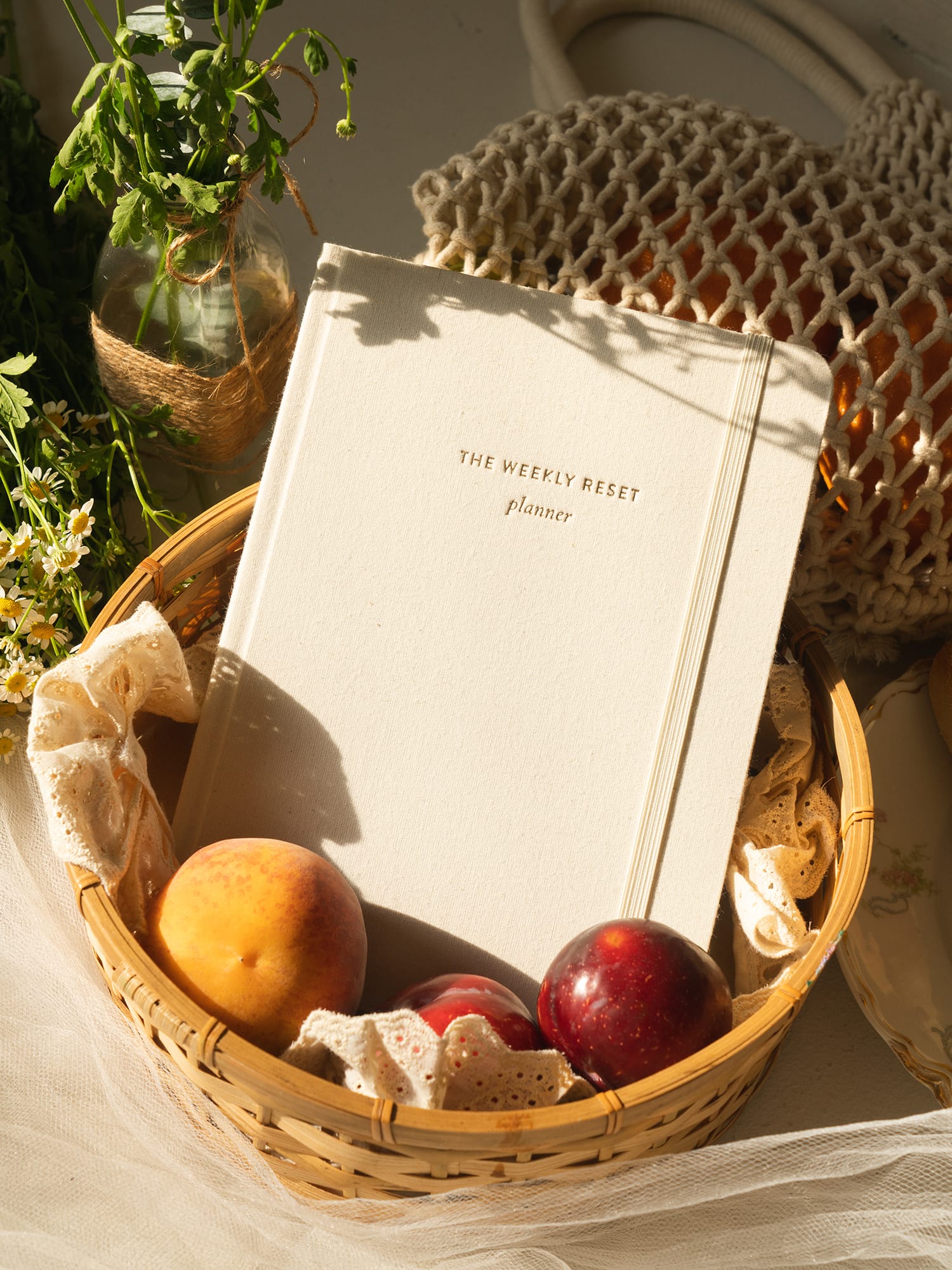 weekly reset planner
$40