Winter Self Care | Glow Up for the New Year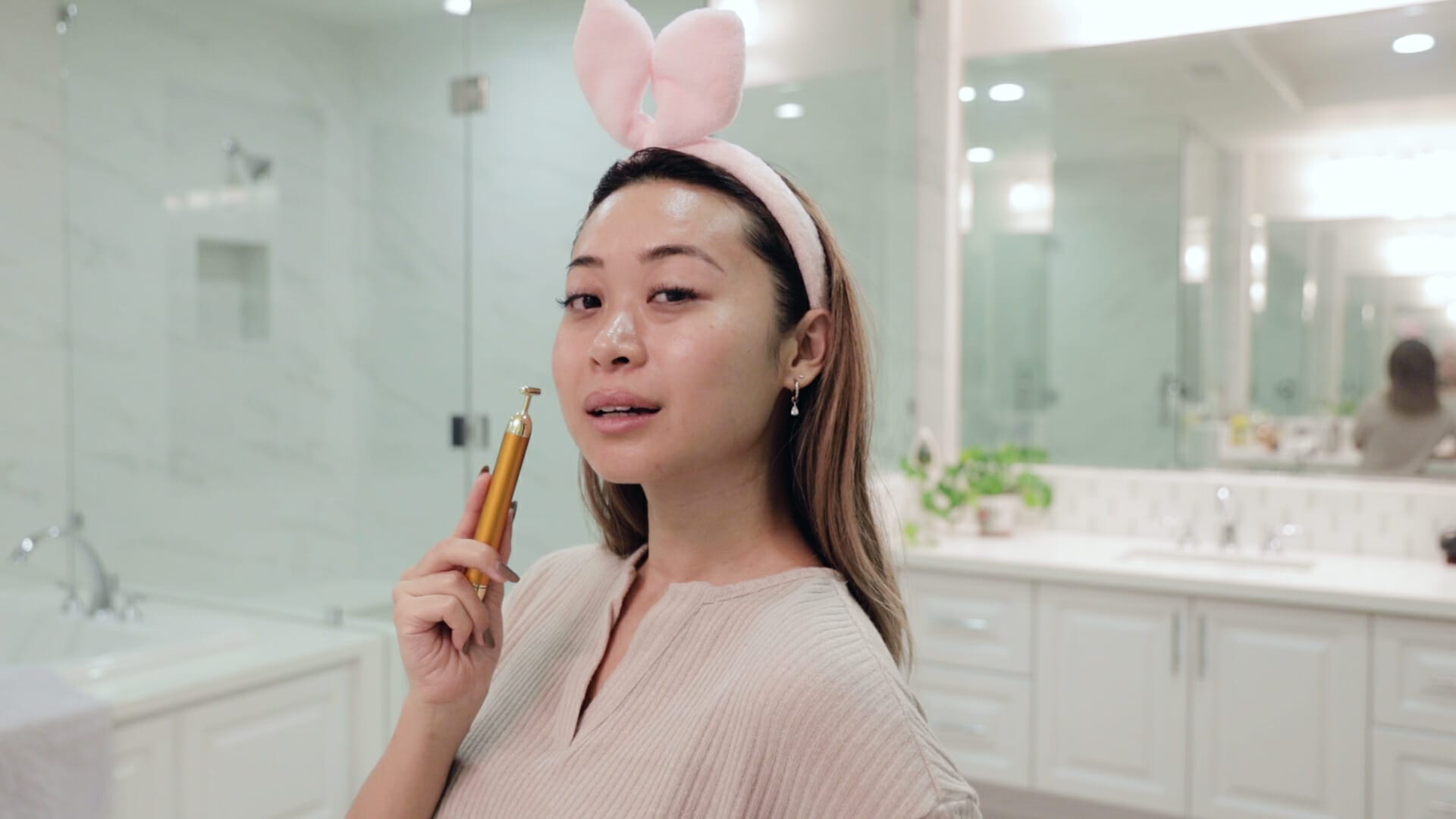 How to level up your self care routine & get ready for a new year glow up!
Thanks to iHerb for sponsoring this video.
Click here to use my code LAVENDAIRE for 25% off on orders $100+ on iHerb!
iHerbs products mentioned
Watch more
Resources mentioned
How much do you really know about yourself?
Discover more about yourself and what you want out of life with this free downloadable list of 30 self reflection journaling prompts.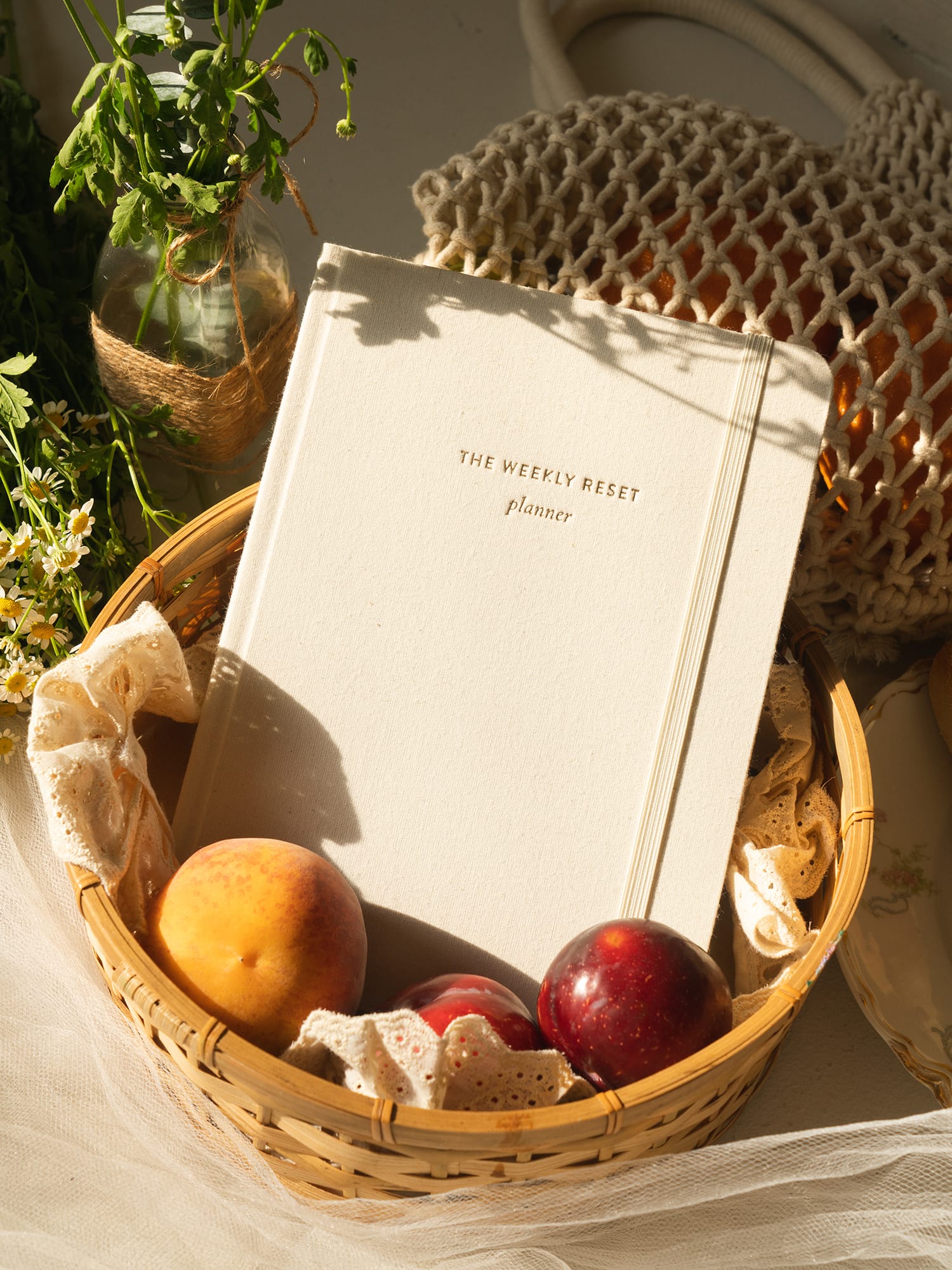 weekly reset planner
$40