Words of Wisdom 001 | Eckhart Tolle
I've been collecting words of wisdom in my pocket for a few years now, I thought I'd start a series sharing them with you all! Today's words of wisdom comes from spiritual author and teacher, Eckhart Tolle and his book The Power of Now.
"Whatever your situation, accept it fully. If you don't like something, take action to change it, leave the situation, or surrender and accept it. All else is madness." – Eckhart Tolle, The Power of Now*
Hear it, absorb it, and live it, because it's so wise. Once you can truly live according to this quote, you will no longer waste any time in resistance and suffering.
*P.S. This isn't an exact quote from the book. I paraphrased it from a longer passage for my notes.
Book ▸ The Power of Now by Eckhart Tolle
☞ Submit your words of wisdom
How much do you really know about yourself?
Discover more about yourself and what you want out of life with this free downloadable list of 30 self reflection journaling prompts.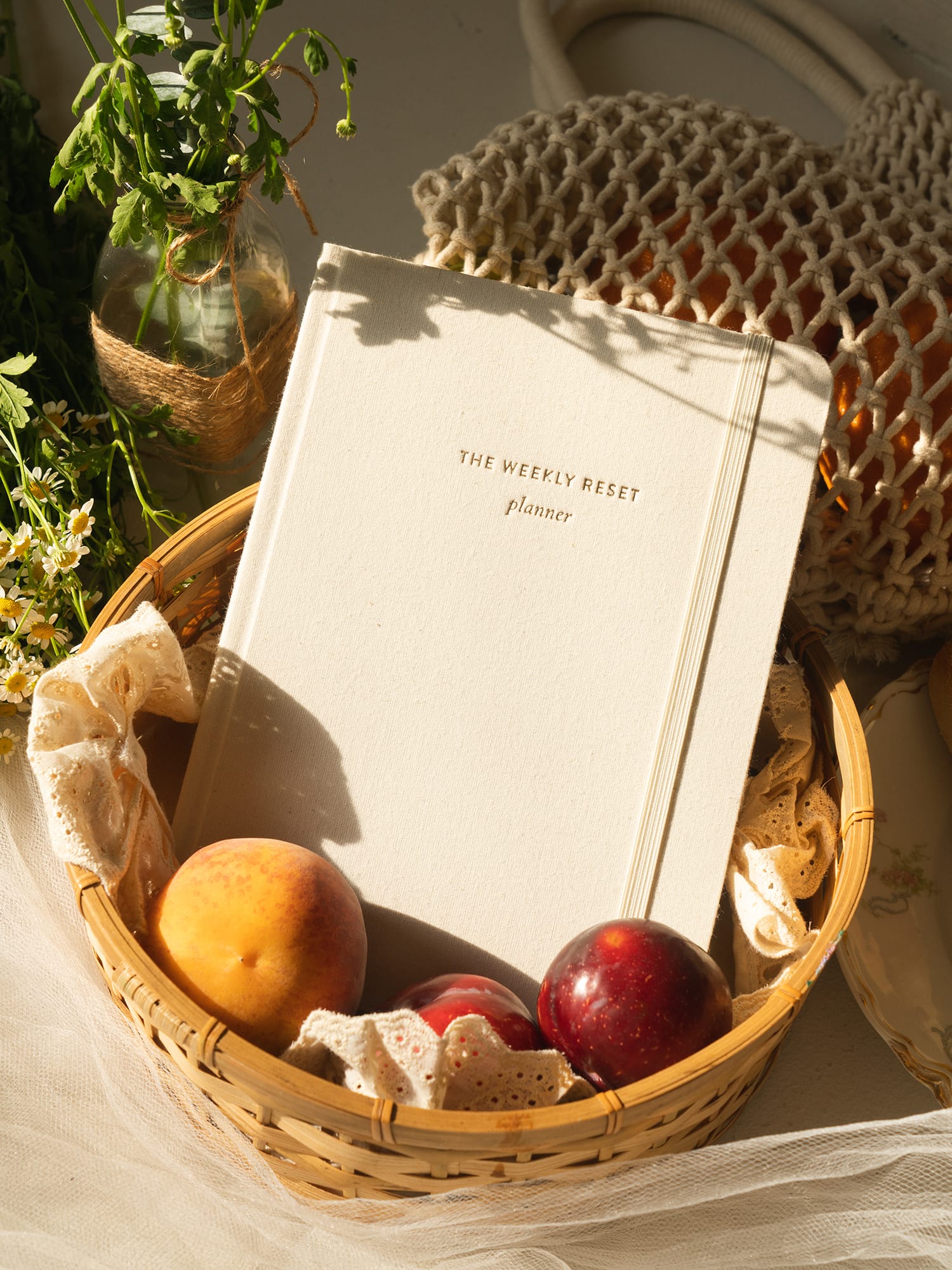 weekly reset planner
$40