Words of Wisdom 005 | Freedom
I'm so happy to bring back my Words of Wisdom series. Today's words of wisdom come from the Magic Lessons podcast by Elizabeth Gilbert. Freedom is a word I find myself going back to often, and after hearing this quote, I realize why.
"Just as we can know the ocean because it always tastes of salt, we can recognize enlightenment because it always tastes of freedom." – Buddha
// Playlist: Words of Wisdom
// Magic Lessons Podcast
▸ Today's quote came from Ep. 201
How much do you really know about yourself?
Discover more about yourself and what you want out of life with this free downloadable list of 30 self reflection journaling prompts.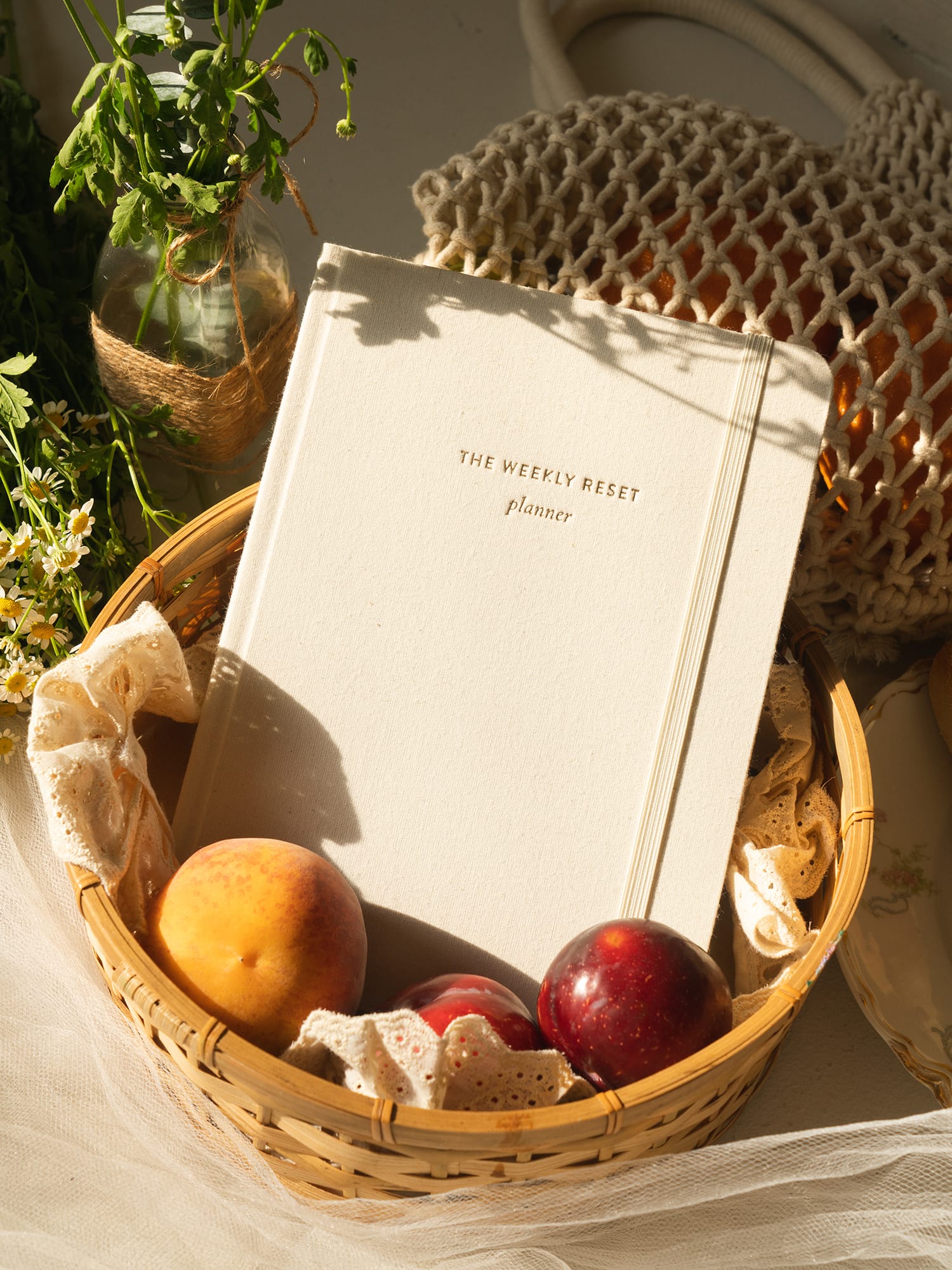 weekly reset planner
$40