How to Strengthen Your Intuition 💫 Unlock your inner power
How do you hone & strengthen your intuition? Let's talk about what it means to live intuitively, and aligned to your inner power—and some intuitive tools I use.

This video is brought to you by Garnier, get super sleek hair with America's #1 anti-frizz brand. Learn more at https://www.GarnierUSA.com
Virtual product placement by Rembrand https://www.rembrand.com
How are you developing your intuition? How do you use intuition to make better decisions in life? Hope you are learning to fully trust yourself and experience aligned living 🙏
Resources
Astrology
Tarot
Human Design
*A 55+ page, personalized PDF guide to your unique design type
Numerology
Watch more
How much do you really know about yourself?
Discover more about yourself and what you want out of life with this free downloadable list of 30 self reflection journaling prompts.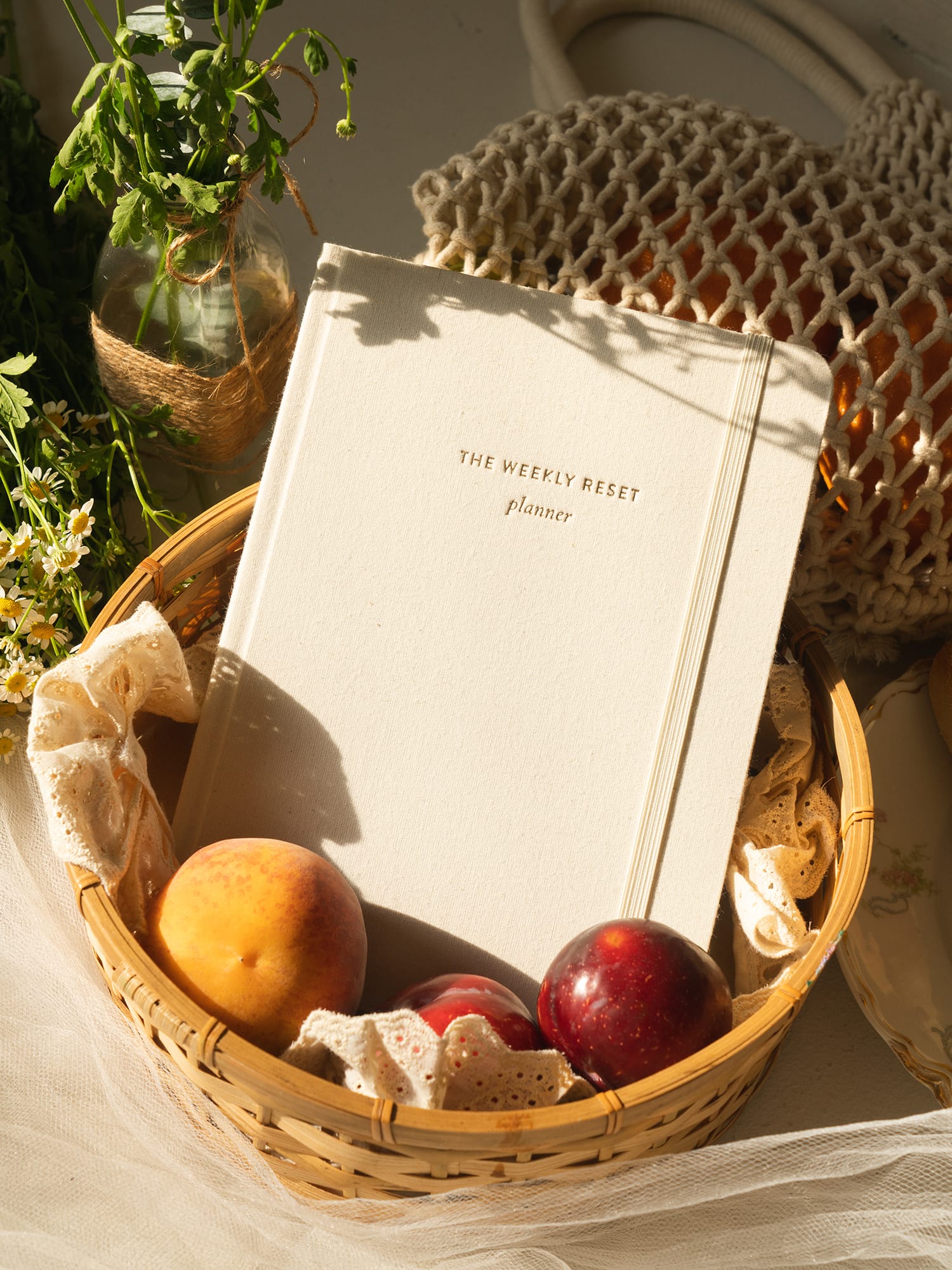 weekly reset planner
$40