10 Things to Do This Summer
Summer is right around the corner and I'm so excited! Here are ten fun things to do this summer with friends or on your own. Share more ideas in the comments below!
10 Things to Do This Summer
Go swimming
Explore your town
Spend time outdoors
Make healthy summer treats
Visit a theme park & play
Redecorate your room
Catch up on reading
Explore a hobby
Learn something new
Spend quality time with your loved ones
// mentioned
→ Nutribullet 30% off at Thrive Market
🍉 Get an extra 20% OFF your first purchase on Thrive Market + Free Shipping → https://thrivemarket.com/lavendaire
How much do you really know about yourself?
Discover more about yourself and what you want out of life with this free downloadable list of 30 self reflection journaling prompts.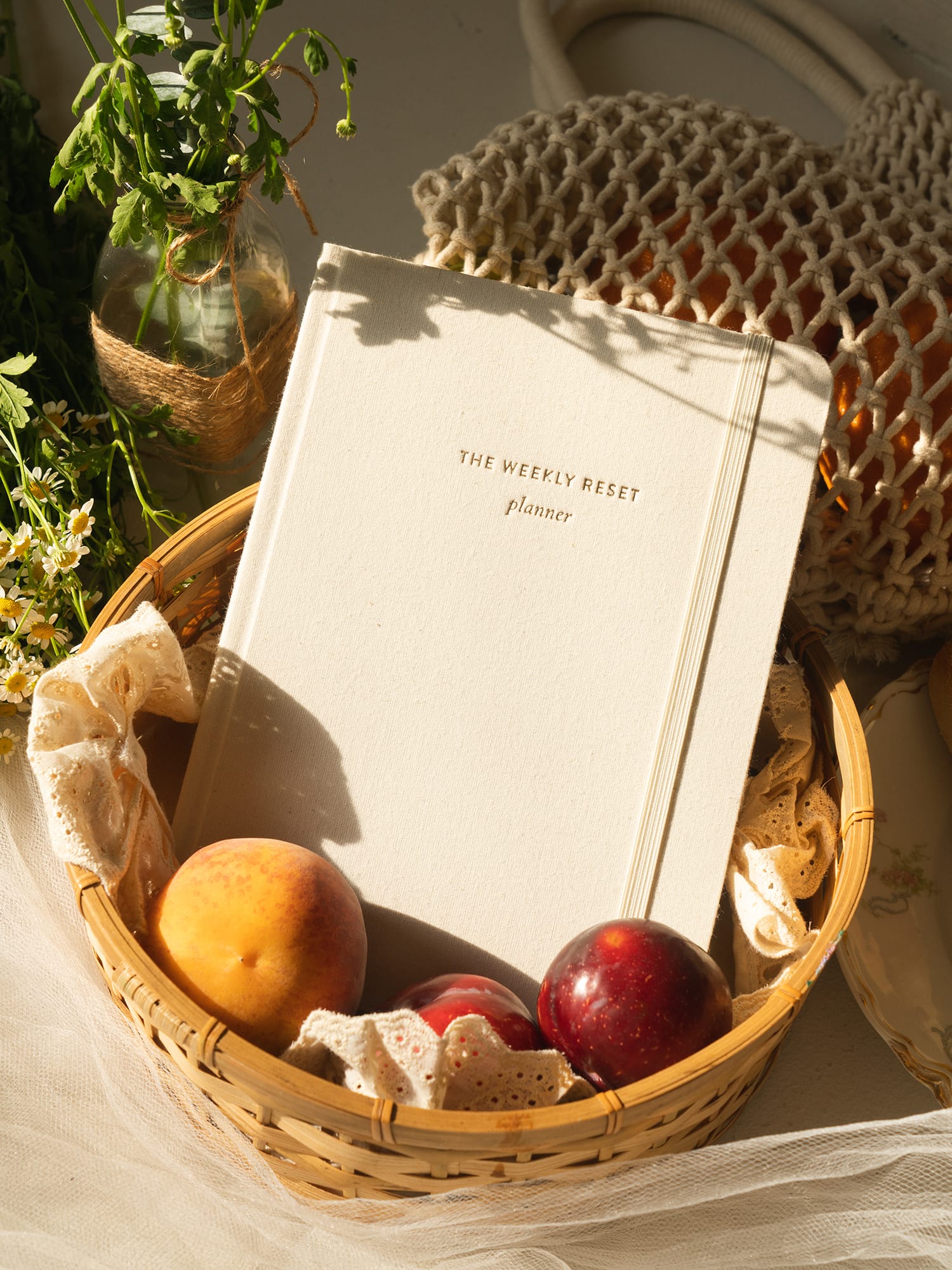 weekly reset planner
$40