12 Habits of Successful Creatives
What are the daily habits of the most successful creatives? I break it down for you today.
The first 500 people to use this link will get 2 months of Skillshare Premium for just $0.99 → https://skl.sh/lavendaire4
12 Habits of Successful Creatives
1. Create consistently
2. Don't wait for inspiration
3. Understand that perfection is the enemy
4. Follow their intuition
5. Love to learn
6. Willing to take risks
7. Have a sacred space to create
8. Give themselves space to daydream, be aimless, be bored
9. Fill their inner creative well
10. Meditate or practice mindfulness
11. Practice self care
12. Reinvent themselves
Related Videos
How much do you really know about yourself?
Discover more about yourself and what you want out of life with this free downloadable list of 30 self reflection journaling prompts.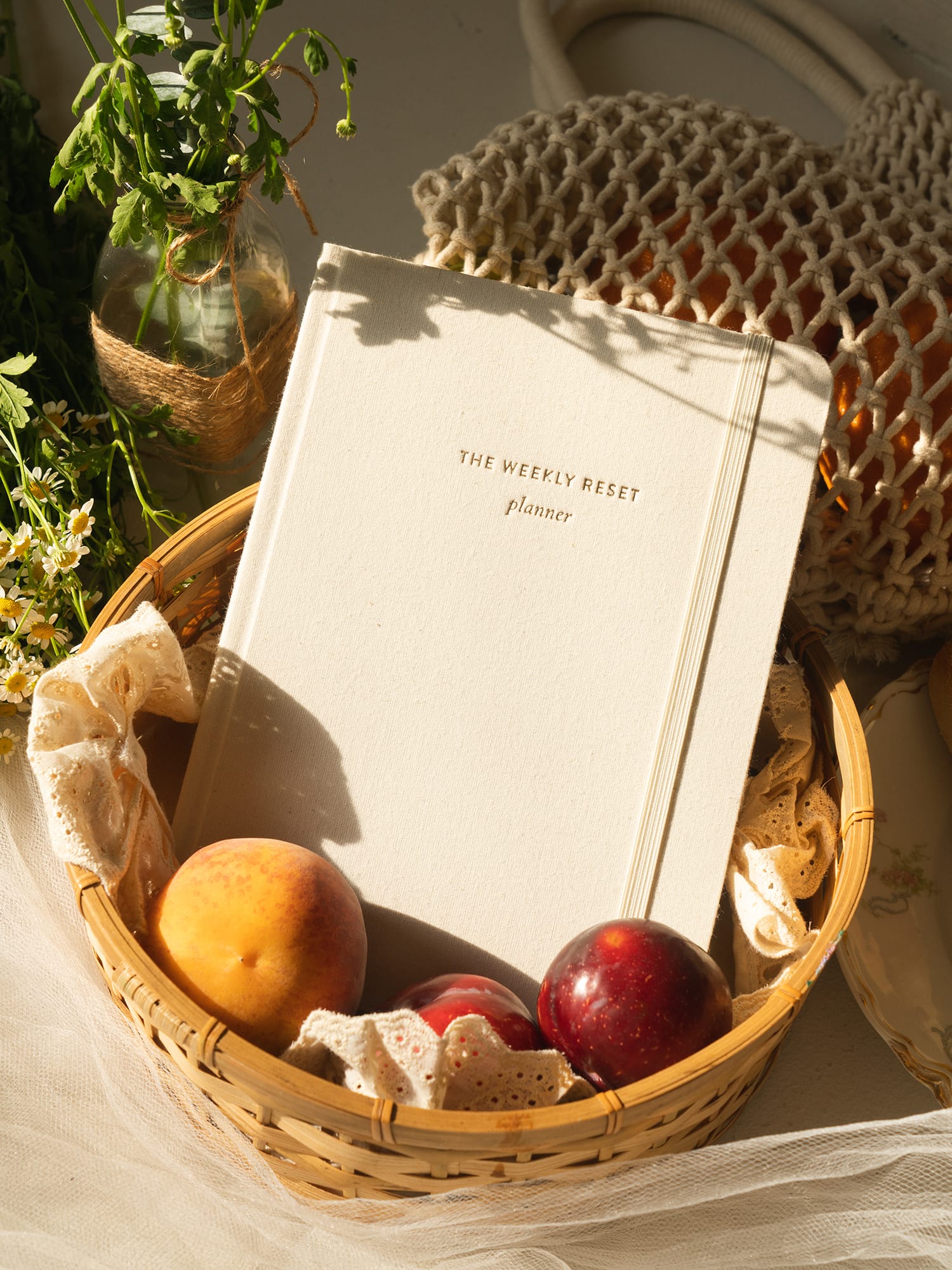 weekly reset planner
$40