2017 Current Me vs. Future Me
Today I thought I'd share my process of creating my 2017 Current Me vs. Future Me drawings. I started doing this vision exercise in 2012, when I was super lost and unhappy with my life. I've made it a tradition to do it each year to keep track of my growth and envision where I am vs. where I want to be.
Originally I called this "Time for comparison / reality check" or "current me vs. the me I aspire to be" – regardless, it's a fun exercise you can do to give you clarity how to get to your dream life. If you do this exercise, please tag me so I can see!! Happy drawing!
// related
▸ How to Make a Vision Board + Current Me v. Future Me
▸ 2017 Artist of Life Workbook
How much do you really know about yourself?
Discover more about yourself and what you want out of life with this free downloadable list of 30 self reflection journaling prompts.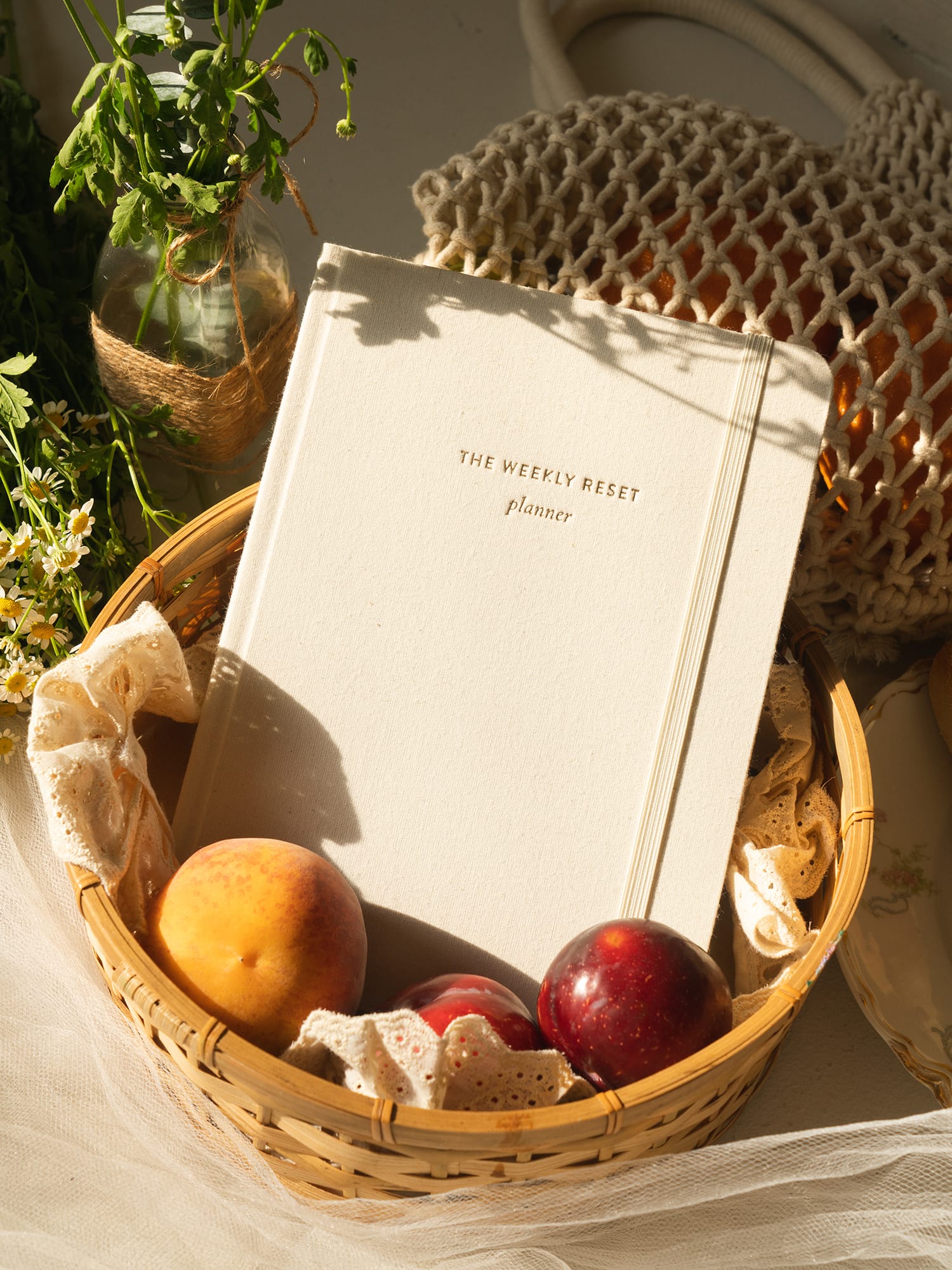 weekly reset planner
$40