My 2018 Goals & Resolutions
Happy new year!! 2018 has officially begun (and I feel like I've been waiting for this my whole life). Today I'm sharing my new year resolutions, 2018 goals and theme.
Does this year feel significant to you all too or just me? Maybe because it's officially ten years since I graduated high school (am I aging myself *shrug*). 2018 is going to be MAJOR, I know it! Sending you all so much LOVE & STRENGTH for your new year!
Watch related videos
How much do you really know about yourself?
Discover more about yourself and what you want out of life with this free downloadable list of 30 self reflection journaling prompts.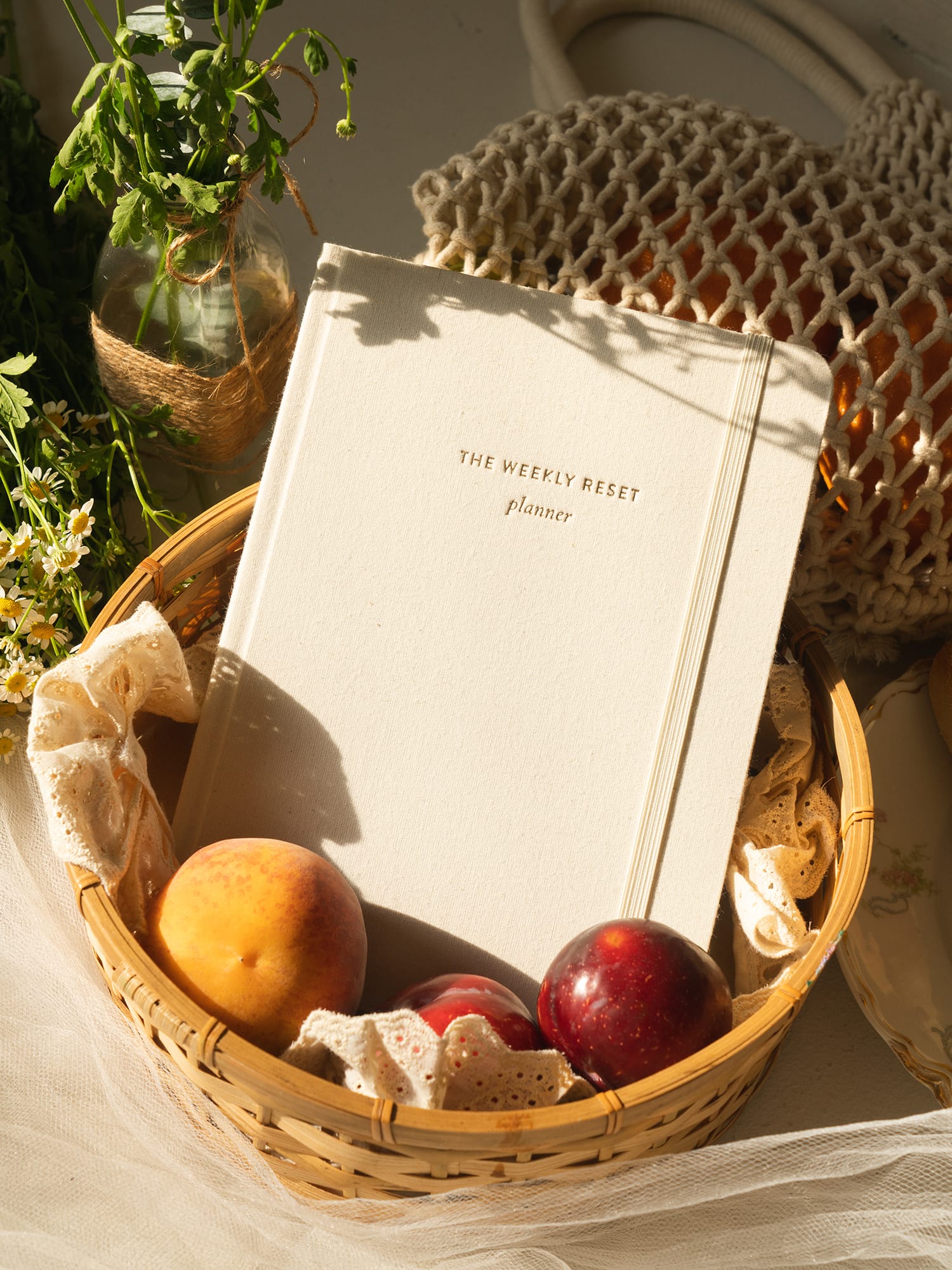 weekly reset planner
$40