5 Positive Habits That Will Change Your Life
Sharing positive habits and mindset shifts that will change your life. Habits are the building blocks of our lifestyle, so it's so important to adopt good habits and learn to be consistent with them.
This is just a short list of life-changing habits to get you started. Make sure you check out the other videos in this habits series below!
What habits have changed your life? Please share with our community!
Watch more habits videos
Mentioned resources
Fun fact: The song I was dancing to in this video was Clearest Blue by CHVRCHES 🌻 If you read this, share your fave song to dance to in the comments!
How much do you really know about yourself?
Discover more about yourself and what you want out of life with this free downloadable list of 30 self reflection journaling prompts.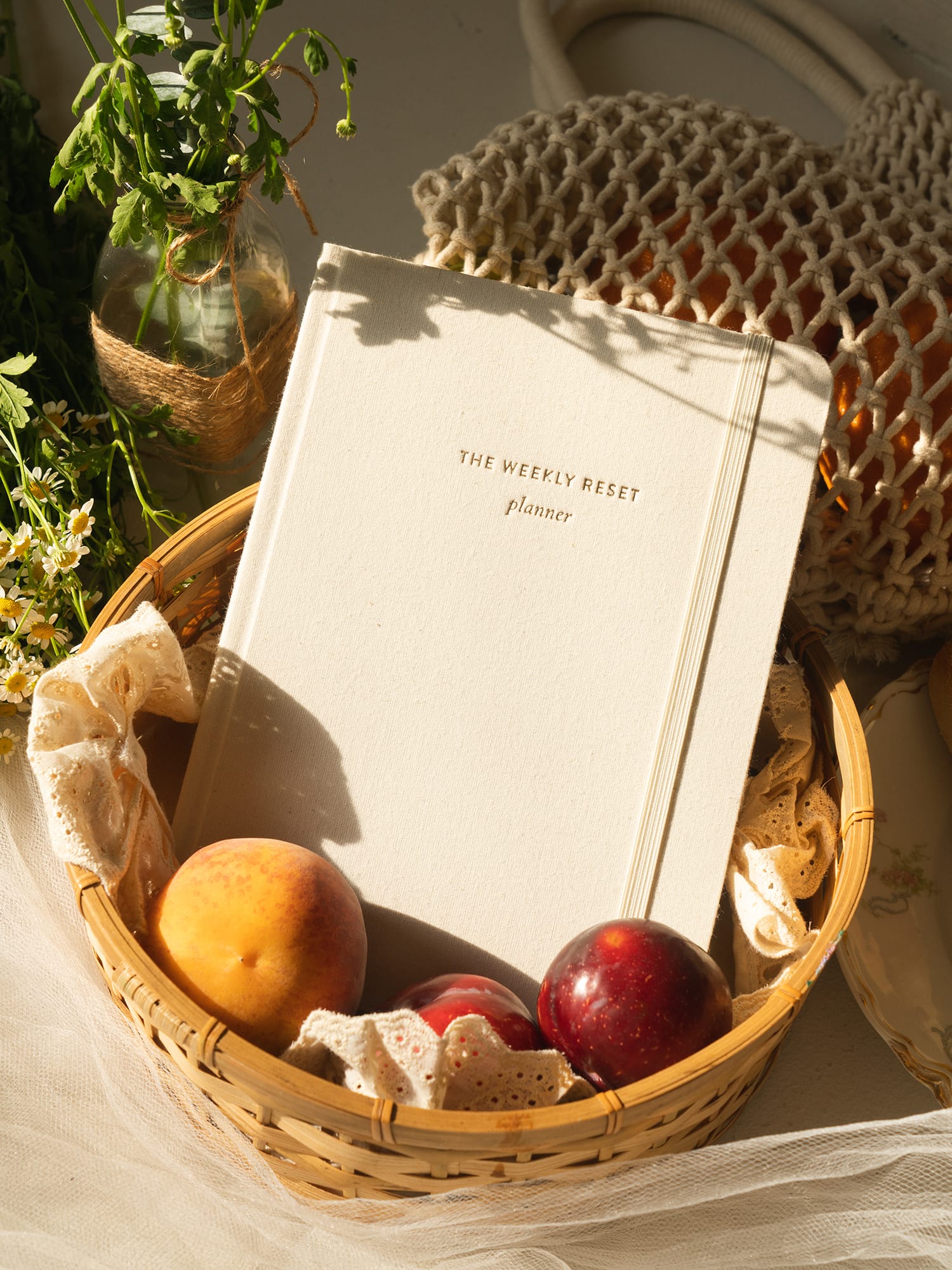 weekly reset planner
$40