50 New Years Resolutions Ideas for 2018
Need some ideas for your new years resolutions? MuchelleB & I have got you covered with 50 new years resolutions ideas for 2018! These are things you can do to enhance your life and expand yourself in the new year.
Watch: MuchelleB's New Years Resolutions Ideas
💝 Get the 2018 Artist of Life Workbook
My New Years Resolution Ideas
Explore a creative hobby
Design your ideal habits
Break your bad habits
Read 10 pages a day
Listen to audiobooks
Try something you've always wanted to try
Take control of your finances. Save & invest.
Invest in yourself
Declutter your closet / space
Gather your old things to sell for extra cash
Plan an artist date for yourself
Write a love letter to yourself.
Reconnect with an old friend
Reach out to someone you admire and compliment them
Create a current me vs. future me for 2018
Redecorate your space
Try stream-of-consciousness journaling everyday for a week
Go on an adventure in your hometown
Volunteer
Try yoga or improve your practice
Dress up
Dance more
Wake up earlier than usual and have a slow, mindful morning
Learn a new skill
Clean up your eating habits
Bonus: Take an Ayurveda quiz. Learn the basics of your mind-body type and what foods/lifestyle suits your type!
Related videos & resources
How much do you really know about yourself?
Discover more about yourself and what you want out of life with this free downloadable list of 30 self reflection journaling prompts.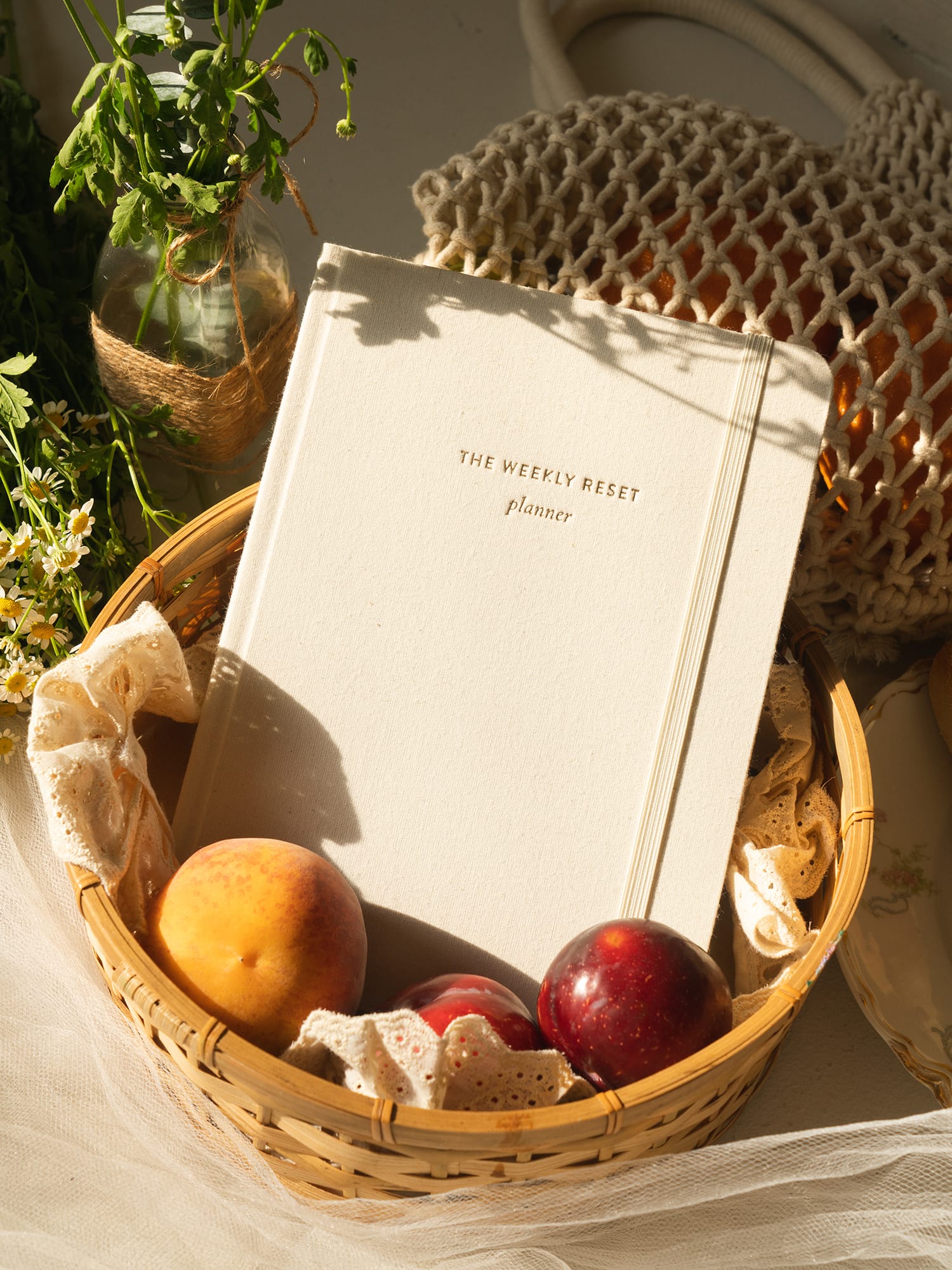 weekly reset planner
$40