6 Journaling Prompts to Reflect & Reset Your Life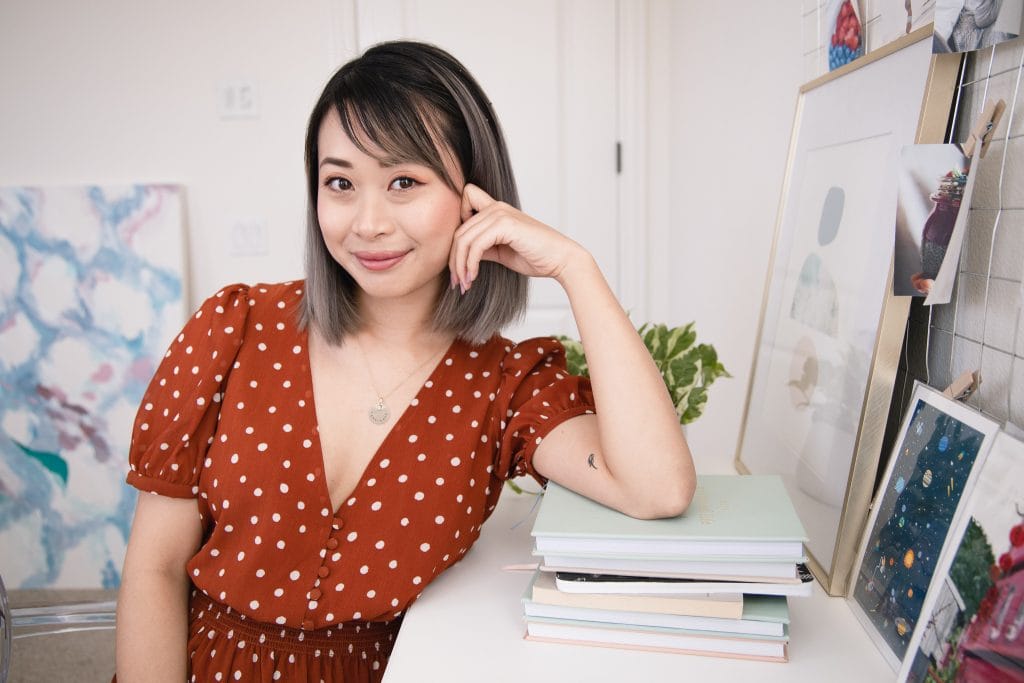 Journal with me 😸 Today I'm sharing six journal prompts to reflect & reset your life. You guys know I love journaling—I do morning pages almost every day—so this video feels like the most lavendaire video I've posted in a while hehe.
Check below for more videos & ideas on how to journal, more writing prompts & exercises.
Self reflection wheel
WELLNESS: physical, nutrition, emotional
SELF: self-esteem, growth, environment
RELATIONSHIPS: family, social, partner
PURPOSE: career, life, contribution
FINANCIAL: income, management, freedom
CREATIVITY: creativity, joy & play, adventure
Journaling tools & resources
Tip for journaling beginners: Don't overthink it. Just write. No one has to read what you write. Use it as a tool for self expression. Don't judge yourself. Let it flow. Have fun!
How much do you really know about yourself?
Discover more about yourself and what you want out of life with this free downloadable list of 30 self reflection journaling prompts.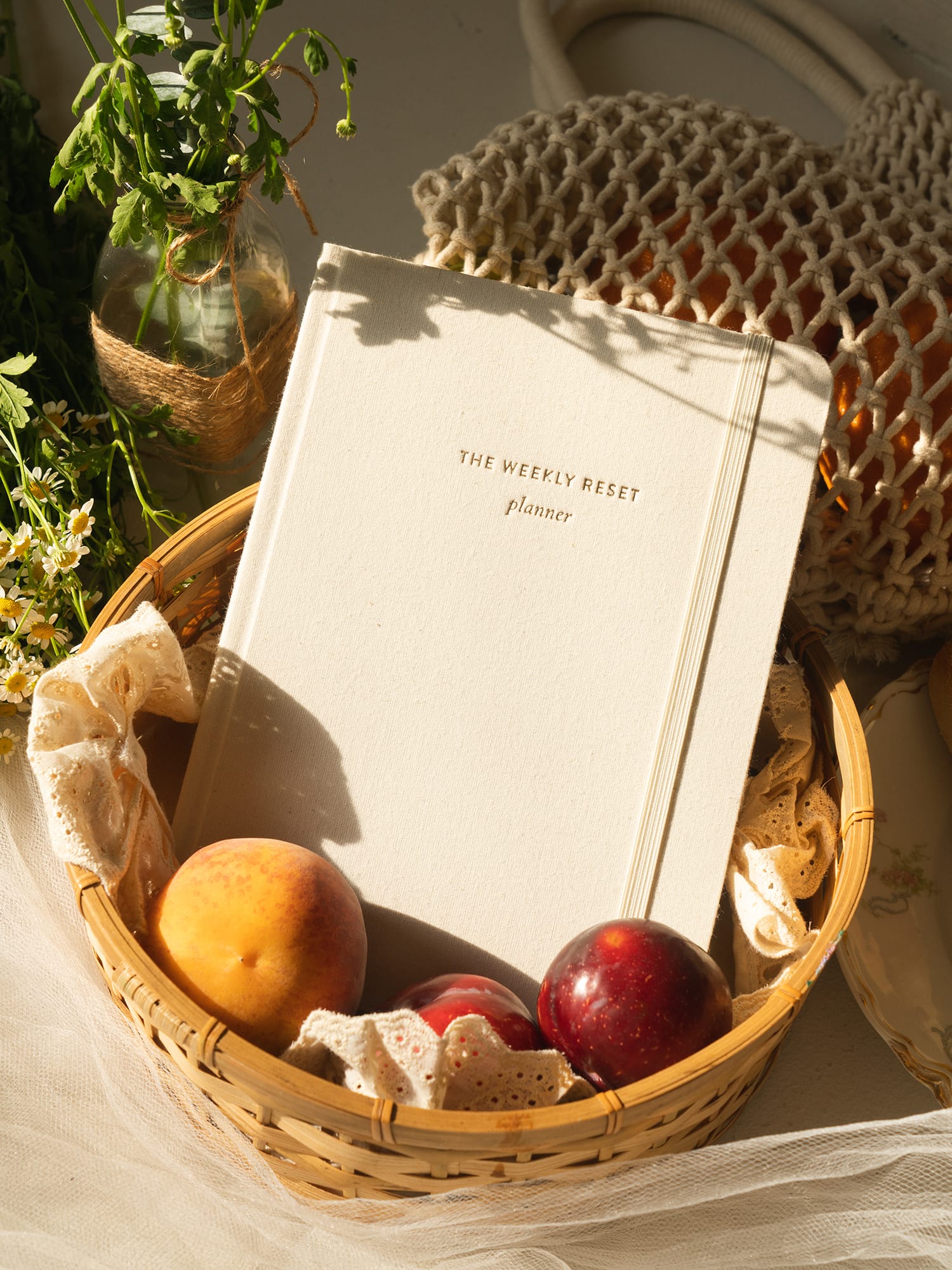 weekly reset planner
$40