Last week, my friend from Taiwan came to LA for the first time and stayed with me for a week. Shaofan worked on Picture Taipei with me and is a super-cool artsy gal who does special effects makeup à la zombies and monsters, and is also a tattoo artist-in-training. We began our touristy day at the Griffith Observatory, in my opinion the most beautiful building in Los Angeles.
Shaofan wanted to hike to the Hollywood sign, something I've actually never done before in all my years in LA. After some research, I found that the easiest and quickest hike begins at the parking lot of the Griffith Observatory (how convenient for tourists!). If you ever visit LA and the weather is beautiful, please do yourself the favor and do this hike! You'll get such wonderful views of LA in such a quick and short hike from the Griffith Observatory (which is also a must-see for its views and astronomy exhibits).
In a short while, we found ourselves strolling along the hilltop above the enormous city that is Los Angeles. I can't believe that even the Griffith Observatory looks so small even though we had just hiked from there not too long ago.
I absolutely love this photo from our hike. I normally think of Los Angeles as such a crowded and congested city, with not so much open space. But looking at the city from above, I realize that there still is so much space, and that vast space sits above. I thought this was profound. If you give yourself enough distance and see things from a higher perspective, things look smaller and less significant. The clutter below might overwhelm you while you're in the midst of it, but from above, you can see that the clutter is actually minuscule in the grander picture.
I am inclined to the vast space above. I find peace in the open air. There is so much space up there. That space, to me, represents the limitless potential that the world holds, and the limitless potential within us all.

I really appreciated this opportunity to explore the city again. It reminded me of how many things I can technically pack into my day if I made the effort to. It takes effort and planning to go out on adventures, so I don't usually make that effort unless I'm traveling. This year, I want to be bolder and make it a point to try new things and visit new places even in my own city. There's always an adventure right around the corner, if you choose to take it.
How much do you really know about yourself?
Discover more about yourself and what you want out of life with this free downloadable list of 30 self reflection journaling prompts.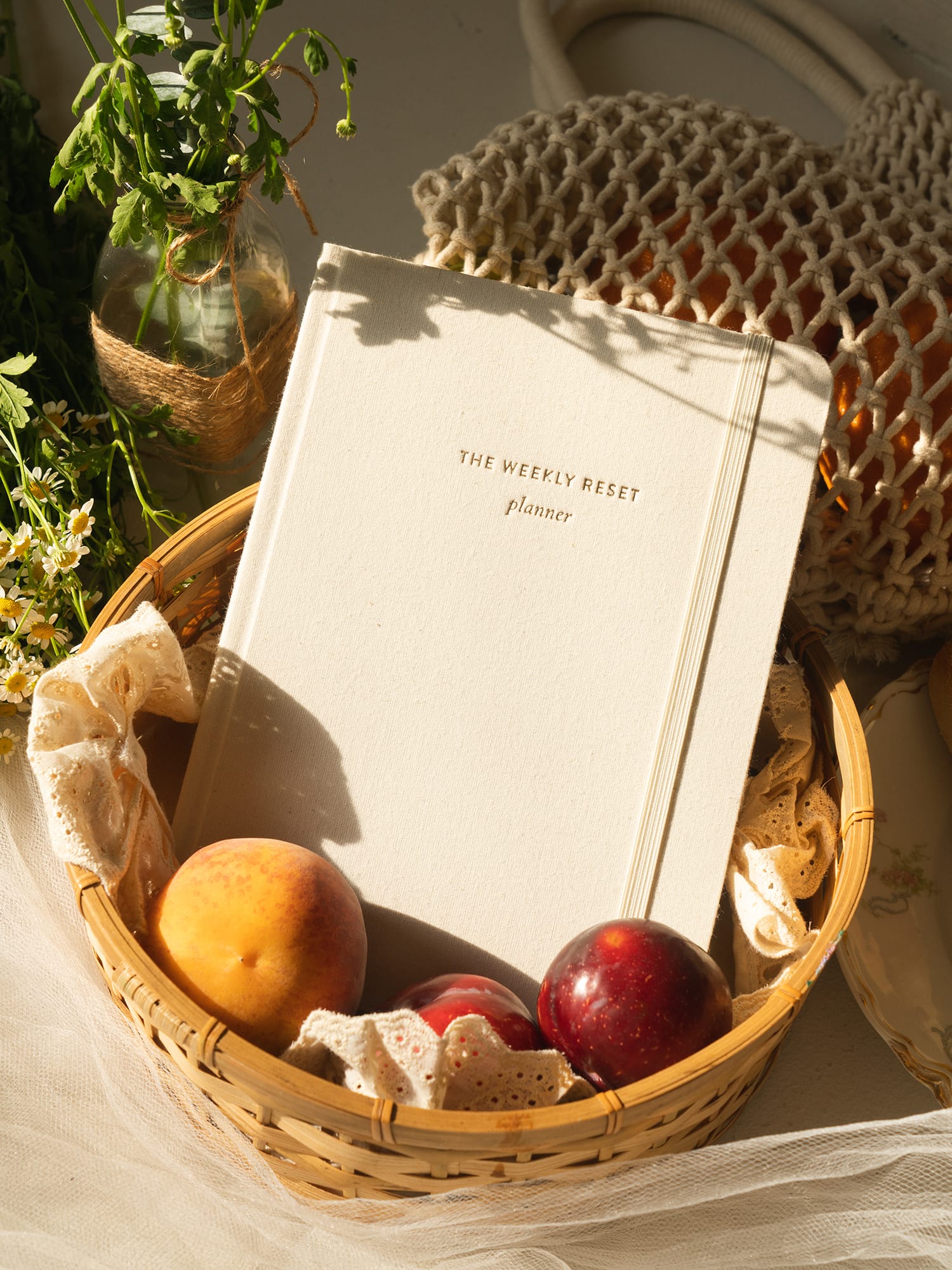 weekly reset planner
$40