Advice on Starting a YouTube Channel & Blog | Q&A
Today I'm sharing tips on how to start and grow a successful youtube channel & blog, as well as my creative process in filming, planning, and editing videos.
// Q&A: Content Creator Series
▸ My Camera Setup for YouTube
▸ How to Start a Blog (Technical) | coming soon
▸ How to Start a Podcast | coming soon
// RESOURCES
▸ Google Adwords Keyword Planner
// TIMESTAMPS
0:54 – Advice for beginner content creators
2:15 – How to pick a name / Why I chose the name Lavendaire
9:41 – My creative process: weekly structure
10:36 – How much time on filming + editing
11:26 – How do I come up with content ideas
13:04 – My list of content ideas + content calendar
15:05 – Promoting your content within YouTube
17:42 – Promoting your content outside of YouTube (social media, forums, blogs, collaborations, guest posting)
How much do you really know about yourself?
Discover more about yourself and what you want out of life with this free downloadable list of 30 self reflection journaling prompts.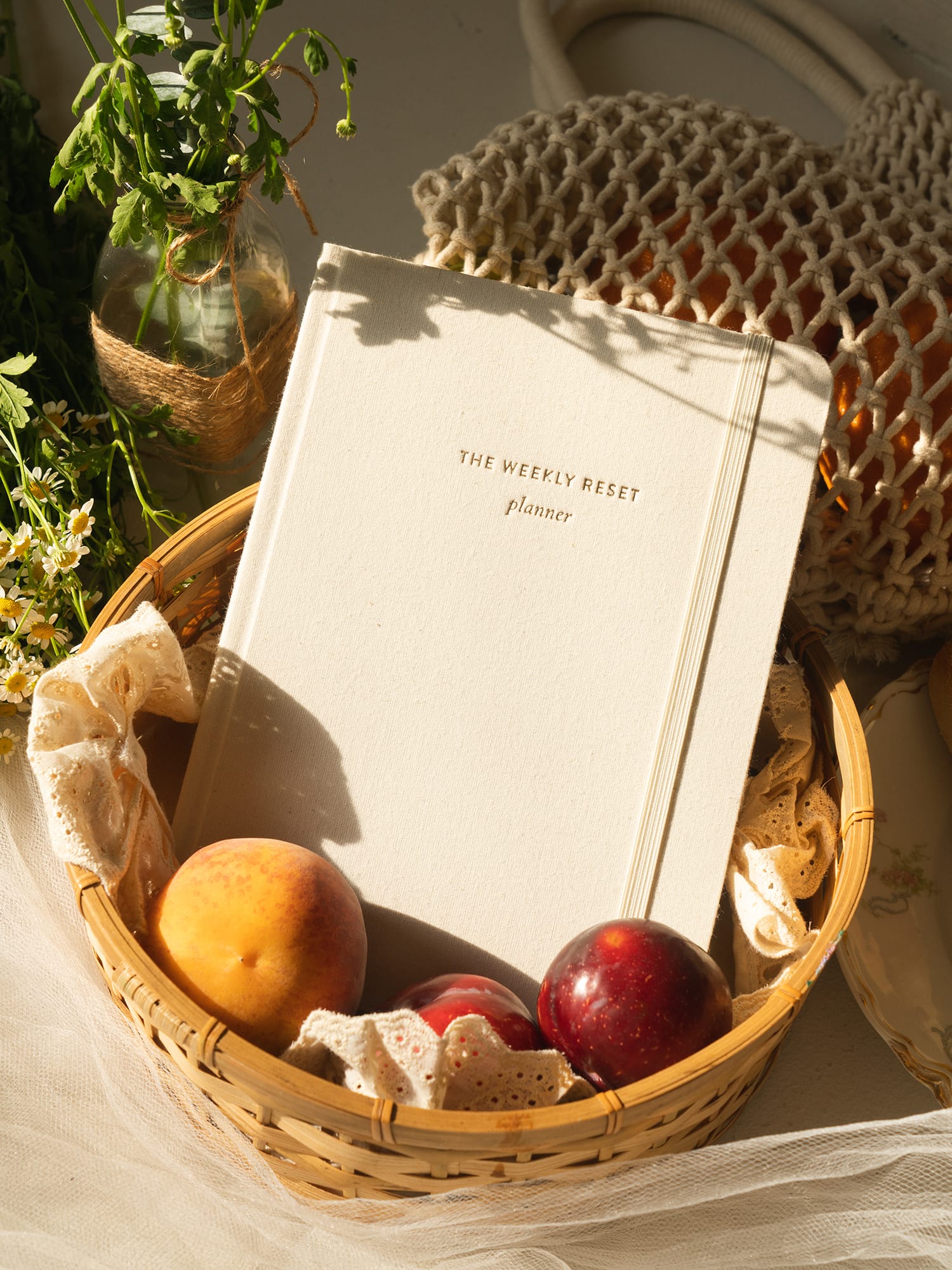 weekly reset planner
$40