Time for April Favorites! I'm so stoked because spring is my favorite season of the year. I love when the weather warms up and flowers bloom everywhere. It's really a dream. Links to all my favorites below.
// FAVORITES
→ My Instagram | https://instagram.com/lavendaire
→ Harry Potter WB Studio Tour in London
→ Jouer highlighter in 'Citrine'
→ Biore Aqua Rich Water Essence SPF50+
→ IG @joeyldotcom | https://instagram.com/joeyldotcom
How much do you really know about yourself?
Discover more about yourself and what you want out of life with this free downloadable list of 30 self reflection journaling prompts.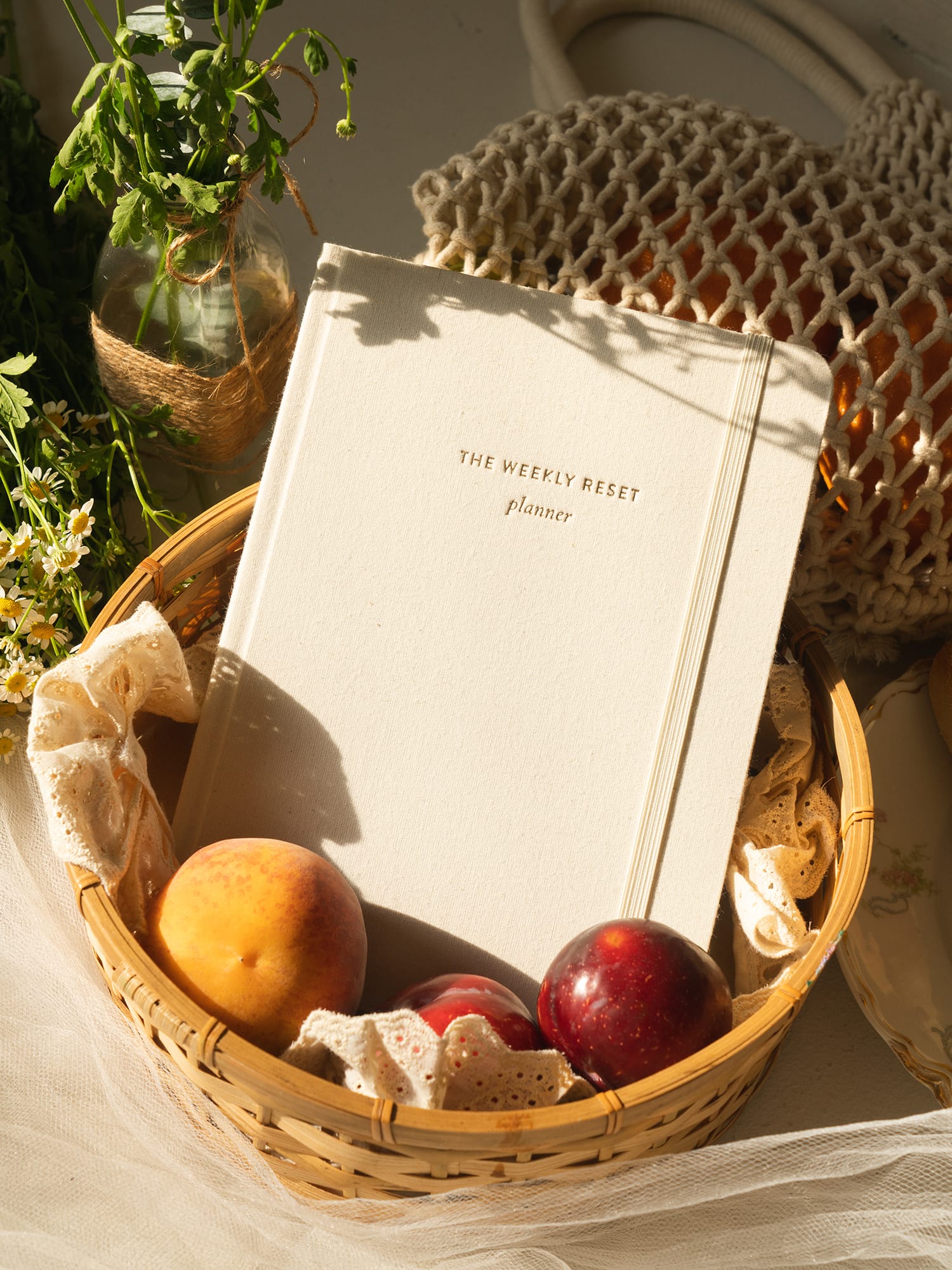 weekly reset planner
$40