Artist of Life: Dr. Alisa Chatprapachai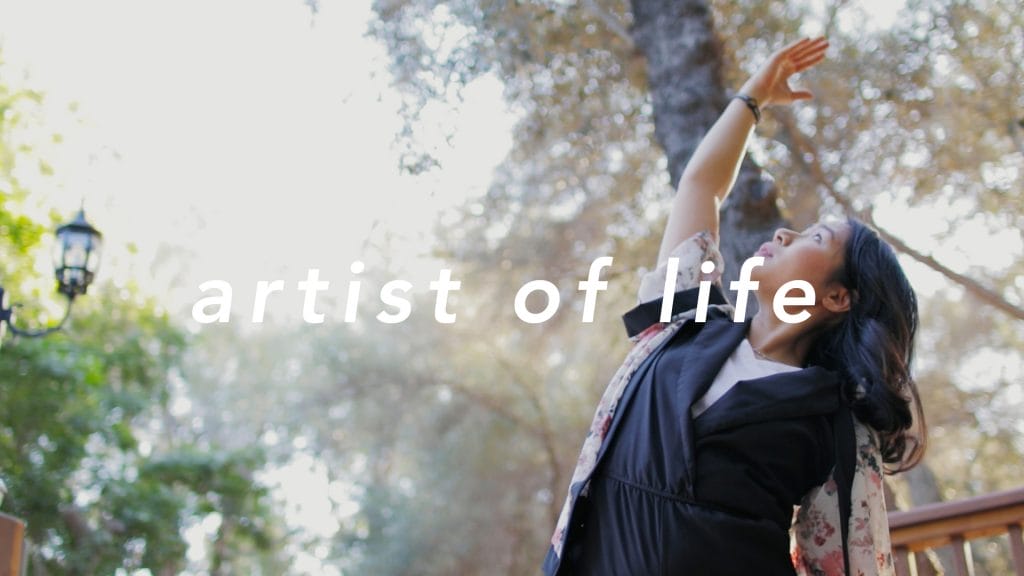 Dr. Alisa Chatprapachai is a mental health, mindfulness, and wellness advocate and creator of calmcorner.com. An occupational therapist by trade Dr. Alisa works with people from age 0-97 with the goal of spreading mindful awareness in every day life.
Watch the next video in this series, Alisa's Favorite Things
// follow Dr. Alisa Chatprapachai
▸ website |
https://www.calmcorner.com
▸ facebook |
https://www.facebook.com/calmcorner.alisa
▸ instagram |
https://instagram.com/calmcorner
▸ Occupational Therapy |
https://www.aota.org
(April is OT month!)
🎥 Watch More | Artist of Life Series Playlist
How much do you really know about yourself?
Discover more about yourself and what you want out of life with this free downloadable list of 30 self reflection journaling prompts.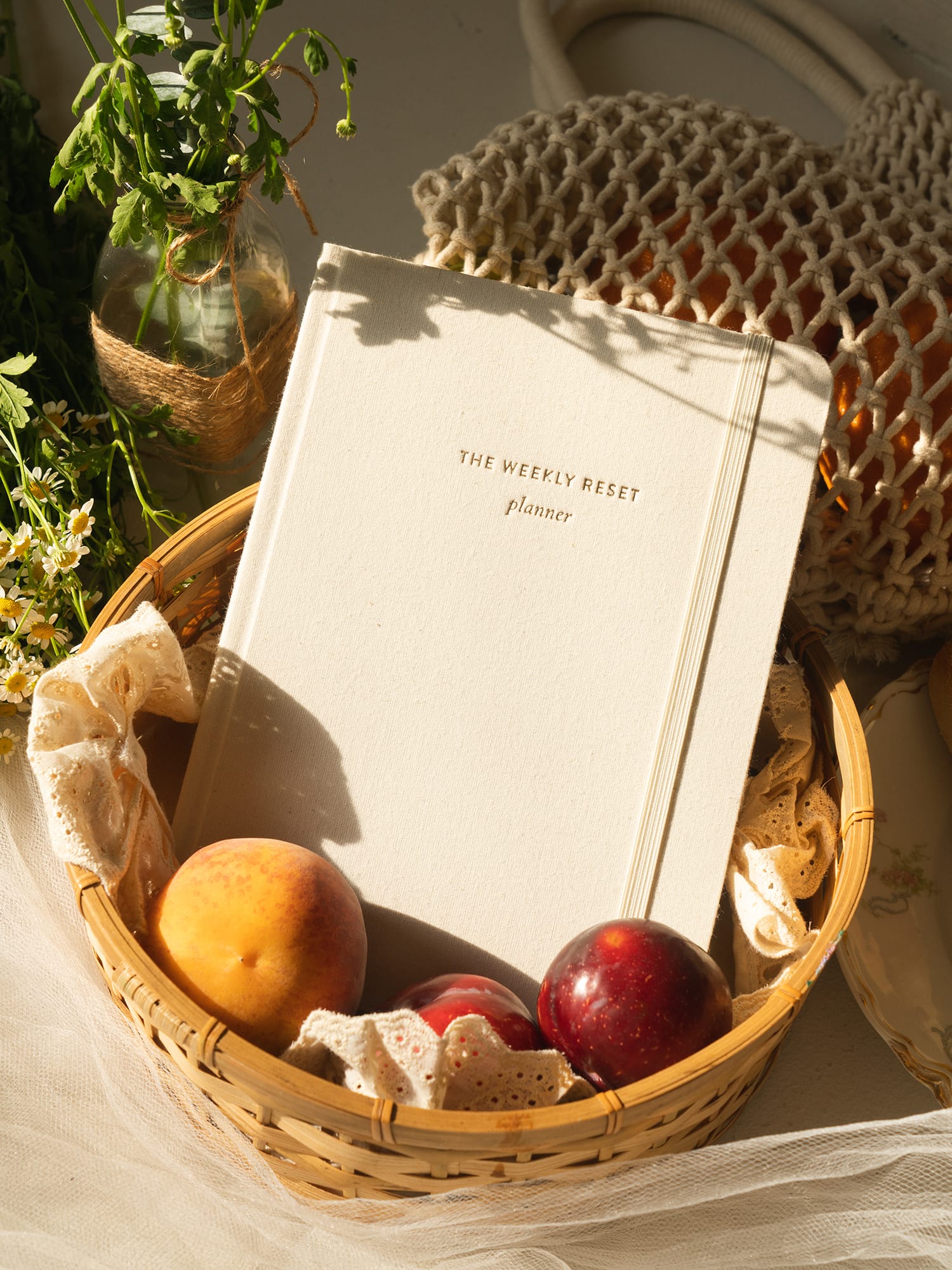 weekly reset planner
$40