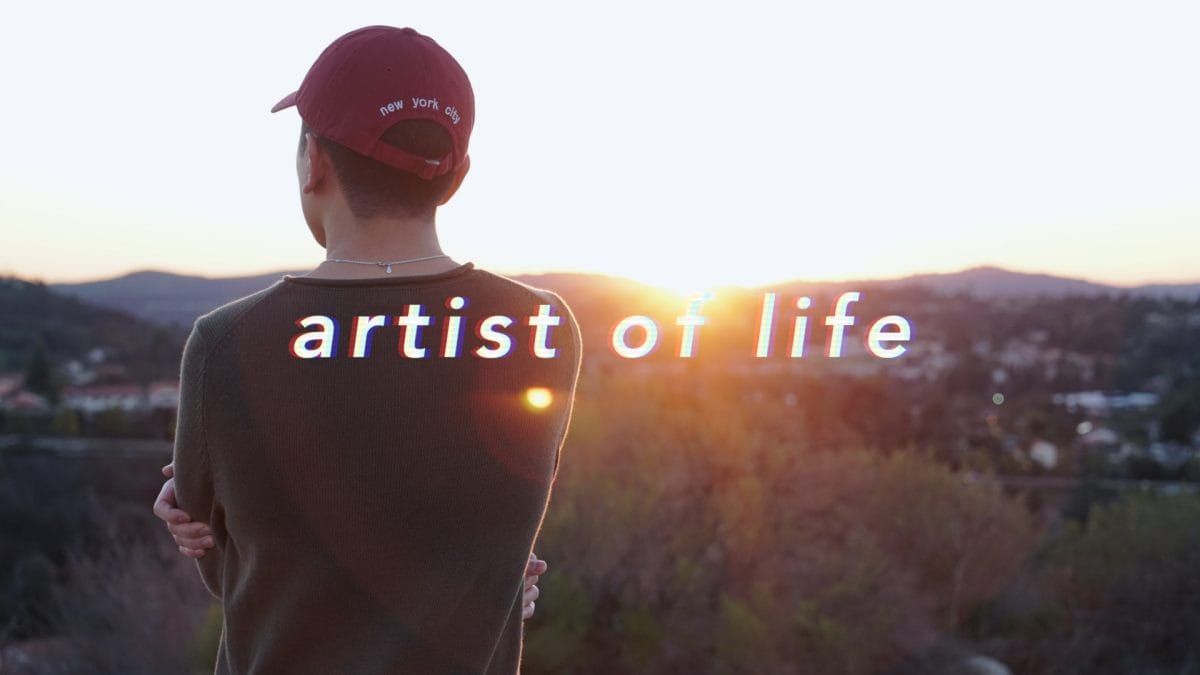 Meet electronic music producer Bohkeh – a happy guy who creates lush cotton candy beats. You may have heard his music while listening to The Lavendaire Lifestyle podcast or watching Jenn Im/ClothesEncounters videos.
Bohkeh shares his creative process and how he overcomes writer's block and perfectionism.
Watch the next video in this series, Bohkeh's Favorite Things
// follow Bohkeh
▸ music |
https://soundcloud.com/boh-keh
▸ instagram |
https://instagram.com/bohkeh
▸ facebook |
https://facebook.com/bohkeh
▸ twitter |
https://twitter.com/bohkeh
// links mentioned
▸ our song: bohkeh ft. lavendaire – summer sky
▸ bohkeh ft. timid soul – kissing faded (my podcast theme song)
▸ Colorful MV: Bohkeh – Sky ft. Baechel
▸ Promise Remix – bohkeh x timid soul
▸ mark redito (fka spazzkid)
? Watch More | Artist of Life Series Playlist
How much do you really know about yourself?
Discover more about yourself and what you want out of life with this free downloadable list of 30 self reflection journaling prompts.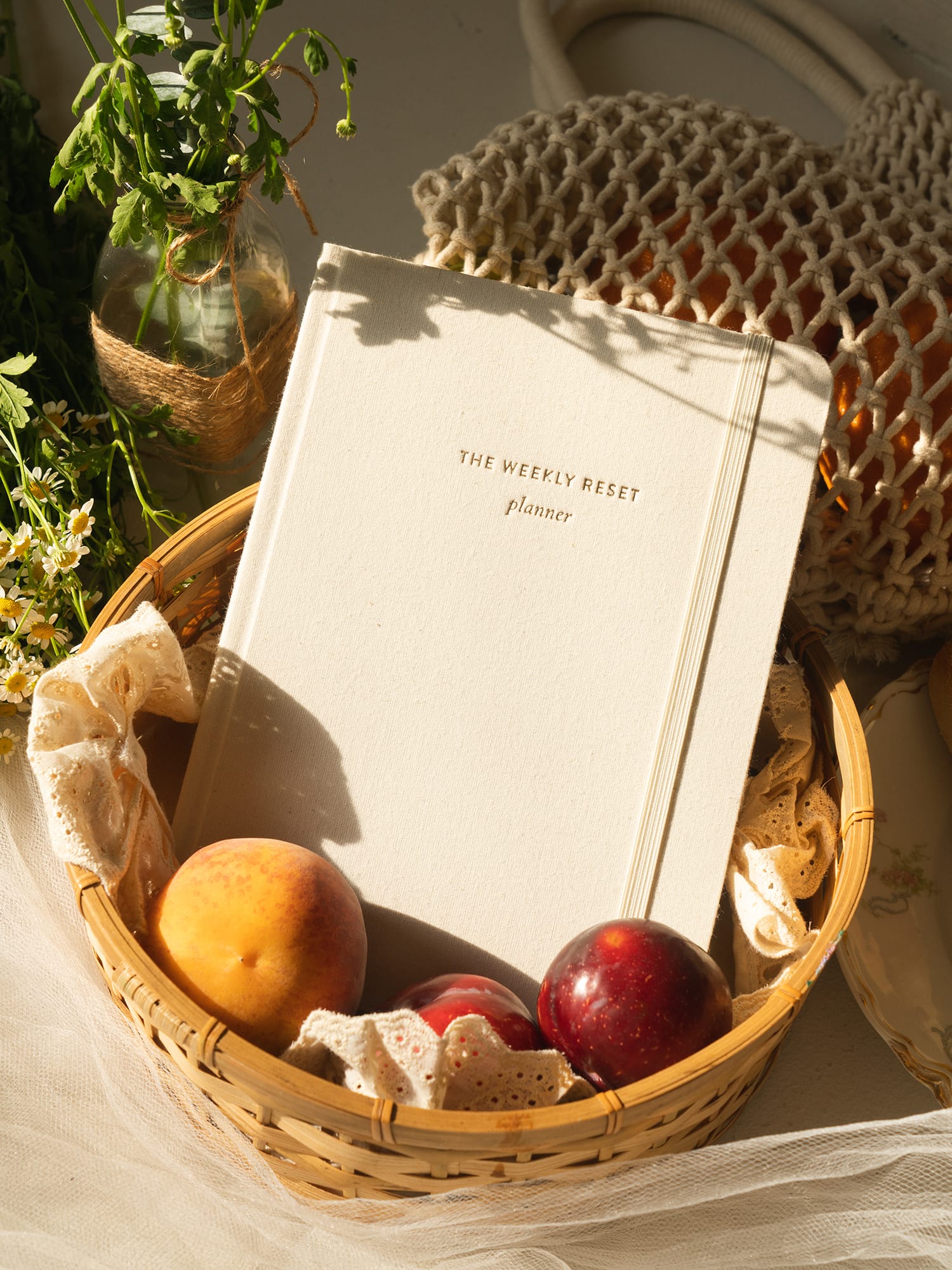 weekly reset planner
$40