real time journal with me (20 min timer + background noise)
Let's try something different! Here's a peaceful ASMR journaling video that you can play while you journal, study, work, etc.
The journal I'm using is my own: Lavendaire Pastel Notebook → https://lavendaire.com/notebooks
I typically journal for 3 pages (morning pages) which takes 20-30 min. My favorite style of journaling is called stream-of-consciousness, where you just brain dump whatever's on your mind.
If you want some journaling prompts to guide you, I have an entire journaling email series with 100+ prompts that you can join: Lavendaire Journaling Series
Watch more journaling videos
Comment below if you like these real time videos & if you want me to make more / longer ones (ie: 2 hr pomodoro timer ones).
How much do you really know about yourself?
Discover more about yourself and what you want out of life with this free downloadable list of 30 self reflection journaling prompts.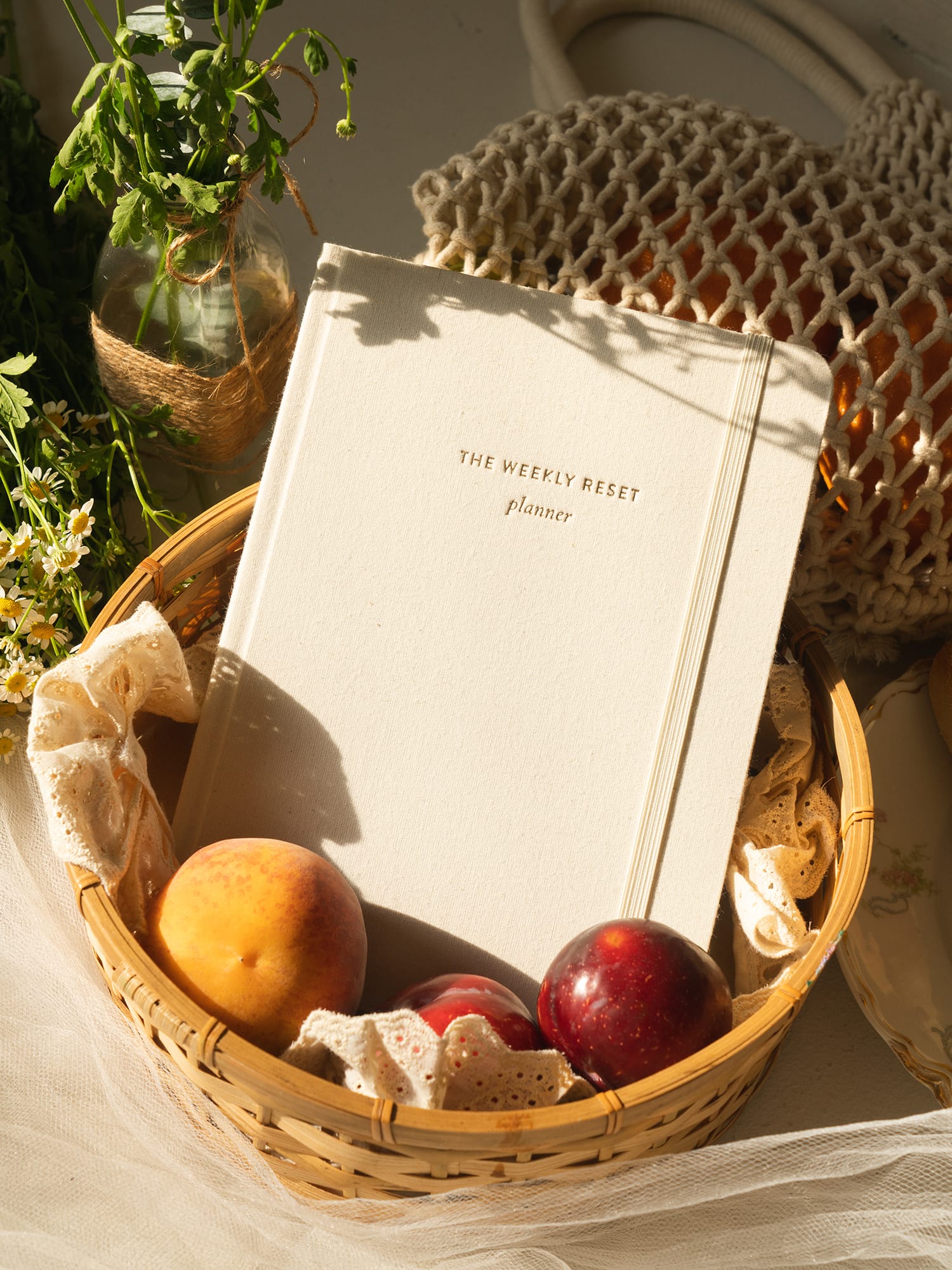 weekly reset planner
$40