Camera Gear for Travel Vlogging & Instagram
 What's in my travel bag? Today I'm sharing my camera gear I take with me on the go! I mostly travel with just my Sony A7S II, but I've brought the smaller Sony RX100 III with me for those times I need to travel really light.
// items mentioned
▸ Sony A7S II (big camera)
▸ Sony 24-70mm f/4 (lens)
▸ Canon 80D (DSLR)
▸ Sigma 30mm f/1.4 lens
▸ Sony RX100 III (small camera)
▸ Manfrotto PIXI Mini Tripod
▸ Neoprene Camera Case for Sony A7S II
▸ Batteries for Sony A7S II
▸ 64 GB Memory Card
// related video
▸ My Camera Setup for YouTube
How much do you really know about yourself?
Discover more about yourself and what you want out of life with this free downloadable list of 30 self reflection journaling prompts.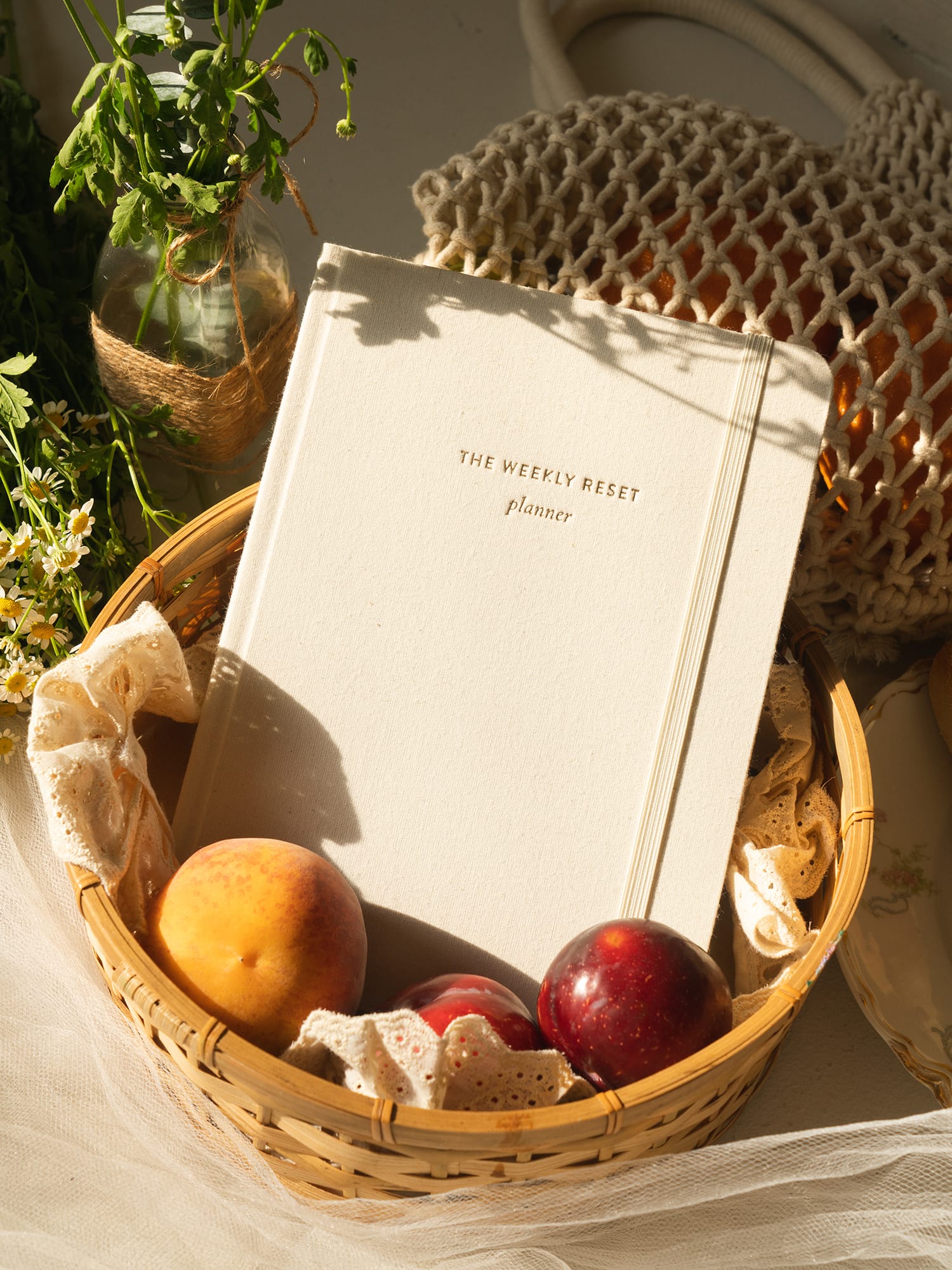 weekly reset planner
$40