Cooking Q&A ft. My Brother Elvis
Switching it up today with a Q&A with my brother! Elvis surprised us by coming home for Thanksgiving when we thought he wasn't going to… obviously this changed my plans for the holiday weekend but I'm glad I got to invite him to do a Q&A with me! Hope you enjoy getting to know us a little better.
Timestamps
0:44 – How do you stay positive and happy?
2:47 – What would you bring on an island?
4:36 – Where do you see yourself 5, 10, 20 years from now?
7:02 – Should I transfer to my dream school against the advice of my family & friends?
10:44 – How do I get over my limiting beliefs of myself?
Elvis | https://instagram.com/xulander
If you've seen my vlog channel (https://youtube.com/hellolavendaire) then you've met Elvis. If not, then FYI Elvis is my younger brother (3 yrs apart), lives in Seattle & works for Microsoft at the moment.
Mentioned
Watch More
Q&A Series | https://bit.ly/2AHGlQk
If we went out for tea, what would you ask me?
⚡️ Record yourself asking a question & upload it here
⚡️ If you have trouble with the folder, you can email care@lavendaire.com
How much do you really know about yourself?
Discover more about yourself and what you want out of life with this free downloadable list of 30 self reflection journaling prompts.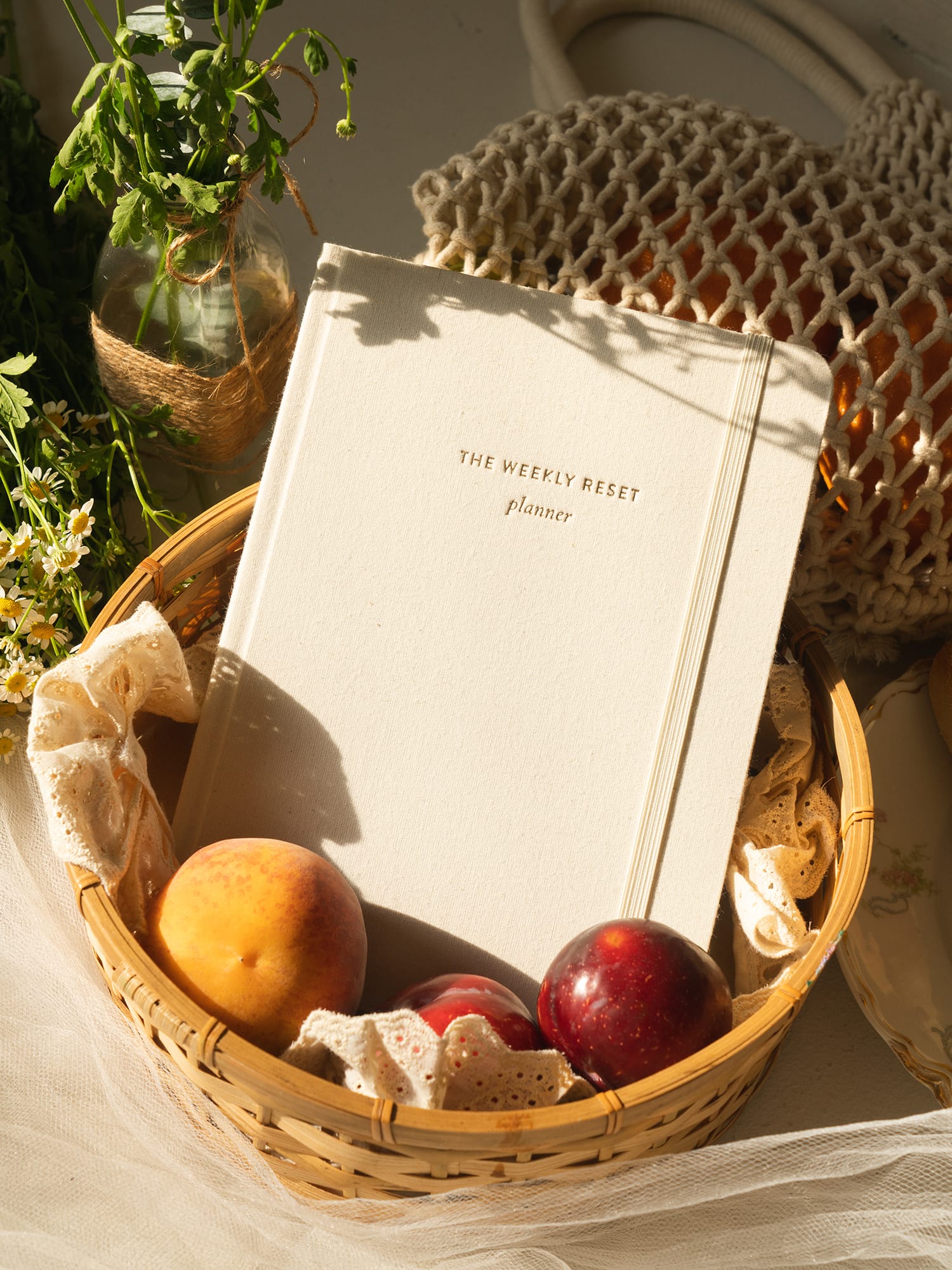 weekly reset planner
$40