Creating the 2018 Artist of Life Workbook
I've been working on next year's Artist of Life Workbook! Today I'm sharing my creative process on how I create a digital and physical product.
✏️ 2 month free trial to Skillshare for the first 200 people
💌 Sign up for my email list to get FIRST access to the 2018 Artist of Life Workbook
🎁 Enter the giveaway on Instagram | https://instagram.com/lavendaire
I know a lot of you are interested in creating & selling products of your own—let me know what questions you have in the comments below & I'll do my best to help!
Mentioned
Watch More
How much do you really know about yourself?
Discover more about yourself and what you want out of life with this free downloadable list of 30 self reflection journaling prompts.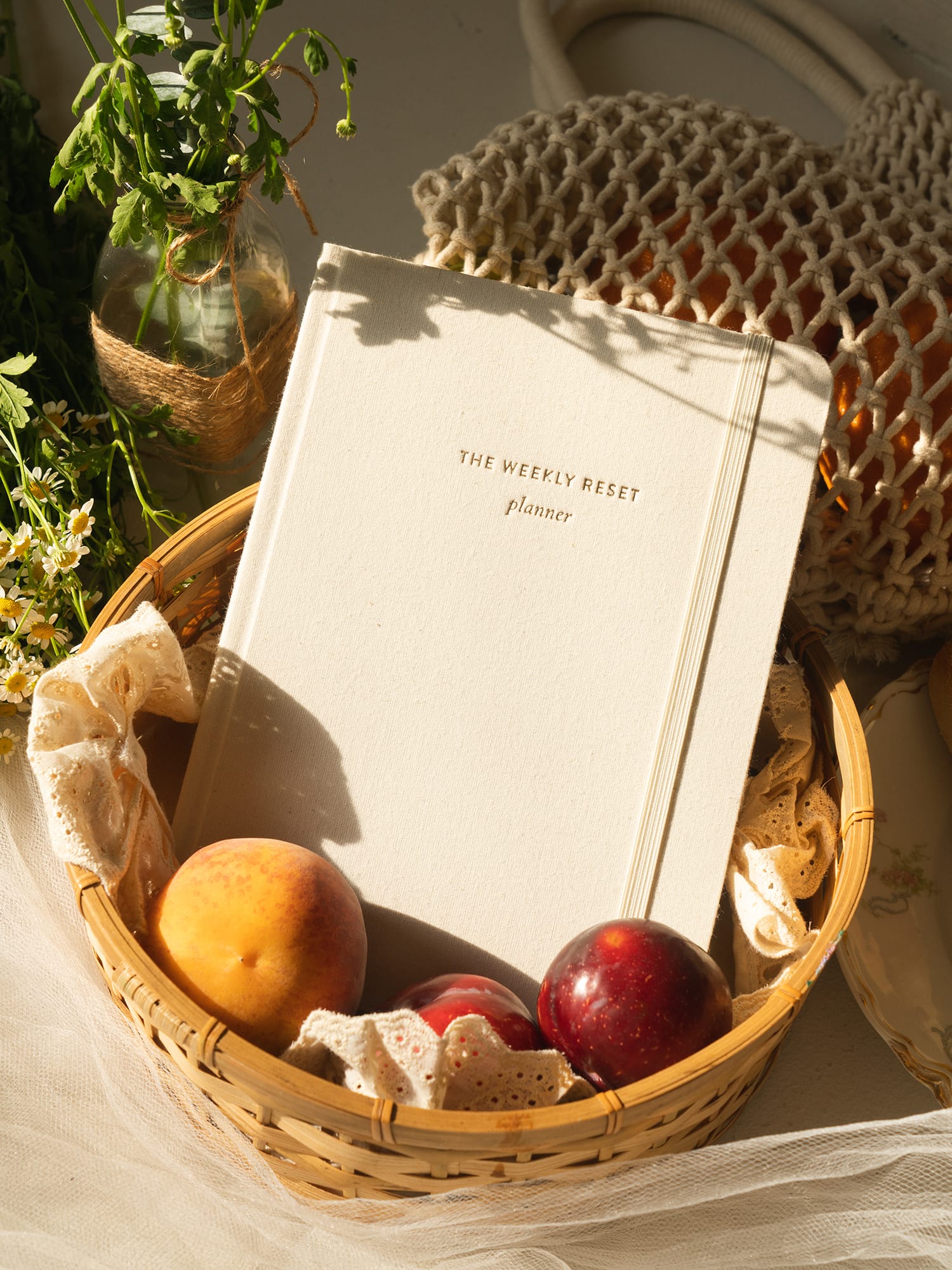 weekly reset planner
$40