Decluttering My Closet (KonMari)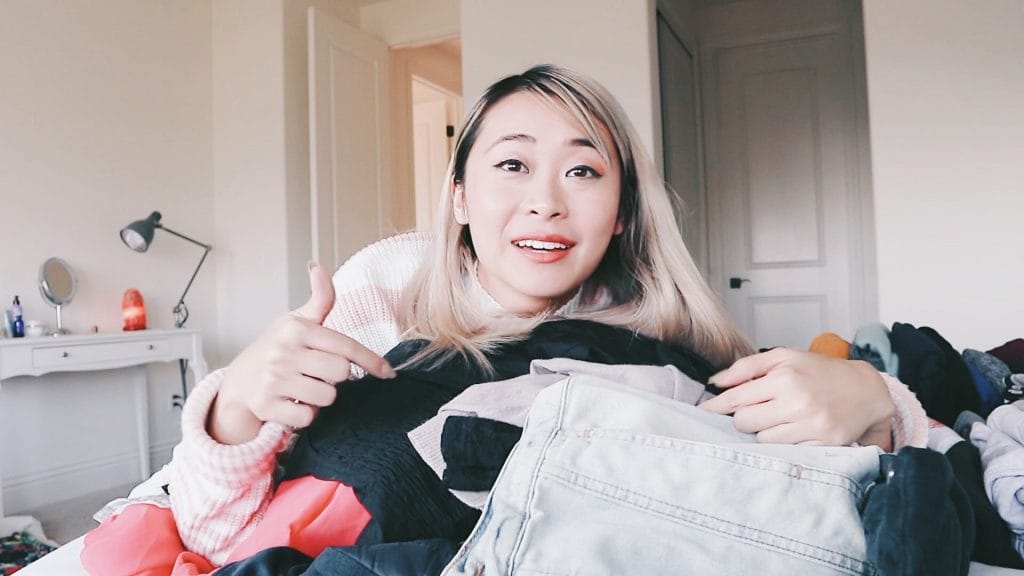 Time to do some spring cleaning! I decided to declutter my old closet at home using the KonMari method–putting all my clothes in a pile and going through each of them one by one.
This was so refreshing to do, since I haven't done a complete declutter like this in a couple years. I remember my first time decluttering my clothes the KonMari way in 2015, it took WEEKS to get through everything and was completely overwhelming. This time around, I decluttered my closet in a day!
Minimalism is an ongoing journey and as I continue to change, I know that the things around me will change as well. It's only natural, as the items around you should be a reflection of who you are and what brings you joy. I'm having more fun playing with fashion and expressing myself through what I wear. I'm more lighthearted in life and so the my clothes reflect that too. It's really cool to see the process. As I'm discarding old clothes, I can literally feel the old energy moving away with them. I feel light and I feel free.
I hope this reminds you to find some time to do your spring cleaning! Whether it's decluttering your closet or just wiping down dusty surfaces, tidying is so therapeutic and is definitely a form of self care. If you respect yourself, you will respect your things and your space, and take good care of them. How we take care of our space is also reflective of how we take care of ourselves.
Watch more KonMari & decluttering videos
KonMari = Marie Kondo's method of tidying! Based on the book, The Life-Changing Magic of Tidying Up By Marie Kondo. Highly recommend this book!
If you're curious to learn more, you can start here: KonMari Blog Post + Tidying Checklist
How much do you really know about yourself?
Discover more about yourself and what you want out of life with this free downloadable list of 30 self reflection journaling prompts.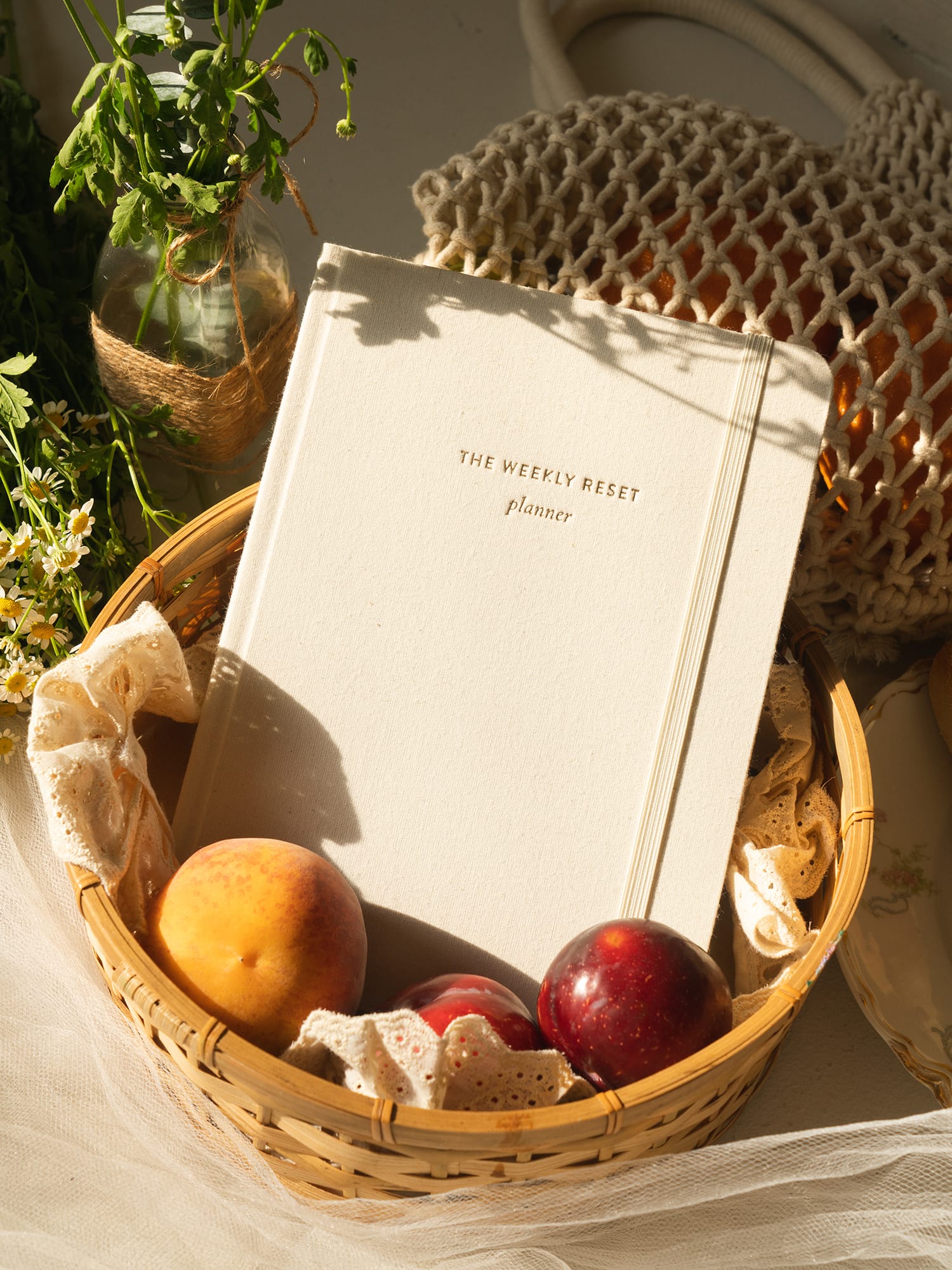 weekly reset planner
$40