I'm been yearning to create visual poetry, so here's to a new start.
Thoughts & feels. Taking time to recalibrate and rediscover myself.
Shot at Doug Aitken Mirage (Desert X in Palm Springs)
// words
Lately I've been searching for inspiration.
Seeking outward to seek inward.
And it's funny how I feel the seasons within me change
So embrace the detours, let your heart lead
Sometimes we're meant to wander, to make space for new possibility
How much do you really know about yourself?
Discover more about yourself and what you want out of life with this free downloadable list of 30 self reflection journaling prompts.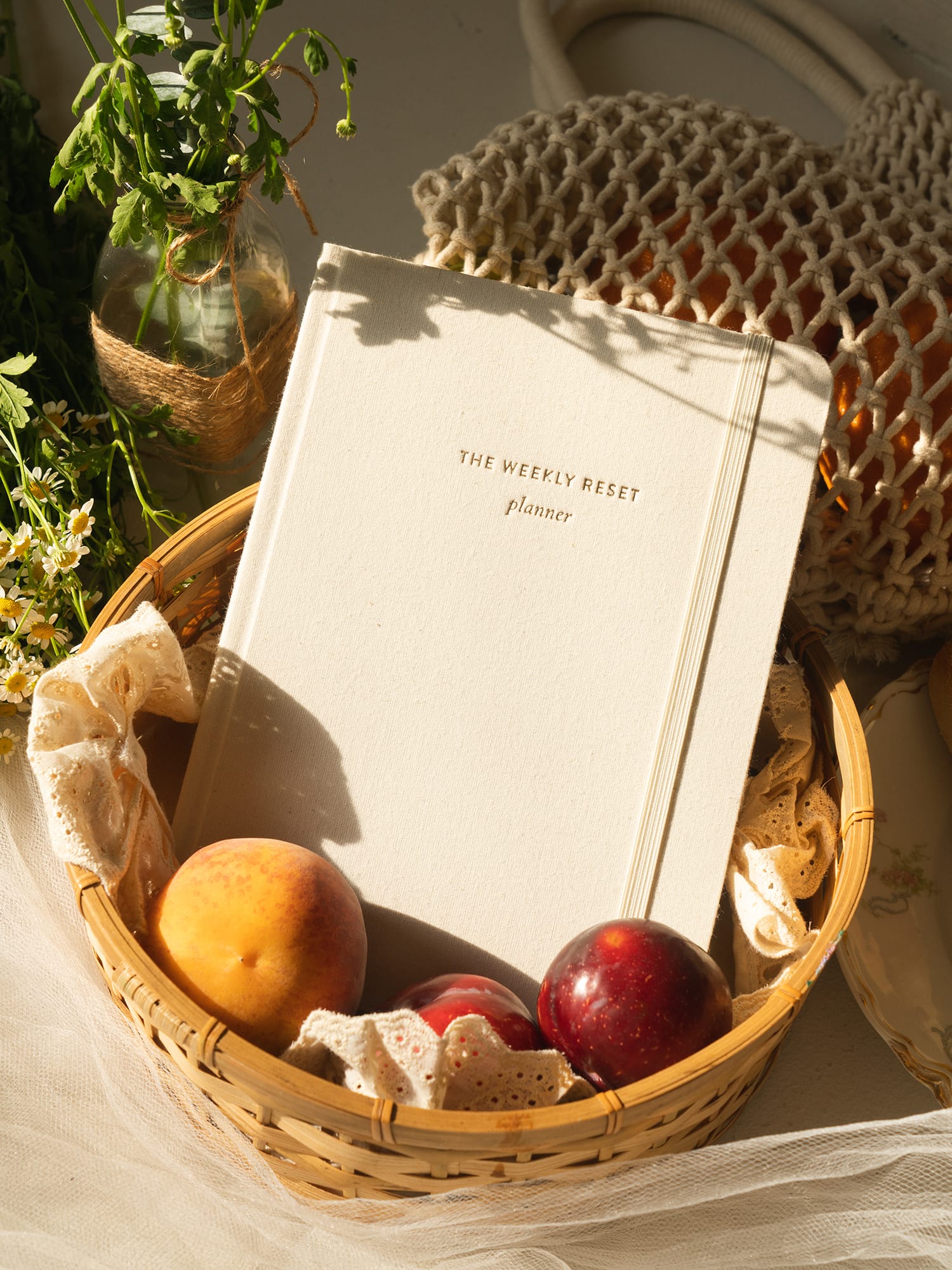 weekly reset planner
$40