How to Design Your Dream Life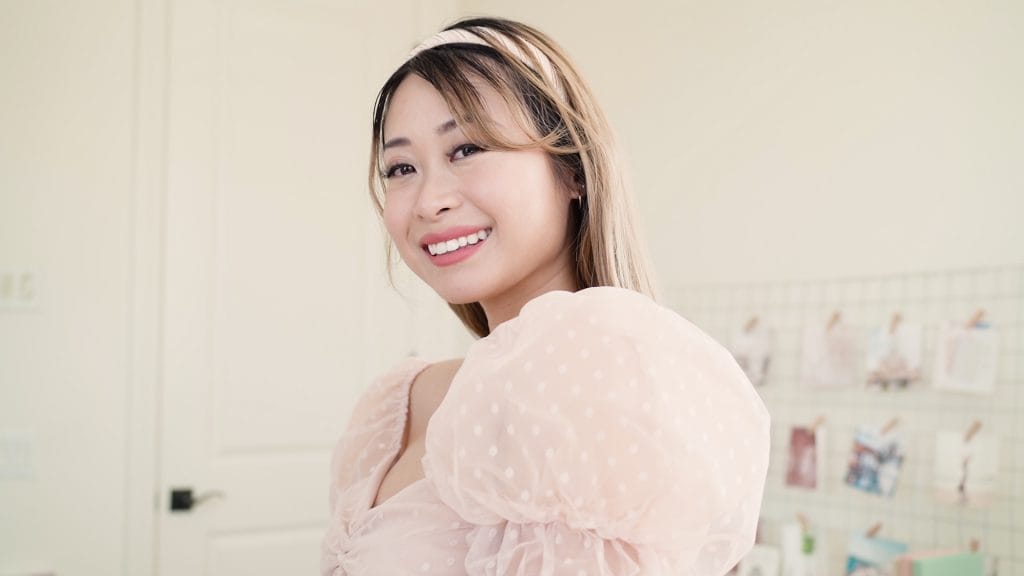 Sharing all the questions & exercises to help you design your dream life, from clarifying what you want, to planning, prioritizing, and taking action! If you want to dive deeper and truly commit to this path, check out my online course on Creating Your Dream Life.
What are the characteristics of my dream life?
Where do I want to live?
What am I doing with my life (big picture)?
How am I spending my day-to-day?

What are my daily habits?
What does a typical day look like? (work, life, etc)

What does my typical week look like?
How does my year generally look?
Who are the people around me?

How often do we talk or see each other?

What type of food am I eating? How am I dining?
What am I doing for fun? How often am I doing it?
What material things do I have?
What non-material things do I have?
How am I vacationing? Where do I travel to?
How much money am I making? How will I use my money?
How will I give back?
How do I look?
How do I feel?
More videos on life design
How much do you really know about yourself?
Discover more about yourself and what you want out of life with this free downloadable list of 30 self reflection journaling prompts.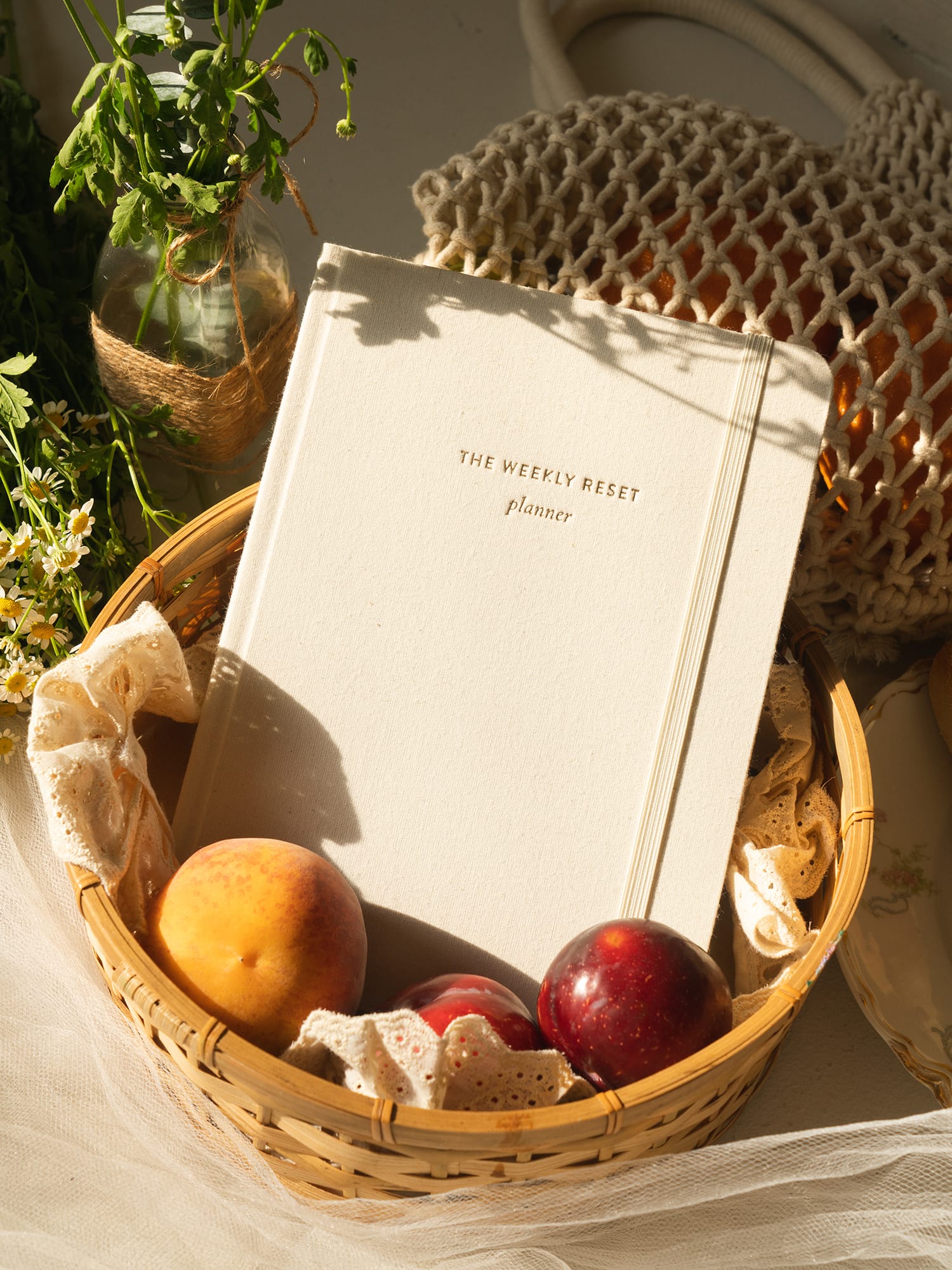 weekly reset planner
$40