What to do when you feel like doing nothing
Are you feeling tired, unmotivated, burnt out, and unproductive all the time? This is for those of you who are spreading yourself too thin, or simply exhausted from life and these trying times.
I'm sending you lots of love, and reminding you to give love to yourself too. Please, don't feel guilty for slowing down, taking a break or doing less. It's okay. You are loved and worthy regardless. Allow yourself to nurture your mental health & recharge in whatever way you need to. 💜
Thanks to Betterhelp for sponsoring this video. Get 10% off your first month: https://betterhelp.com/aileen
Mentioned
Watch more videos on mental health
How much do you really know about yourself?
Discover more about yourself and what you want out of life with this free downloadable list of 30 self reflection journaling prompts.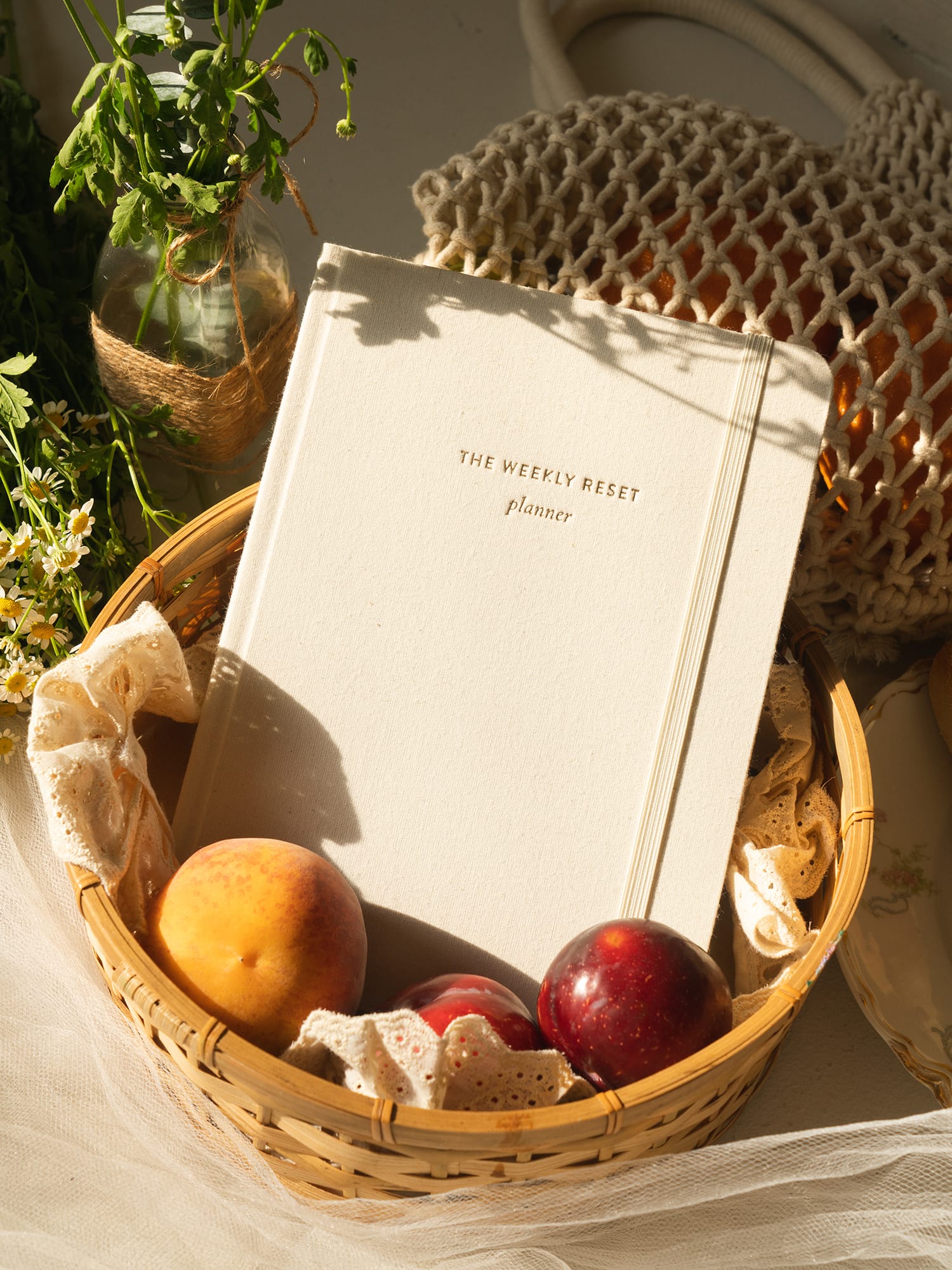 weekly reset planner
$40