embracing change (past, present, and future me)
A chatty vlog talking about how I've changed: me then vs. me now, and honoring life's phases. Slowing down & understanding how low energy & "laziness" is a symptom of something deeper. At the end, I also share my Current Me vs. Future Me drawing in my 2021 Artist of Life Workbook 🙂
How have you been embracing change in your life? Let me know if you like casual vlogs like this.
Mentioned
Related Videos
How much do you really know about yourself?
Discover more about yourself and what you want out of life with this free downloadable list of 30 self reflection journaling prompts.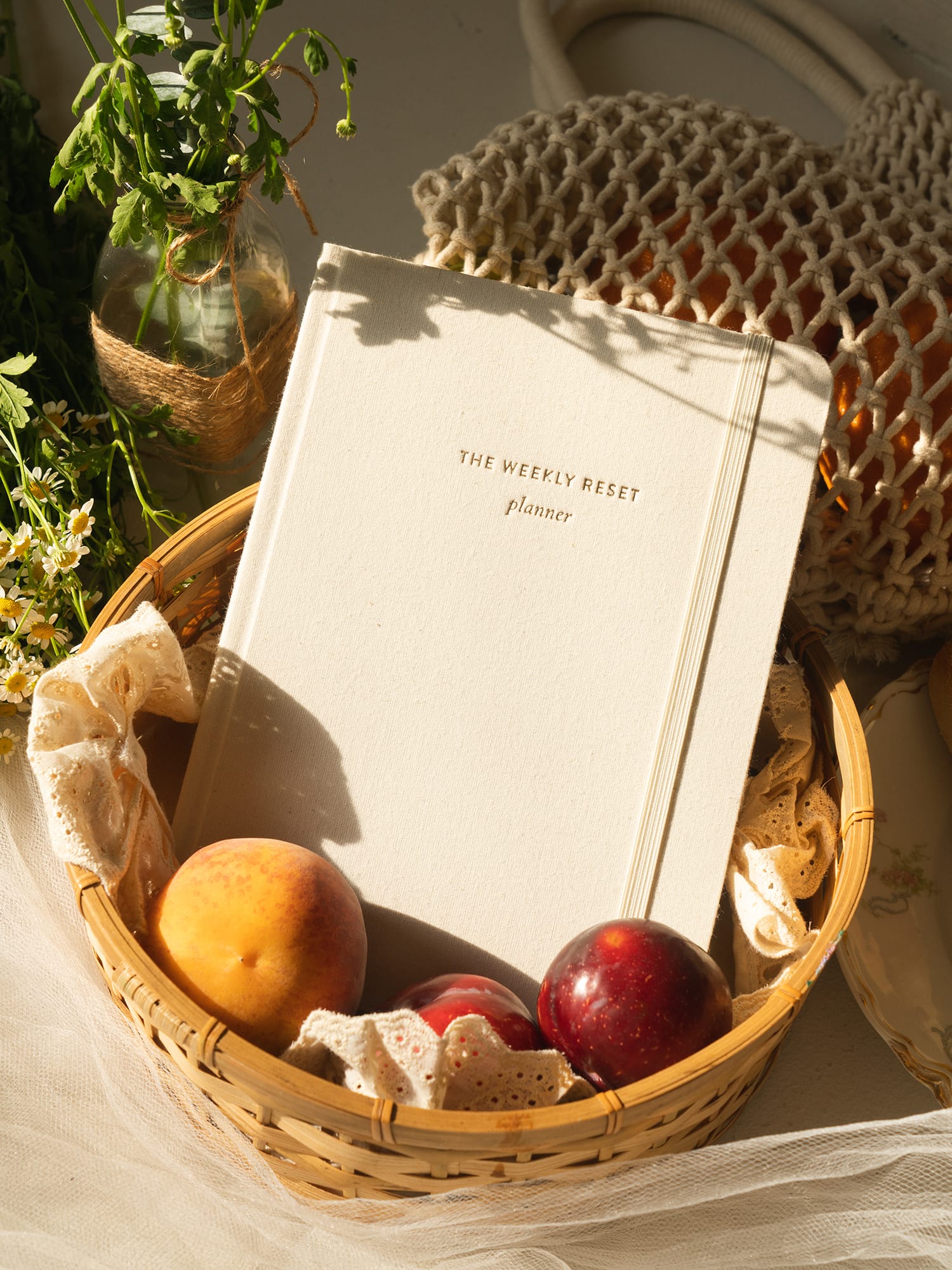 weekly reset planner
$40