Exploring Native California Plants with Journalist Clarissa Wei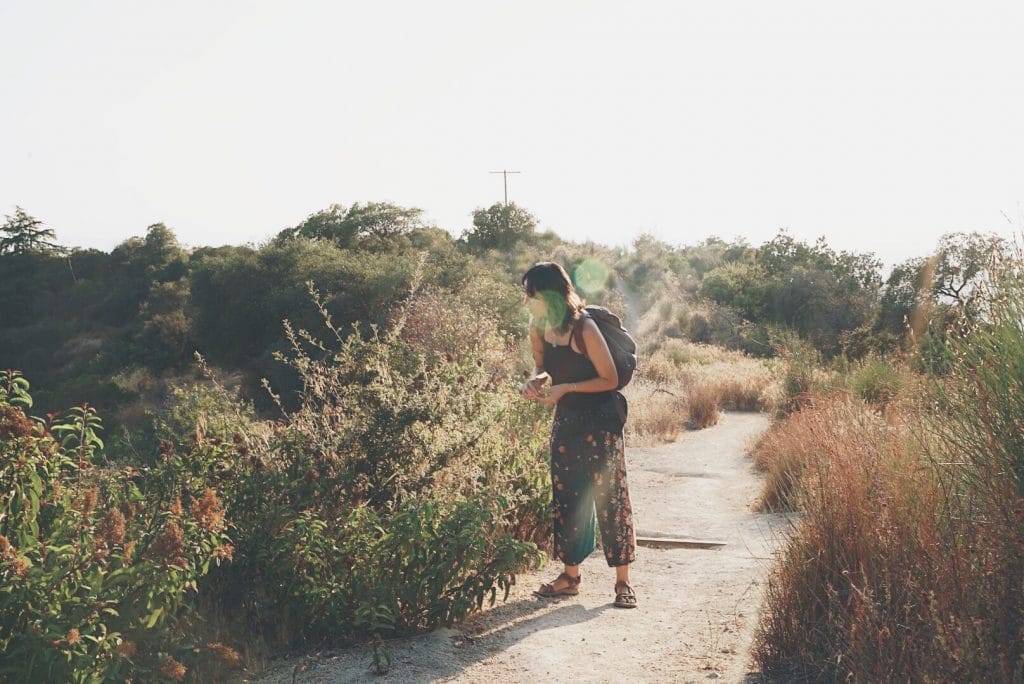 You know how I always preach about following your curiosity? Clarissa Wei followed her curiosity, and it led her around the world and into a fascinating life 😍 Learn a little something from her in my latest vlog.
If you haven't seen her in my previous Artist of Life Series, Clarissa is one of the coolest chicks I know. It's always fascinating to chat with her because I get to learn so much. This time, we caught up over hiking and I decided to vlog about it—Clarissa is passionate about decolonizing the food system and educating ourselves on native plants.
Clarissa Wei, Freelance Journalist
Resources Mentioned
How much do you really know about yourself?
Discover more about yourself and what you want out of life with this free downloadable list of 30 self reflection journaling prompts.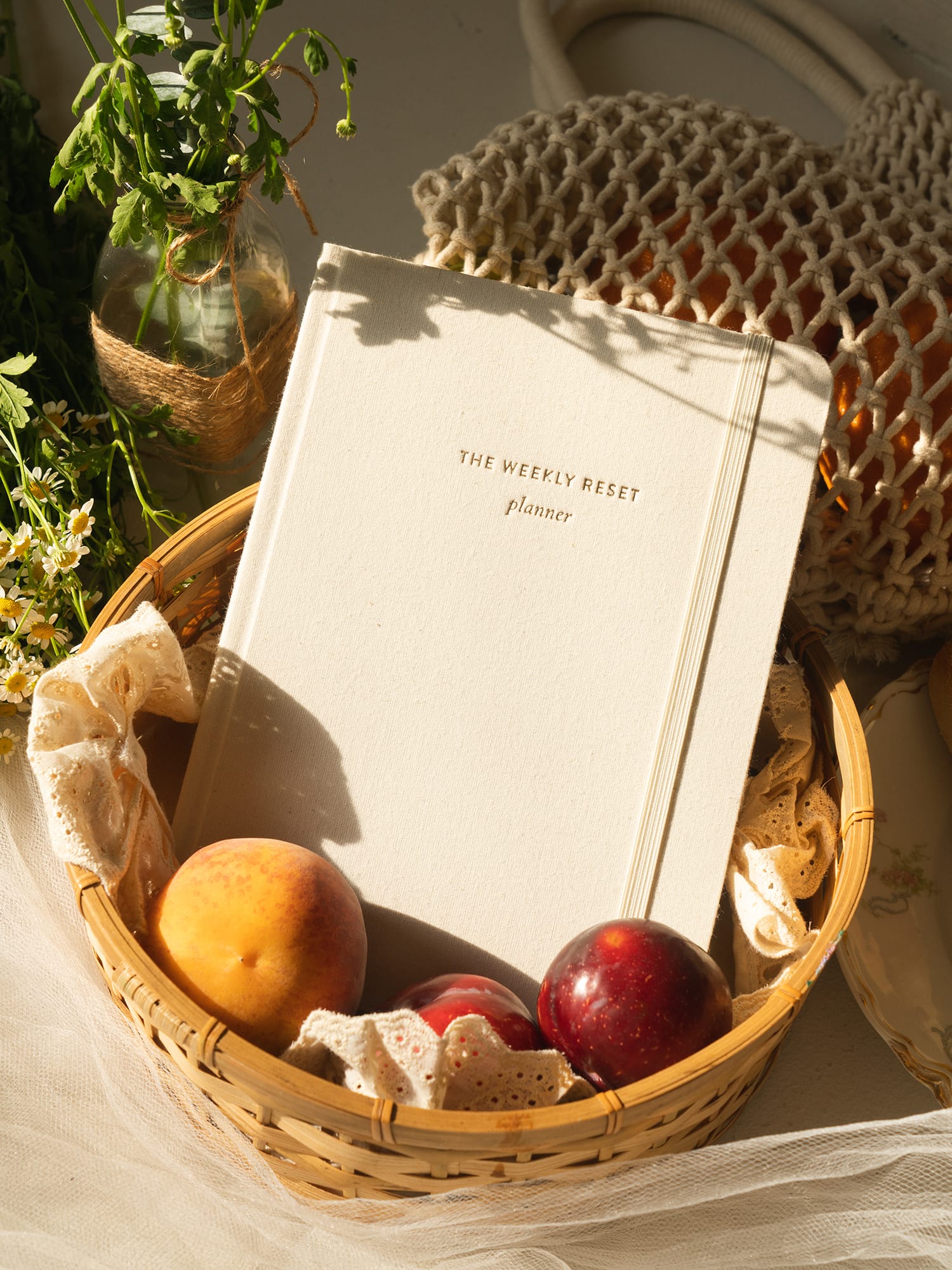 weekly reset planner
$40